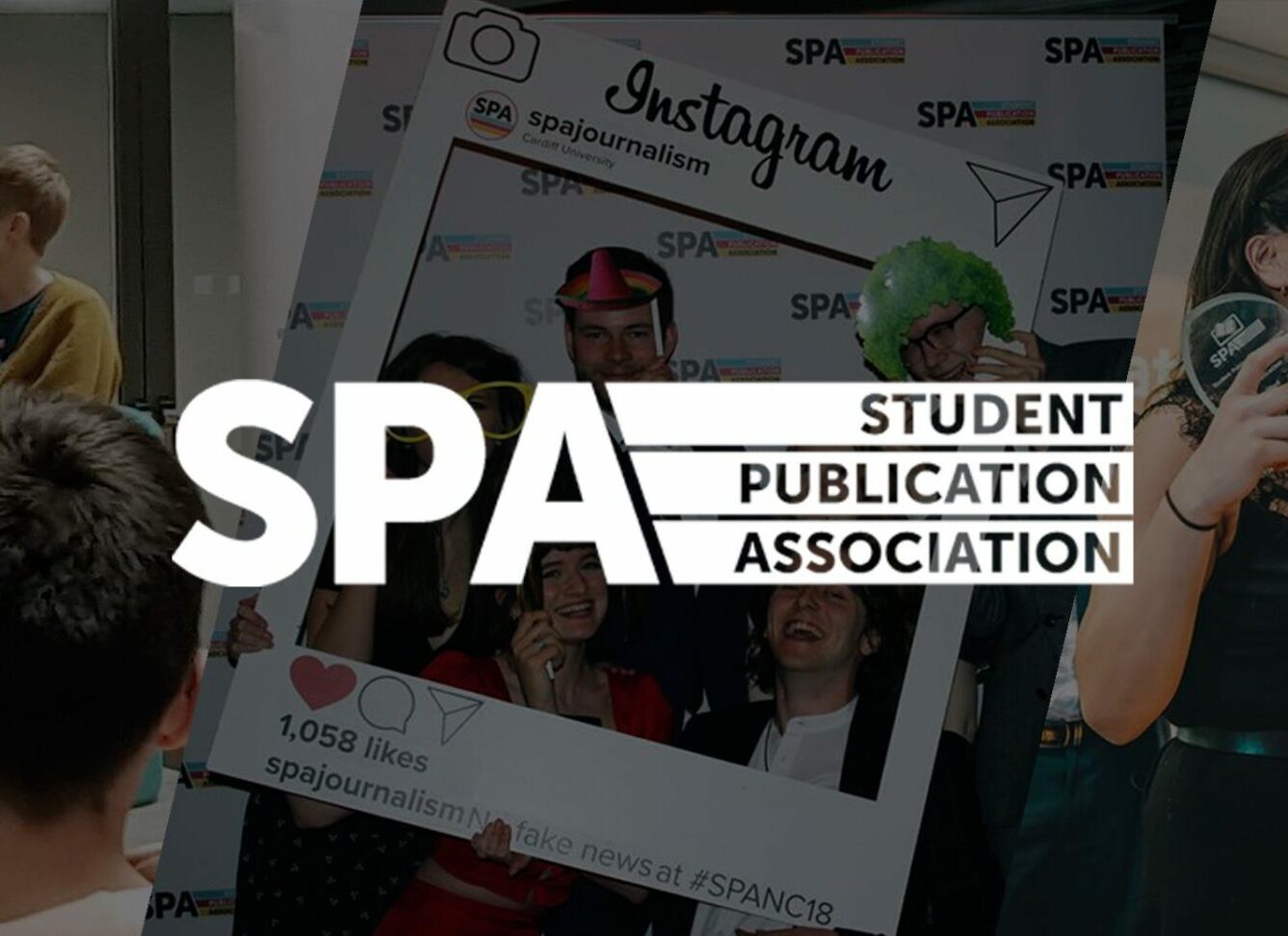 SPA Executive Committee Round-up – November 2020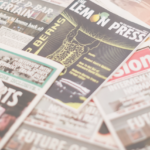 How to market your student publication
The Student Publication Association has renamed one of its eight regions, in the spirit of recognising growing diversity amongst student journalism in that region, and a commitment to ensure all members of the region are fairly represented.
The 'Ireland and Northern Ireland Region' replaces the former 'Ireland Region', and covers – as the name suggests – student publications and journalists in both Northern Ireland, and the Republic of Ireland.
The SPA has had a region covering both countries since 2015, when members voted overwhelmingly to expand to the Republic of Ireland, out of a desire to ensure student journalists there had someone fighting their corner and giving them the tools they need to break into the professional media industry.
However, due to a lack of Northern Irish member publications in recent years, the decision was taken to rename the region to "Ireland" – but we are delighted to say that the we are seeing a resurgence in Northern Irish members once again, and recently welcomed The Apiary, a literary magazine from Queen's University Belfast, to our membership.
Northern Irish student publications now make up 20% of SPA member publications in the region, and we're delighted to have implemented this name change to recognise the changing face of our membership.
Ireland and Northern Ireland is one of the eight SPA regions, and like all the others, is gearing up for a series of Regional Conferences and Awards in 2021, with a whole host of great sessions on journalism, employability, and tips for those just starting out.
Dan Webb, Ireland and Northern Ireland Regional Officer, said of the name change: "Today is a great day for student journalists across our island. Together across two different countries we are working to platform and share the amazing work student journalists are putting in every day.
"This change in name represents the strong and diverse voices our writers are exhibiting across our island home and I for one could not be prouder to represent every single one of them."