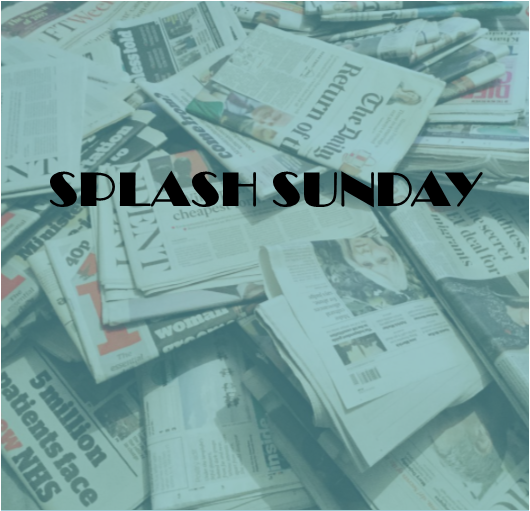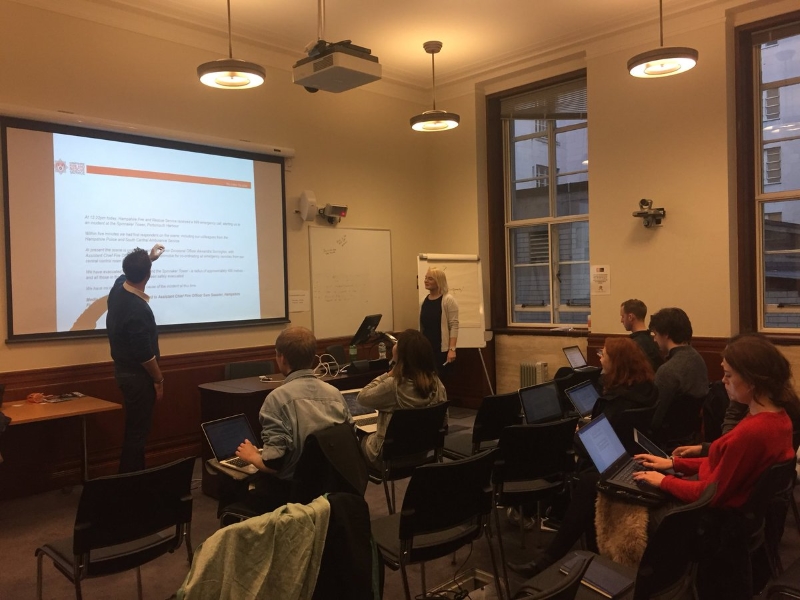 SPARC season continues with another set of fantastic conferences
Unless you've been living under a large, soundproof rock, without internet access, it's fair to say that the recent storm of sexual assault, abuse, and harassment allegations has been impossible to miss.
The stories about disgraced Hollywood producer, Harvey Weinstein, have come in thick and fast, from the initial article by Jodi Kantor and Megan Twohey, investigative reporters at The New York Times (did someone say dream job..?), to this explosive New Yorker piece, by Ronan Farrow. And the sheer number of women who have come forward to share their experiences is staggering.
A similar sea change took place in Westminster, as a redacted spreadsheet alleging sexual misconduct by MPs was published by various news outlets, resulting in widespread criticism. And the revelations about the actor Kevin Spacey proved, hopefully conclusively, that sexual harassment and assault affect men and boys too.
These allegations make it clear that the complex issue of sexual assault and harassment is one that affects every industry. It's on every university campus, and in every dark street that a woman walks down with her keys clutched between her knuckles. In short, it's an issue that affects every woman and every girl – as shown by the volume of responses to the #MeToo campaign.
And the media, like any other industry, has its own horror stories. The tragic news of the death of the Swedish freelancer, Kim Wall, who was killed and dismembered after boarding a private submarine while researching a feature, is perhaps the most extreme example imaginable of the dangers it's possible to find yourself in. But from the unimaginable to the everyday, make no mistake – they exist.
I very much hope that despite the ugliness of the Weinstein and Westminster allegations; the damage done to so many lives; and the frustration of so many women's talents and energies going unrecognised, that these revelations mark a tipping point. We are living – I hope – in a time of change. Changes in the way we all live and work and treat one another. In what we deem acceptable behaviour.
Organisations like Women in Journalism, who recently published research into the overwhelming amount of male front-page bylines in national newspapers compared to female ones, as well as the newly-formed The Second Source, are both great resources for those in the media to be aware of. The Women in Media conference was also started by the then editor-in-chief of the Mancunion, one of our member publications, and her colleagues. These organisations can help both young women getting into journalism to access help and support, and men to become more aware of the issues faced by their female colleagues, and to help bring about change.
We want to be clear: the Student Publication Association stands with journalists – and women and men everywhere – who have suffered sexual abuse and harassment in the workplace, and outside of it. I hope it goes without saying that, as an organisation dedicated to helping and supporting young people, if any of members – male or female –  need our support in tackling and coping with issues of this nature, our door is always open to you.
And finally, yes, of course, #MeToo.