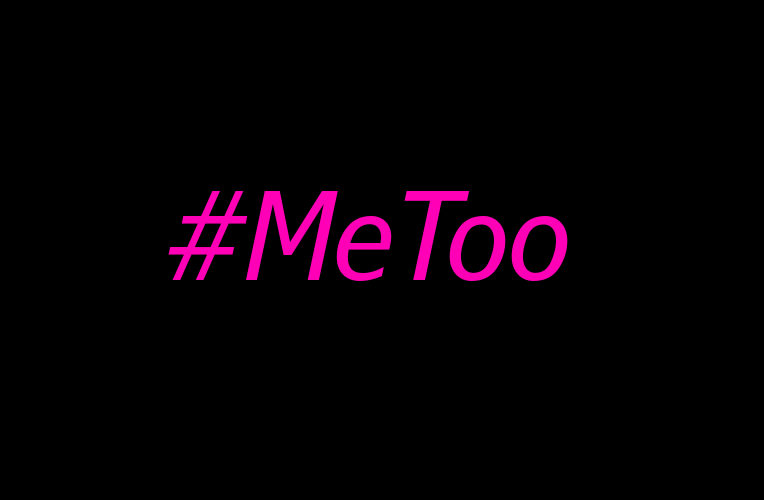 #MeToo, Weinstein & Women in Journalism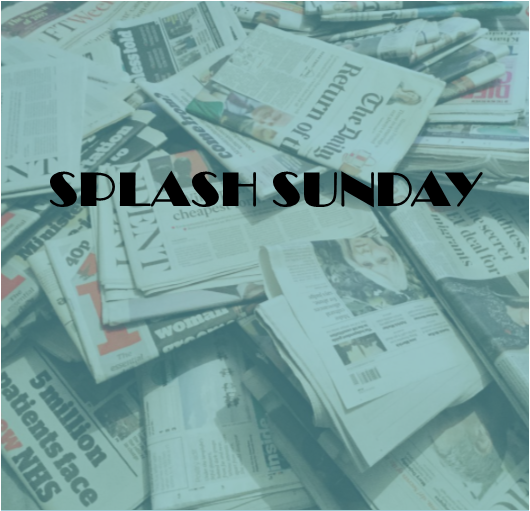 Last weekend saw another two successful SPARC events, this time taking place in London and Nottingham. 
The regional conferences sold more than 80 tickets between them and offered attendees talks from a wide variety of speakers. 
Among many other speakers, at the Midlands conference the former LA editor for the Mirror gave a talk on entertainment journalism and in London News Associates gave delegates the chance to experience what it's like to report on breaking news. 
At the regional awards The Boar were crowned Best Publication in the Midlands, while Orbital won the same award in London. 
SPA Development officer Conor Matchett said he was delighted at the way SPARC season has progressed. 
He said: "This weekend's regional conferences were a resounding success following on from our Wales and Scotland conferences.  
A big thank you to Abbie and Ben who worked extremely hard to put on two fantastic events, and congratulations to all SPARC winners." 
Each SPARC consisted of a mix of talks and workshops from journalists working in the media industry.  
Regional awards were added into programme to recognise the best of each of the region's student journalism and praise those who work the hardest throughout the year, but perhaps do not get recognition on a national level.  
Explaining why the Boar won Best Publication in the Midlands 2017 the executive committee said: "In the end the winner was chosen for their fantastic content, their high impact front covers and design, and an online presence that will be the envy of plenty of other member publications. Their social media following is truly remarkable." 
The committee also explained why Orbital deserved to win Best Publication in London 2017. 
They said: "Orbital has a clean and tidy design and has broken some fantastic exclusives over the last year. We're very excited by the fact they are looking into ways of investing more time into multimedia to enhance their written content. A very worthy winner." 
On Saturday the South of England regional conference will take place in Exeter to draw SPARC season to a close. 
Full winners: 
Midlands
-Best journalist: Emily Hawkins 
-Best investigation: Impact
-Best publication: The Boar
-Best development: WoW
-Best impact: Emily Hawkins  
London 
-Best development: Orbital

-Best journalist: Fred Fyles 
-Best publication: Orbital