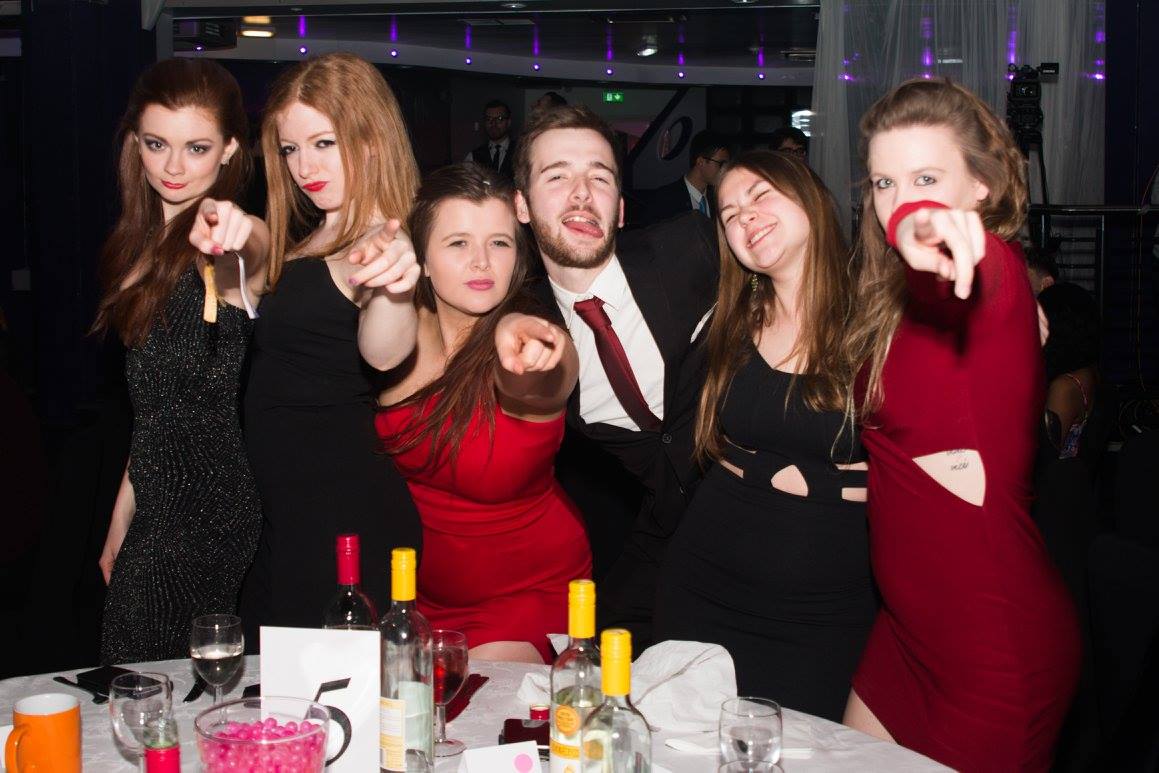 How to win an award at #SPANC17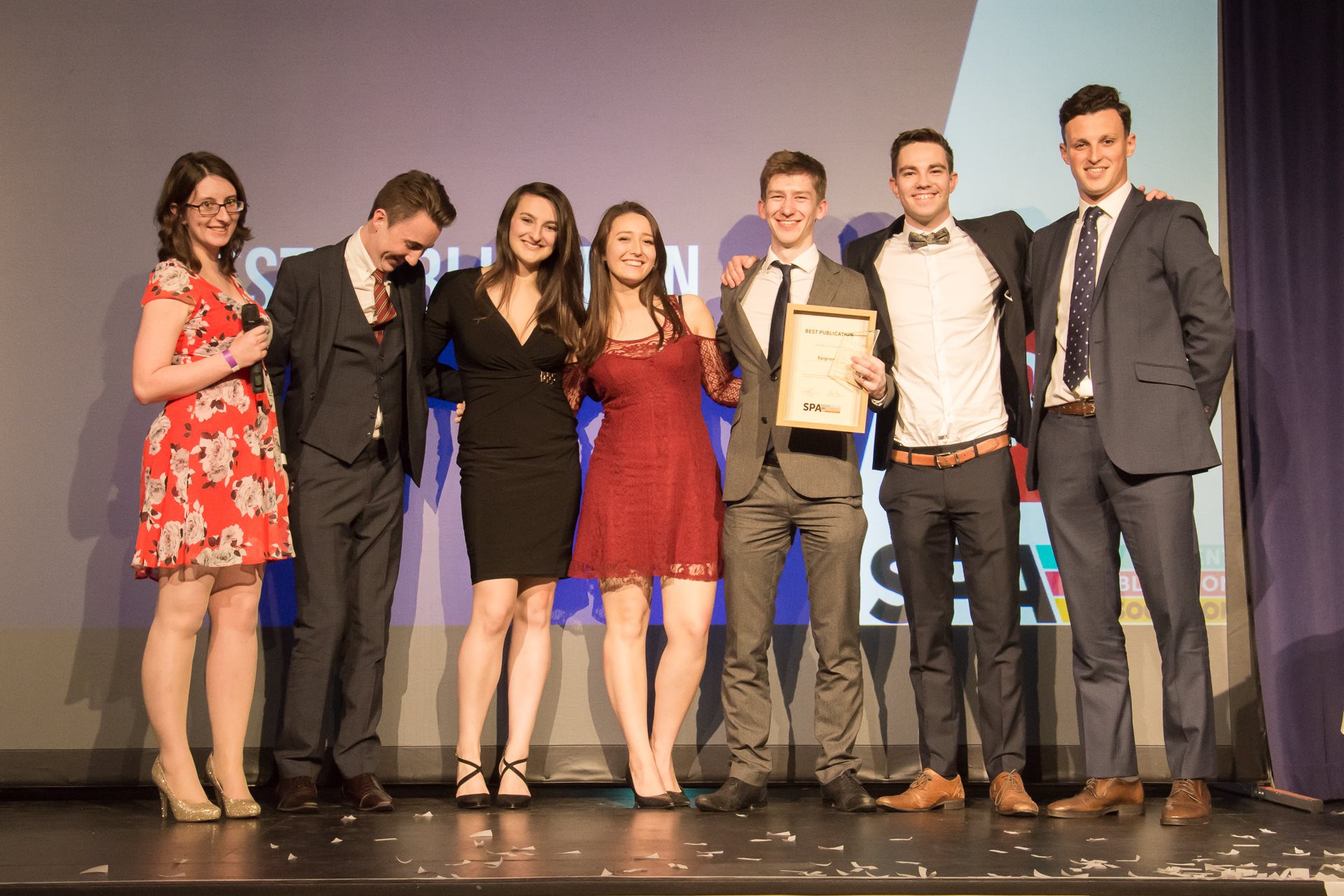 Full list of #SPANC17 award winners announced
There are some new faces and some old hands at the helm of the Student Publication Association (SPA) after this year's elections at #SPANC17.
Former digital media officer Dan Falvey (Political Correspondent at That's Oxfordshire and former Concrete Editor) has returned as the new SPA Chair.
He said: "I'm absolutely delighted to have been made the new Chair of the SPA, and I consider it a great privilege to be able to play a part in helping these journalists.
"Student journalists produce some fantastic content and I have seen first-hand how stories they write can help shape the political argument at universities and colleges across the county, and cause these major institutions to take action and adapt decisions as a direct result of coverage in student publications.
"Over the course of the year I look forward to promoting the content they produce and helping them learn valuable journalism skills."
Dan replaces outgoing interim chair Gemma Shields, whose role as Development Officer has been taken up by Conor Matchett (The Student), the regional officer for Scotland.
Megan Baynes (Concrete) has been elected to the post of Marketing and Events Officer, while Jessica Frank-Keyes (Concrete) is the new Membership and Communications Officer. James Chesson (Concrete) completes the team as the new Digital Media Officer.
#SPANC17 was also the first time elections for trustee positions were held.
Incumbent trustees Jem Collins (News and Social Media Editor at RightsInfo and Former SPA Chair) and Aubrey Allegretti (Sky News and former Digital Media Officer) were both elected for three-year terms. David Gilani (Founder of the SPA) and Elliot Davies (Former Development Officer) remain appointed trustees.
"I'm thrilled and delighted to be able to continue giving support to an organisation which has personally given me so much," said Jem Collins.
"The SPA is a vital organisation to support the journalists' of the future and I look forward to helping it continue to grow.'