This Week's Front Pages 30/11/15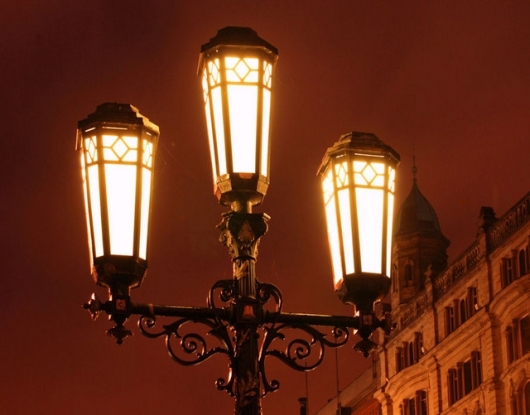 Flash Friday 4/12: Street lights, drugs and protests
Winners of the Guardian's prestigious student media awards have been announced, with a host of SPA members leading the charge.
The awards are described as "recognising the country's most talented students planning to enter the journalism and media industry".
New editor-in-chief of the Guardian, Katherine Viner, hailed the achievements of those selected for her paper's prestigious accolades.
"It's great to see so many talented young individuals with such a passion for journalism," she said.
"I'm delighted to have been a part of the judging panel and am excited about hearing more from this exceptional group in the future."
Read the list of winners below, and the shortlist here.
Student Publication of the Year – Roar News, King's College London
Student Website of the Year – the-gist.org, University of Glasgow
Student Reporter of the Year – Harrison Jones, University of Exeter
Student Feature Writer of the Year – Timothy Revell, University of Strathclyde
Student Opinion Writer of the Year – Wail Qasim, Birkbeck University
Student Critic of the Year – Chris Owen, University of York
Student Photographer of the Year – Louis Supple, Falmouth University
Student Multimedia Journalist of the Year – Kara Fox, Goldsmith's University
Student Media Startup of the Year – Pietro Passarelli, University of London