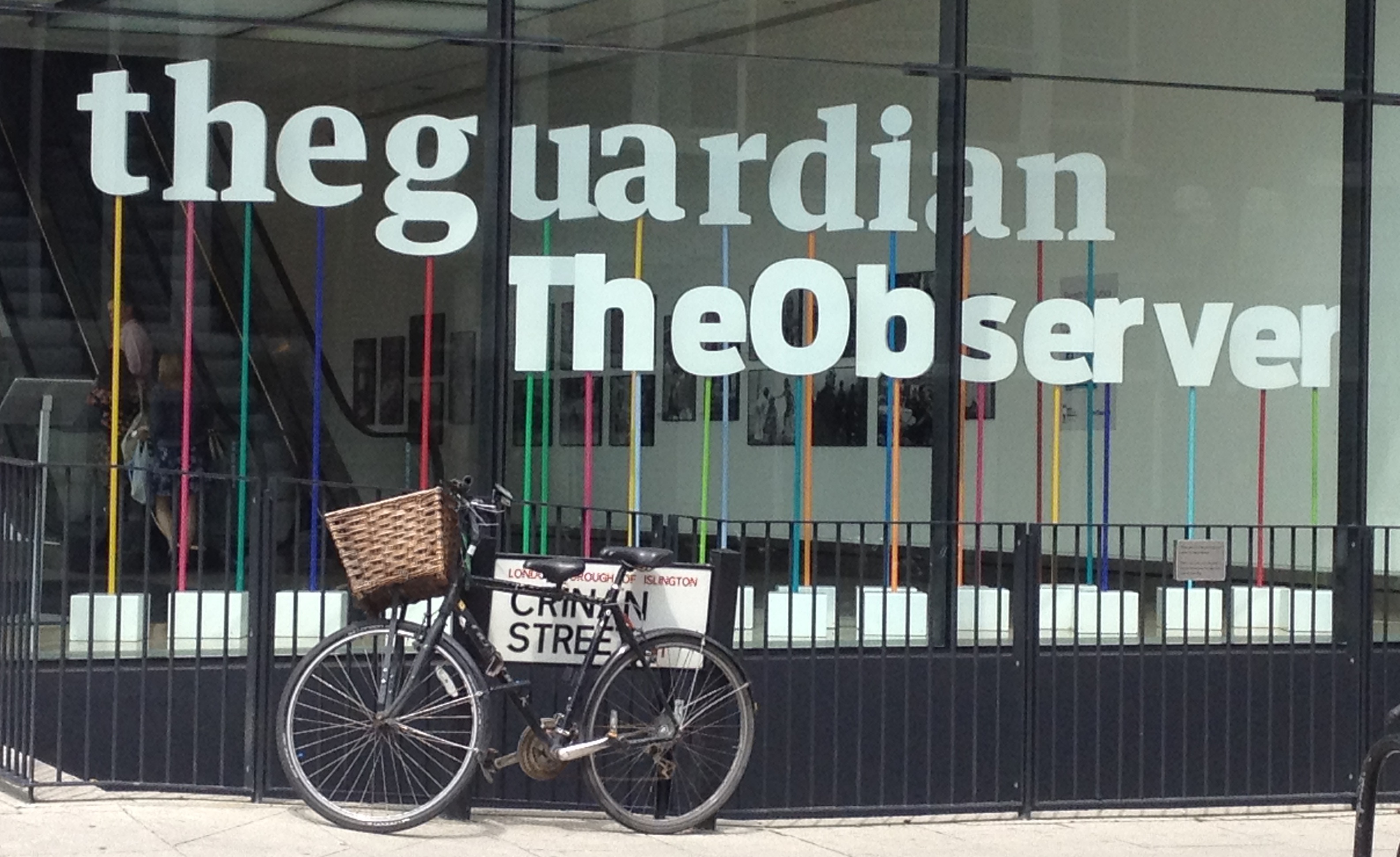 SPA members lead Guardian Student Media award winners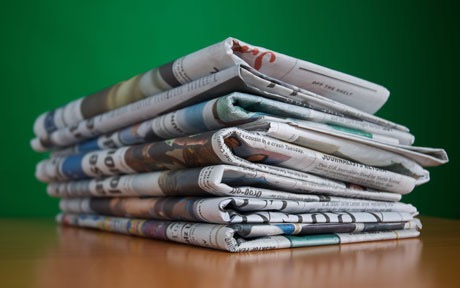 Flash Friday 11/12: Storm Desmond, Kingston pound and a paper boy
It's your favourite time of the week again! This week's #FlashFriday looks at street lights, drugs and protests.
Headlines
By George Clarke for Epigram
Anti-war protestors flanked Bristol's busy Park Street ahead of the Commons' Syria vote on Wednesday.
---
By Jack May for The Cambridge Student
An impassioned editorial from The Cambridge Student voicing students' concerns over a lack of street lights being turned on during the night.
---
By Sarah Morland for The Boar
A violent outbreak in Canley on Thursday 12 November saw an armed assault, car joust and collision. Events resulted in a man being taken to hospital.
This most recent incident is a culmination of a series of neighbourhood complaints, including houses being egged, water-balloons, stones thrown at cars and persistent catcalling.
---
Newsbites
Digestible news, a nib at a time.
---
By Harriet Stevens for Forge Press
This Christmassy feature got us in the decorating mood!
By Andy van den Bent-Kelly for Mancunion
Aside from the interesting subject matter, we were really impressed by Mancunion's graphics on this article.
---
Like this? If you aren't already a member of the Student Publication Association, join now.
Flash Friday is a weekly round-up that aims to showcase the most engaging student news stories reported by our member publications. If you want to submit a story, share your content with us at online@spajournalism.com or tweet us @SPAJournalism using the hashtag #FlashFriday.