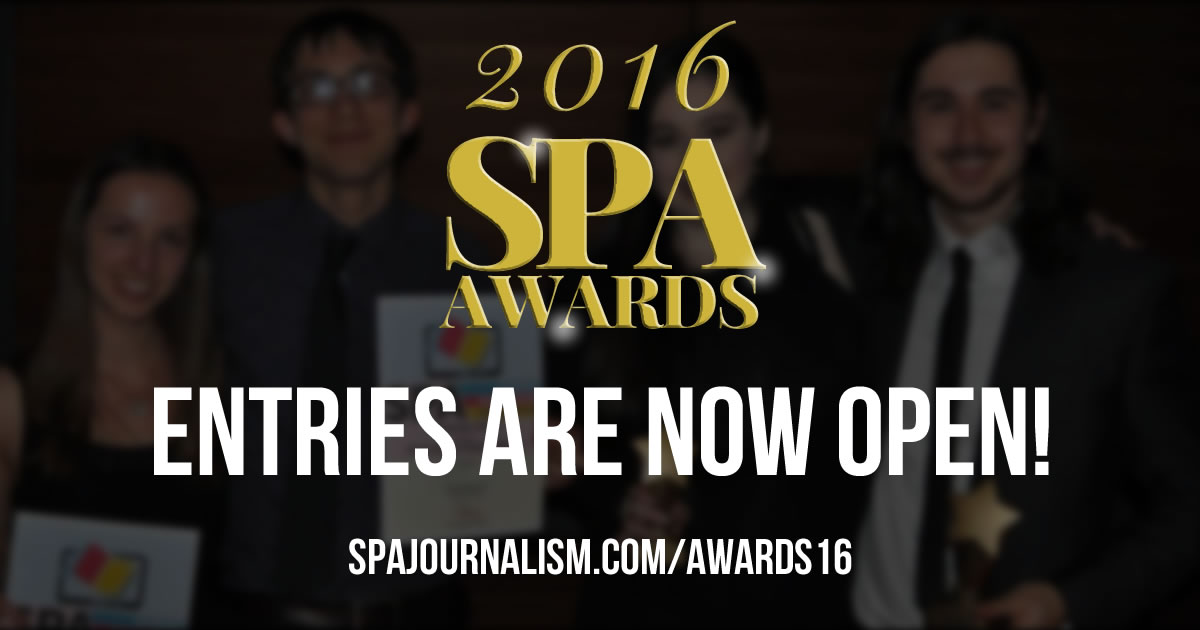 Insider Tips for your SPA Awards Entries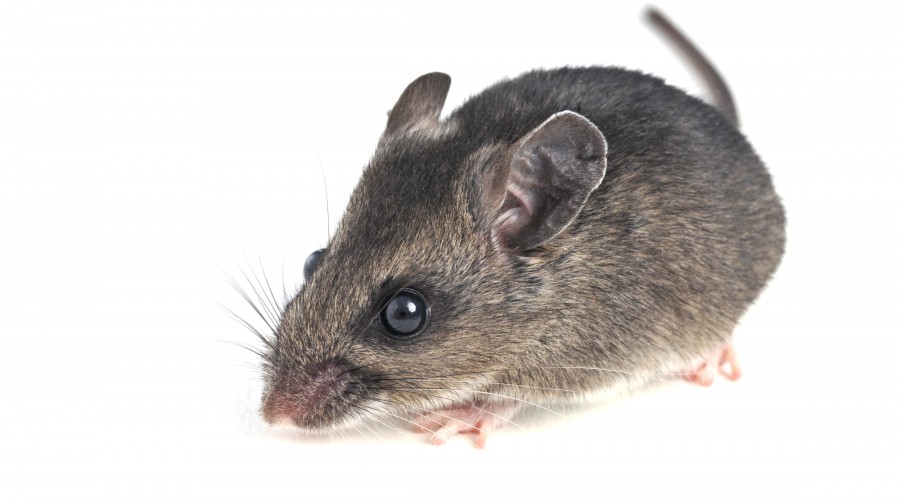 Flash Friday 4/3: A £70m accommodation revamp, listicles and pest problems
It may be a rainy and wet outside today – but we're buzzing at SPA HQ to see our members filling up the Words by Women shortlist.
Founded this year to combat the lack of female representation at the Press Awards, the awards shortlist was revealed at midday today.
We're delighted to see the following SPA members on the list:
Flora Carr, Features Editor of Exeposé, University of Exeter
Grace Rahman, Editor of Felix, Imperial College London
Nicola Kenton, Online Sport Editor at Redbrick
Emily McMullin, Last Year's Deputy Features Editor at Epigram, University of Bristol
Good luck to everyone nominated!