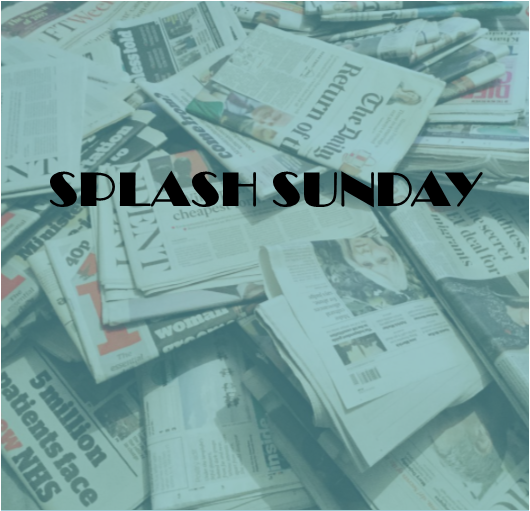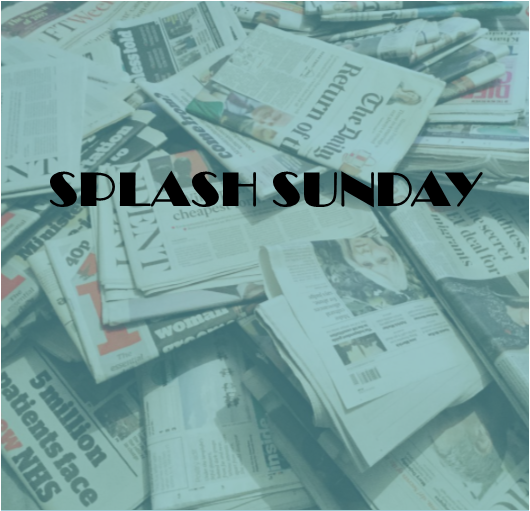 August has finally come to an end, and while I'll miss drinking rosé, sitting in pub gardens, and generally getting nothing done, I won't miss the changeable weather, camping in the rain, or the eteranal dilemma of what-the-hell-to-wear to work in a heatwave. Sandals? Shorts? Sweating in a long-sleeved shirt? Please advise.
We've had a successful August at the SPA – including organising sponsors for #SPANC18 – watch this space – and sending Sophie Dishman, of SR News, off to The Times on a digital work experience placement. More on all that later…
As always, if you've got any questions, or have something you'd like to be included in the next newsletter, drop me a line on communications@spajournalism.com or tweet/DM @JessicaFKeyes, or get in touch with the rest of the team here.
– Jess
Committee Updates
Dan Falvey – Chair
I'd like to say a big thank you to our trustees Jem Collins and Bree Allegretti for hosting the SPA stall at Amnesty International's student media summit. And a big thank you to our marketing officer, Megan Baynes, for securing so many sponsors over the last month (all of which you'll hear about below).
Jessica Frank-Keyes – Membership & Communication
I've been changing the way we choose pieces for Splash Sundays, as I want to get more of the committee and regional officers involved throughout the year. Still working on gifs, but watch this space!
James Chesson – Digital Media
This month I continued to oversee the writing of articles by our executive committee, which you can catch up on 
here
. I have also been providing technical assistance to Megan in arranging advertising that will appear on our website in future.
Megan Baynes – Marketing & Events
It's been a busy month for Marketing. We've sent Sophie Dishman to the Times for a day, and I've been beavering away finding sponsors for SPANC. We have our headline sponsor sorted thanks to Print and Digital associates, and also have signed up City University for SPANC and two regional conferences. I promise I'm working on finding a gin company…
Conor Matchett – Development
It's been a quiet month in Development due to the onset of silly season and your officer moving to London. However, planning has begun in earnest for all the Regional Conferences which will happen over the next few months – so keep your eyes peeled.
Sponsorship, Shadowing, & Snobbery…

Want to be featured in the next newsletter?
Front page you're particularly proud of? Your paper's anniversary? Shiny new redesign? Get in touch with 
communications@spajournalism.com
 with and we'll share your news, events and successes with our members across the UK and Ireland. Proudly sponsored by Print & Digital Associates and City University of London.