'Light vs Shade': Finding the balance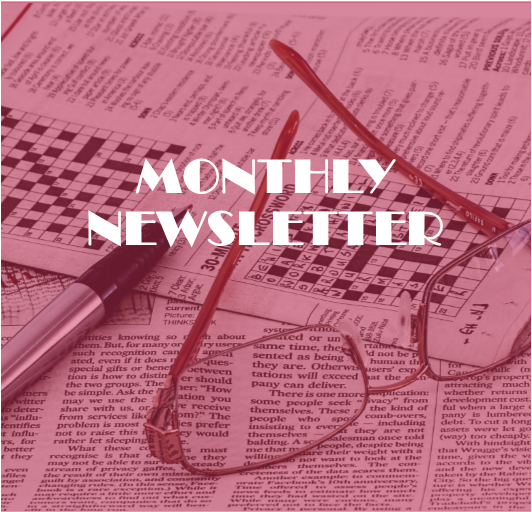 SPA Newsletter – August '17
"GAA players are being encouraged to wear rainbow-coloured GAA gloves as part of a new campaign by the National Union of Students-Union of Students in Ireland (NUS-USI) to promote LGBT rights."
To Ireland, and to a really cool story about a scheme aiming to promote LGBT rights through sport. Definitely worth a read to see how to write a good news story!
– Conor
"Broken Britain, however, is a term that sprung to mind very recently when I was watching a programme "The Week the Landlords Moved In" on BBC One where landlords moved into properties they own over the period of a week to see and feel how their tenants live with the same weekly budget after rent."
A really interesting opinion piece arguing that the "older generation's oblivious attitude" is contributing to a divided society.
– Jess

"When choosing modules for next year, I chose not to study in Dr Gould's lecture hall despite my interest in her academic field. With the memory of the Holocaust still so vivid and traumatic in Jewish collective memory, I could not justifiably sit in a classroom being lectured by someone who harbours such abhorrent views."
An extremely thoughtful and enlightening article in Epigram's comment section. The issue of anti-Semitism at universities is both complicated, and clearly personal to this writer, and I read this piece with great interest.
– Jess
"The university will not withdraw a subsidy for medical certificates this September, after questioning from the students' union revealed there was no evidence for a claimed increase in requests… the number of medical certificates issued by the UMS actually saw a 15 percent decrease over the last three academic years."
Great follow up to a story that was later covered by the EDP. No doubt pressure in the media caused this decision, so well done to the team for highlighting this in the first place.
– Megan
"Rhodri Lavan argues that St Andrews should stop pretending to be an inclusive bubble while the most disadvantaged students are excluded… There is however, another side to the story that I think the student satisfaction figures do not show."
A really good comment piece that tackles head first a topic clearly relevant to its St Andrews readership. It's clear and concise without labouring its point.
– Dan
"Once we're in the room, Shakira Martin proves to be warm, energetic and forthcoming about her organisation and the state of British student life. Having not eaten since lunch, she fields our questions between mouthfuls of pizza."
This is a great interview with the current NUS president. Palatinate was only allowed to talk to her for ten minutes, but they packed a lot into the interview.
– James