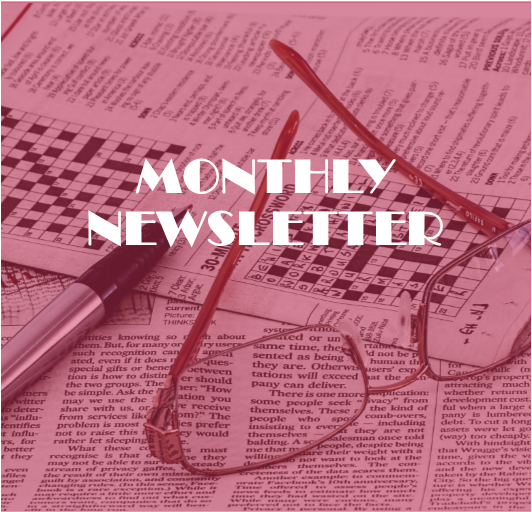 SPA Newsletter – September 2017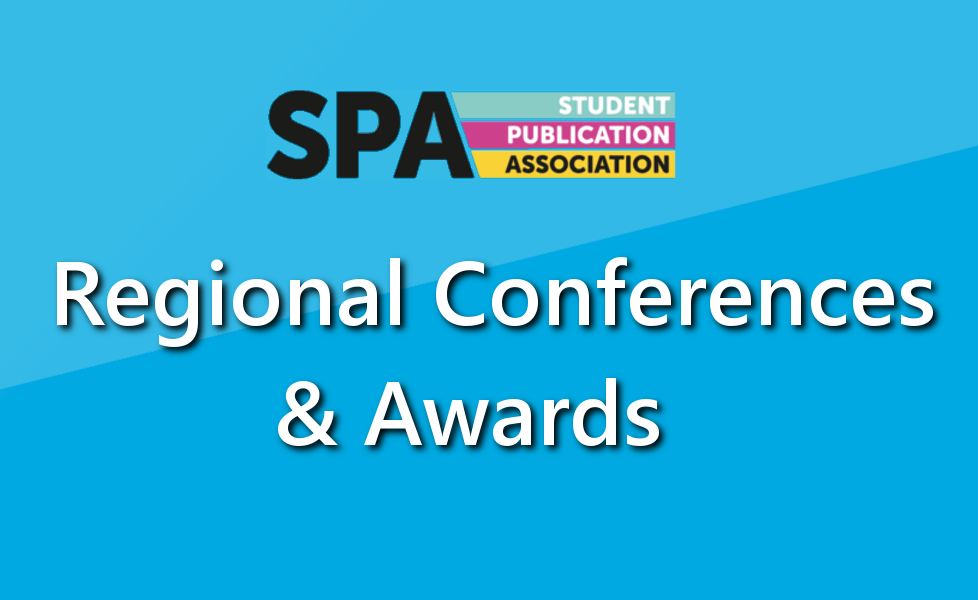 SPARCs and SPA Regional Awards 2017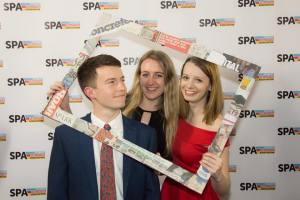 We're excited to announce that the bidding process for hosting the Student Publication Association's Annual Conference 2018 (SPANC) is now open!
SPANC is the biggest weekend in the SPA's calendar. For three days, we gather more than 150 student journalists and editors from around the country to network, hear from some fantastic speakers and take part in amazing workshops… oh, and it's also where we hold our annual Student Journalism Awards.
We're eager to start planning it… And we want you to apply to host it!
The only condition is that applicants must be members of the SPA to apply. If you are not yet a member, you can register free here.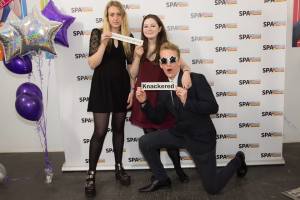 All interested publications are asked to produce a proposal, which should be submitted as a PDF file to the SPA Executive at chair@spajournalism.com.
Below you can find our bidding information pack, as well as the successful bid from Loughborough in 2015.
The deadline for applications is strictly 23:00 on Friday, November 24th 2017.
Any questions feel free to get in contact with Megan our marketing officer (marketing@spajournalism.com) or Dan our chair (chair@spajournalism.com)
We can't wait to see your bids!
BIDDING INFORMATION PACK 2018
 
LOUGHBOROUGH 2015 EXAMPLE BID