Is your story the best of 2015?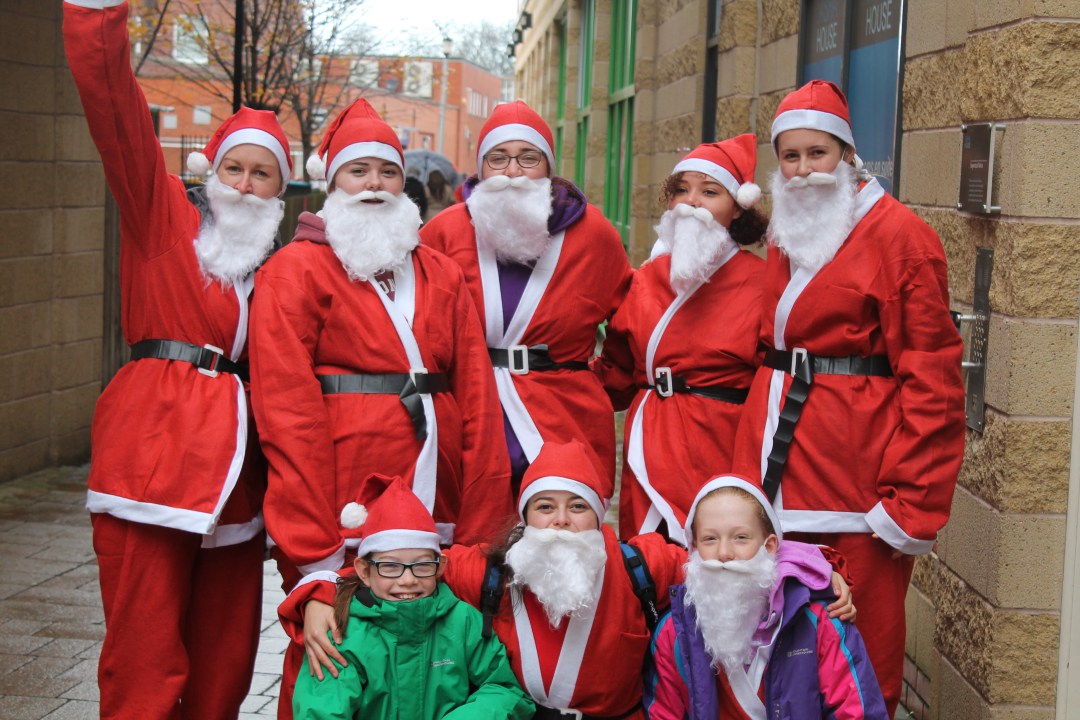 Flash Friday 18/12: Student sex workers, Christmas dinner and a Santa fun run
The Student Publication Association is pleased to announce the location of their national conference, #SPANC16.
The three day event, due to be held on the weekend of April 8 – 10  will be held at Loughborough, after an extensive evaluation of all bids.
Sian Elvin, Marketing Officer for the SPA, said: "We're really excited for Loughborough to host #SPANC16 – they've got a beautiful campus with excellent conference facilities.
"Label magazine is an active member of the SPA and is very keen to get involved with the social side of the conference in April so we can all get to know each other better. I can't wait to celebrate the achievements of student media alongside them!"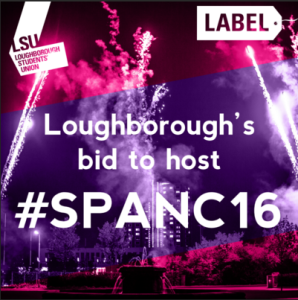 Welcoming more than 100 students, #SPANC is the biggest annual event for student journalists in the UK and Ireland.
The weekend will also play host to the association's prestigious annual awards, judged by a team of professional journalists and experts.
Katie Wilson, Editor of Label, said: "Label are delighted and hugely grateful to have been given this fantastic opportunity to host a national event next April.
"With our team already in place and ready to take on the challenge, we couldn't be happier and we can't wait to welcome you all to Loughborough."
As well as a packed programme of speakers and workshops, the weekend will also feature a range of social events to allow delegates to meet student writers from across the two countries.
SPA Chair, Jem Collins, added: "Everyone on the team are super excited to go to Loughborough, and we hope to welcome as many people as possible.
"I'd also like to extend a special thanks to Birmingham for their fantastic bid too – it was great to see so much work and effort and we'd love to work with you more in future."