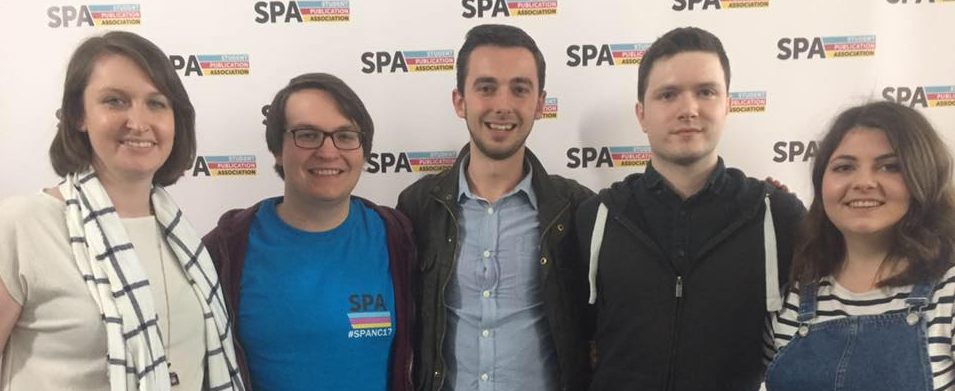 SPA Executive Committee's June Newsletter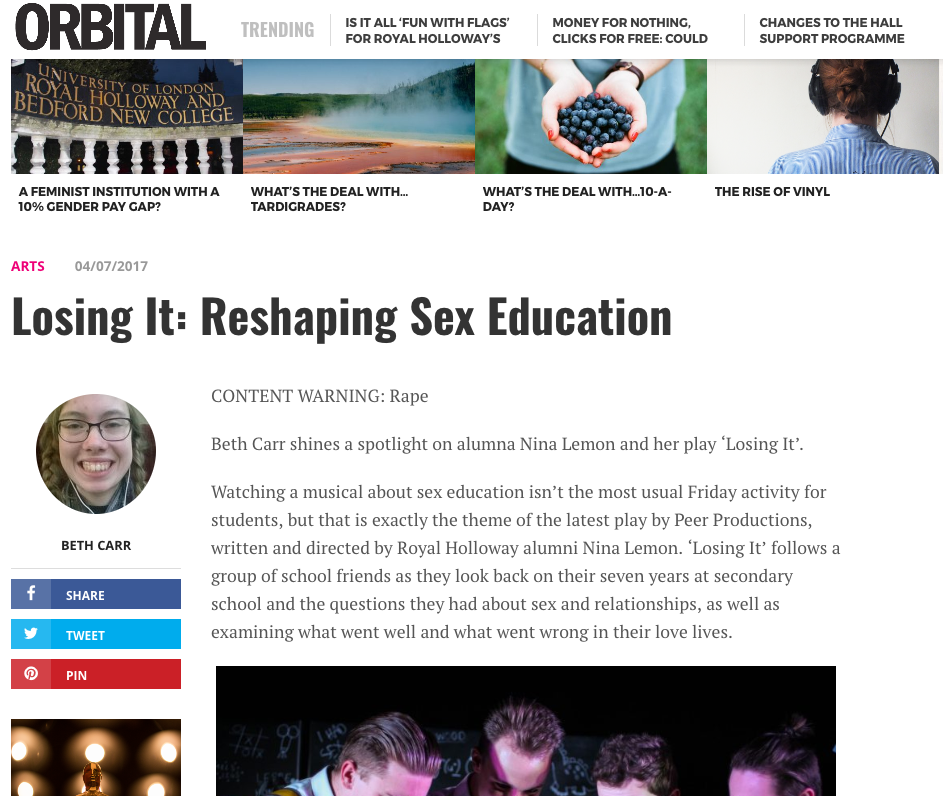 A couple of political pieces from Exeter's student newspaper: on the fallout from the UK General Election (read more 
here
), and a piece by Jack Watts on James Comey's testimony against Trump (read more 
here
).
"InQuire takes an extensive look at this year's Summer Ball, as editors Sunny Singh and Jack Hsuan work their way through the festival and share their experience."An entertaining look at an apparently not-so-entertaining night, from the University of Kent's Inquire. Read more 
here
.
"UEA will carry out a precautionary review of all campus buildings, following national concern about university accommodation fire safety."
A local angle on a national story about fire safety and building regulations from Concrete, UEA. Read more 
here
.
"Freedom of Information (FOI) requests shed light on the sources of donations to Durham over the past five financial years, in a year in which donations to British universities have hit £1 billion for the first time." Great use of FOIs by Palatinate. Read more 
here
.
A great article from Kristen Sinclair, at The Gown, Queen's University, Belfast, on the news that: "following a landmark political concession in Westminster yesterday, June 29th, the British government has agreed to fund free abortions on the NHS in England for women travelling from Northern Ireland."
A very significant story, given Theresa May's deal with the DUP.
Read more here.
"If, over the last few days, you've heard that 72% of 18-25s voted, then you're not alone. That statistic, which points hopefully to a revival among youth turnout, has been shared by publications and journalists including LBC, The Metro and the FT. The problem? There's no evidence it's true."And finally, in case you missed it, a closer look at the turnout stat that circulated so widely after the GE. A thorough and well-written piece by Emma Yeomans – have a read 
here
.