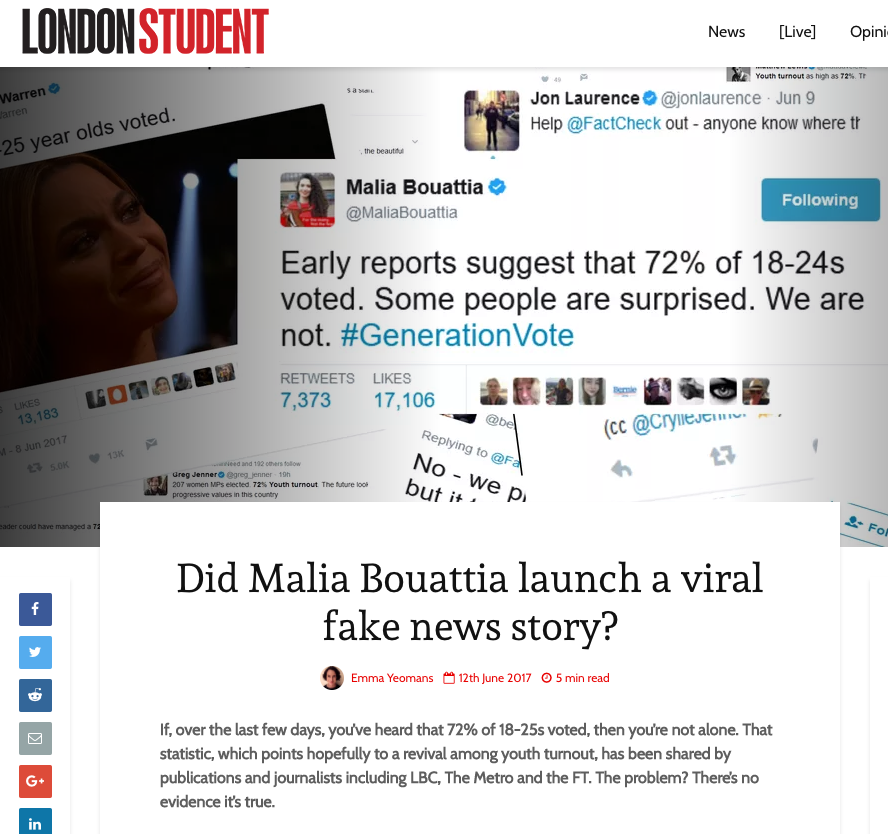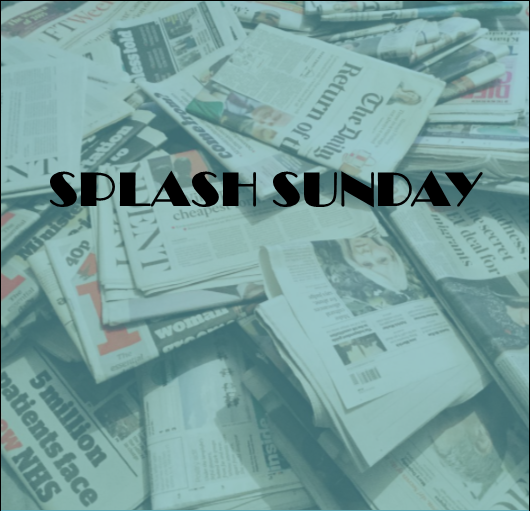 The Cambridge Student reported on
the NUS' response to Conservative comments on tuition fees
: "NUS Vice President of Higher Education, Amatey Doku, responded to First Secretary of State and Conservative MP Damian Green's comments on the issue of university tuition fees yesterday, in his first public statement as vice president, calling on the Conservative party to start taking action to resolve the issue at hand."
"University bosses have launched an appeal against the 
recent 'Silver' rating for York
 in the controversial Teaching Excellence Framework, (TEF) claiming it is unreflective of the 'teaching excellence offered here at York'." – York Vision reports on the TEF ratings.

"UCL Cut the Rent' secures progressive bursaries and rent freezes, bringing the campaign's total wins to £1.49 million." – PI Media's ongoing coverage of UCL's Cut the Rent campaign.
"The reason that ranting at Glastonbury is a pose that Jeremy Corbyn strikes more credibility than he does leading Labour MPs is no coincidence; he really does have more in common with Michael Eavis and the ethos of 1960s counterculture than he does Clement Attlee. This was Corbyn's victory parade, his lap of honour. And these were his people." – Harry Heath's take on
Jeremy Corbyn's appearance at Glastonbury
.
"As someone who earns a living from local venues, they're pretty fucking crucial!" – Carly-May Kavanagh
interviews Seán McGowan
.
"Watching a musical about sex education isn't the most usual Friday activity for students, but that is exactly the theme of the latest play by Peer Productions, written and directed by Royal Holloway alumni Nina Lemon." – Beth Carr
reviews 'Losing It', by Nina Lemon
.
"Oceanic dead zones have been proliferating across the globe since the 1960s, forcing aquatic animals to flee from coastal waters. Whereas, indiscriminate suffocation awaits those who are unable to escape." – Samuel Clough on the
"marine misery" of oceanic dead zones
.