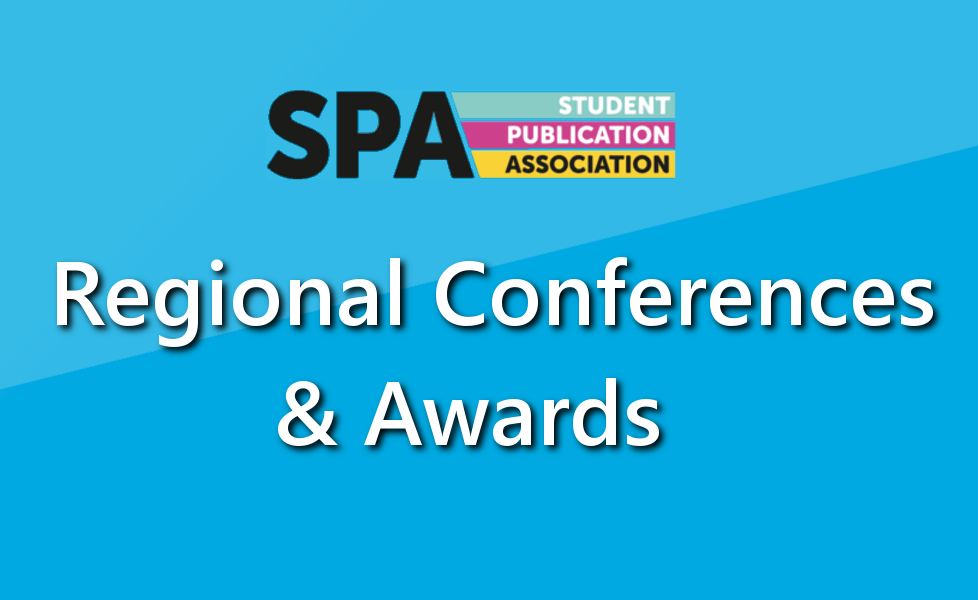 SPARCs and SPA Regional Awards 2017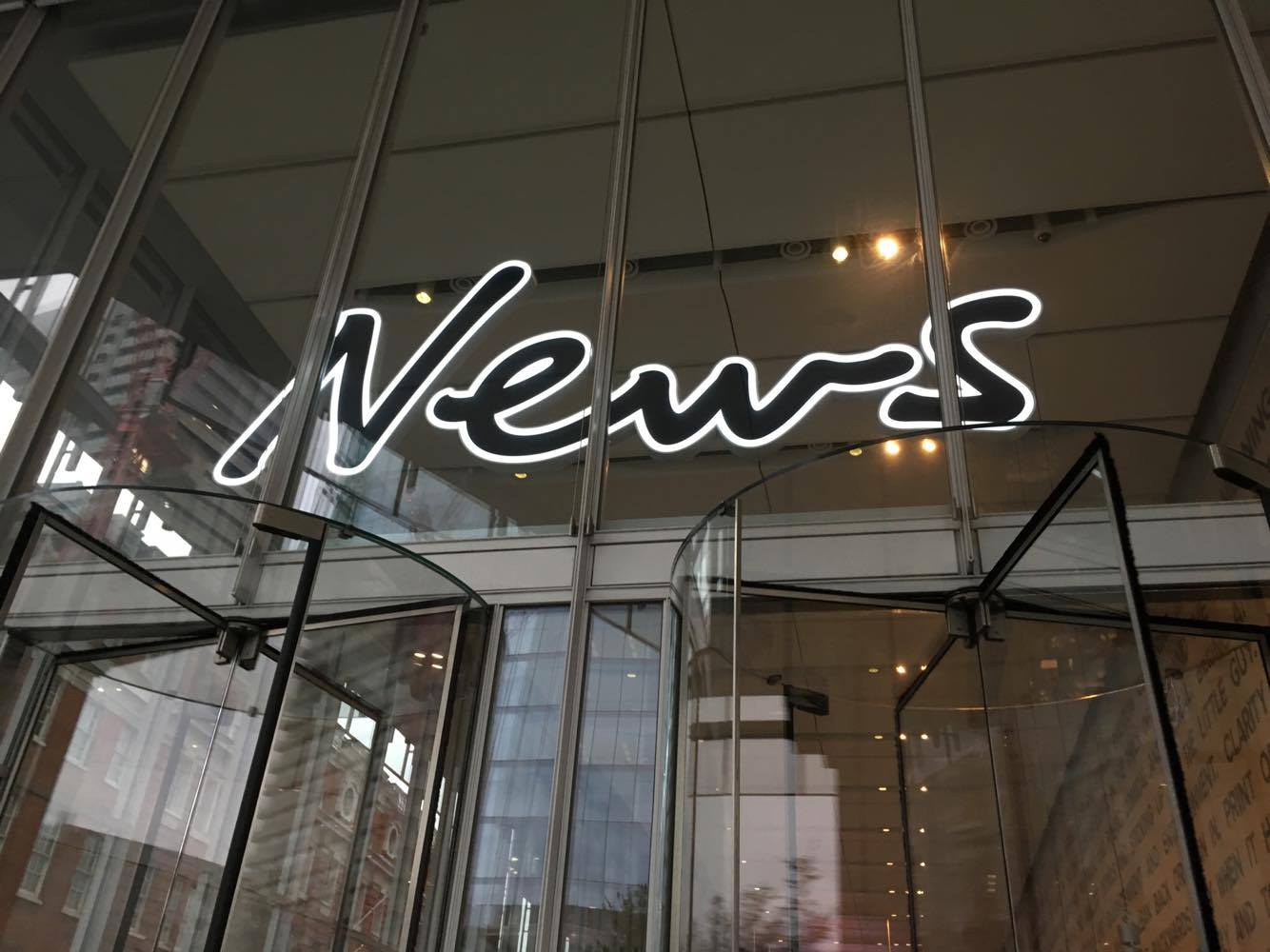 SPA work experience: My trip to The Times
Another week over; another round up of the best of the UK's student journalism. We've got a wide variety of stories to share with you today: from standing as a Lib Dem parliamentary candidate, to a round up of the best ever FIFA songs, to a exploration of the importance of the Welsh language.
– JFK
"There was never any chance of getting elected in Bethnal Green and Bow. They weigh the Labour votes, rather than count them."A very well written and engaging print on what it was like for one student to stand in the 2017 General Election for the Lib Dems.
– Conor
A UCC society is leading the campaign to make UCC a 'University of Sanctuary'.Rob O'Sullivan's news story is a perfect example of student journalism. It focuses on events at the University of Cork which fit into the international media agenda, making it a must read for all studying at the institution.
– Dan
"Almost every student is likely to have the words 'travel the world' etched on their bucket lists."
I love travel articles and this one has some solid advice for how to do it on the cheap. I also like the graphics which add a cool little addition to the article.
– Megan
"The data also found that various symptoms of depression pass between friends, but that the effect of a lower mood in itself is not strong enough to push others into depression."
A really interesting article from The Boar on 'social contagion'.
– Jess
"Pa wersi all Cymru ddysgu o Batagonia?" (What lessons can Wales learn from Patagonia?)
I really enjoyed reading this fascinating article about the Welsh language, from Gair Rhydd – and the fact it was written in Welsh really drove home the author's points in a very clever way.
Not being a Welsh speaker, I had to use Google to translate it – so apologies to the writer if I've misquoted the headline.
– Jess
"Where to begin? This indie rock piece clocks in at 3.15 but is relentless in every element. The flawlessly buoyant mantra 'It's easy when you know how it's done/ you can't stop now it's already begun/ you feel it running through your bones', will bring a smile to the face of even the coldest FIFA veteran."
If the FIFA games were as big a part of your childhood as they were for me, then this Exeposé article will be a great nostalgia trip.
– James