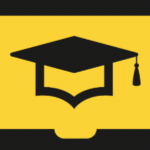 Five things I learnt on a fast-track NCTJ course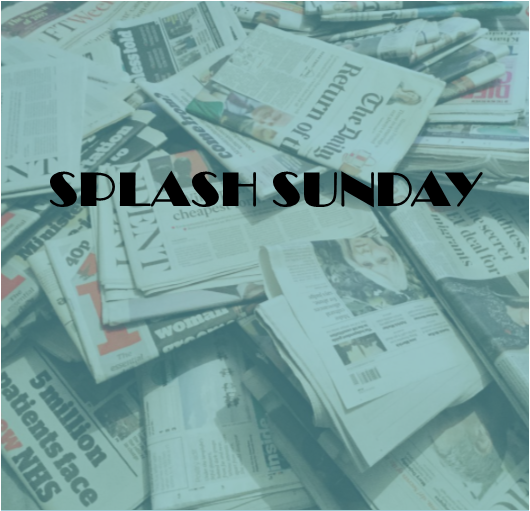 It's officially raincoats, boots, and jumpers season, and if you've haven't been drinking hot chocolate and soup at your desk, then you're missing out.
Here's another round of Splash Sunday picks, from your long-suffering (erm, I mean hard-working and dedicated) committee.
Hope you enjoy reading them, and if you want an insight into my weekend, I'll leave you with these words: Pirate Festival…
Jess
"After your final undergraduate exam, friends and academic family will meet you outside the exam hall to shower you with cold water and celebrate the end of your degree."
Coming to uni can be daunting and there are a whole host of traditions to navigate. However, St Andrews freshers traditions really take the biscuit (or should I say raisin?)
This was lighthearted and fab for any upcoming fresher. Is it too late for me to apply?
– Megan
You may not agree with it; in fact you might find yourself so angry and annoyed that you feel obliged to pick up a pen and write a response.
If so, a comment writer has done their job. Nothing will please an op-ed writer more than knowing they have caused a reaction, other than perhaps changing a few opinions.
Nathaniel Curnick certainly achieves some of those goals in his fiery opinion piece for The Badger. I'll let you decide which ones they are.
– Conor
"Game of Thrones took the rule book for the fantasy genre, and for ordinary television, and threw it out of the window like a small child who had just witnessed incest.
"The knights weren't chivalric heroes, they were rapists, murderers; the lords and ladies weren't benevolent rulers, they were conspiring self-serving backstabbers."
I love Game of Thrones, but I really enjoyed reading this clever critique of the seventh season.
– Jess
"Maynooth college now has its lowest number of trainees since the forming of the college in 1795."
The topic of this new story is a very serious one: the demise in interest of studying a qualification at an institution to the point of nearly no new students.
Some may argue the religious angle to this story makes it all the more important. It's a well written story. I hope that Trinity News follow it up throughout the year and look forward to seeing how this story develops.
– Dan
"This needs to stop. We need to stop trying to out beat each other for the position of victim and we need to stop guilt-tripping every man on this planet into silencing their issues.
"Boys and men of this world, you are allowed to feel everything."
This article covers an incredibly important issue in a thoughtful way and in the level of detail that the subject matter deserves.
– James
"You go from looking suave in your robes on graduation day to living in your dressing gown and not being sure if you've showered today.
"And you're dealing with the stresses of moving out, paying council tax and the constant worry that your LinkedIn profile photo isn't quite professional enough."
I think most of us graduates can relate to this piece – I certainly can!
– Jess