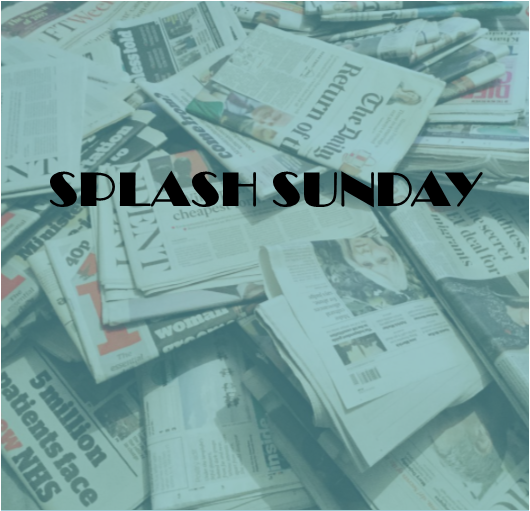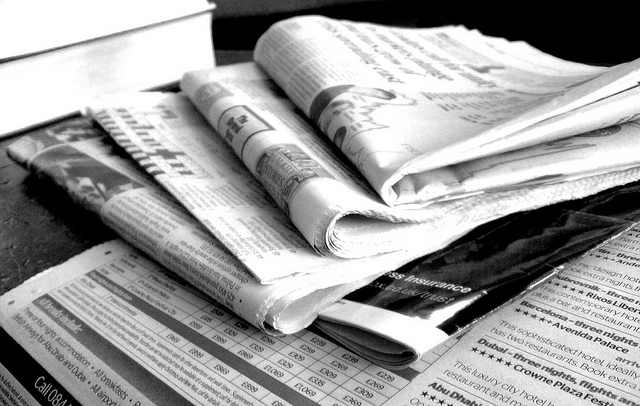 Tears, tantrums and typos: What I learnt in a year as a student editor
The eagle-eyed copy editors among you will have noticed that this is actually a Monday special.. (I blame MailChimp).
But what better way to start the week than with a round-up of the best of student media? From academic anxiety and back-to-uni bucket lists, to campus controversy and difficult debates, catch up on your SPA ABCs before lectures start.
Happy Freshers' Week!
Jess
I love the idea of a bucket list to make the most of your final year – but this article also applies to all years.
Its a great way of making the campus come alive and highlighting unknown parts of university life
– Megan
"Debating Society has been accused of treating sex workers like 'zoo animals'."
It's only week one and the controversy stories have already begun – don't pretend you haven't missed them! Exeposé have covered this issue in a balanced and in-depth article.
– James
Should the press be, as Andrea Leadsom claimed, 'patriotic'? Is a strong, adversarial press a crucial cog of democracy?
According to Sir Bernard Ingham, Thatcher's spin doctor for 11 years, the answer is yes. This interview by Joel Nelson is as timely as it is fascinating.
– Conor
This story has a great human interest angle. Every student knows how expensive university is and many would struggle to afford to go without a government loan.
Kirstie O'Mahony's article is bound to lead to heated debates amoung the Mancuinion's readers.
– Dan
"These worries may seem petty or overthought, but at the moment, I can't seem to squash them."
I loved this piece by Imogen Allen, and as a fellow worrier this sentence particularly stood out to me. University is a rollercoaster, from beginning to end, and feelings of stress, nerves, or fear don't disappear once you leave first year.
– Jess
You may have seen a story in the Times last week about an Edinburgh University student being investigated for 'mocking ISIS'.
This revealing interview claims that the story was false and, to an extent, a fabrication. Its an example of student journalism getting to the bottom of a story by virtue of it being on their patch.
And, for balance, here is the other side of the same story.
– Conor