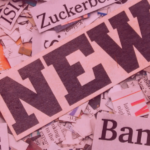 10 things I wish I'd known when starting my journalism job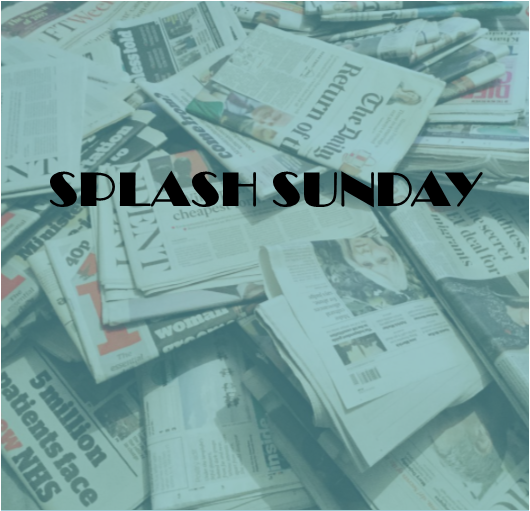 Great news article from Concrete. UEA was the only university to have their ranking changed following the appeal and this was a timely and well written piece.- Megan (Marketing & Events Officer)
Shakespeare is a Fringe staple, but what happens when you join the drunkenness of Fringe evenings with the Bard's beautiful prose? Read Beth Blakemore's review to find out!
– Conor (Development Officer)

A thoughtful and interesting article from The Edge on whether music has a "gender problem" in light of Dua Lipabecoming the first UK solo female artist to top the singles chart since 2015.
– James (Digital Media Officer)
A piece from the beginning of the month but I absolutely love this review of the musical touring production of Miss Saigon from Redbrick. It made me want to book tickets to see it again!
– Jess (Communications Officer)