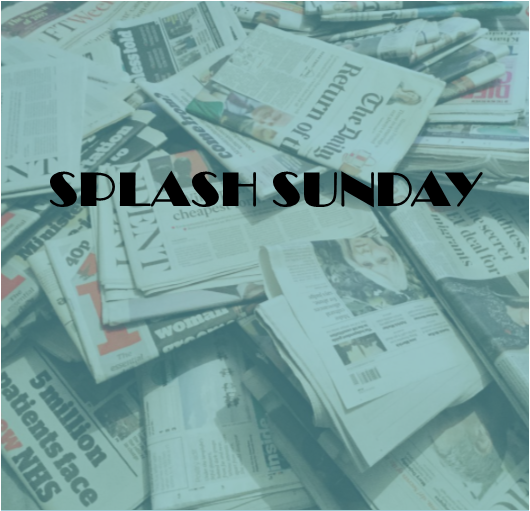 'Light vs Shade': Finding the balance
"Considered one of the most influential figures of British pop, Morrissey's music is characterised by self-deprecation, black humour, and a sense of 'Englishness,' which is constantly encouraged by its use of exclusively English vernacular."This is an enjoyable review of the Morrissey biopic, with particular praise reserved for the film's lead.
– James Chesson (Digital Media)
The Mancunion have not only landed an interview with one of the biggest names in British politics, but they have ensured the final story remains relevant to its readers: students in Manchester.
Choosing to make this interview a news story rather than a full length feature means this article is high on impact. I'm sure the Manchester Evening News wish they had published this.
– Dan Falvey (Chair)

It will surprise absolutely no one to hear I am total book nerd – and this article was right up my street! It was the day in life of a fresher as told through books and it's got some great advice in there and some solid recommendations.
My ultimate comfort read is of course the failsafe Harry Potter and the Prisoner of Azkaban.
– Megan Baynes (Marketing & Events)
I'm not usually big on science journalism, but, as this article rightly notes, with Trump pulling the US out of the Paris Climate Agreement, it's probably, worryingly, time to start taking an interest.Doom-mongering aside, this is a great, informative read, on a topic that we'll no doubt be hearing far more about in the future.
– Jess Frank-Keyes (Communications)