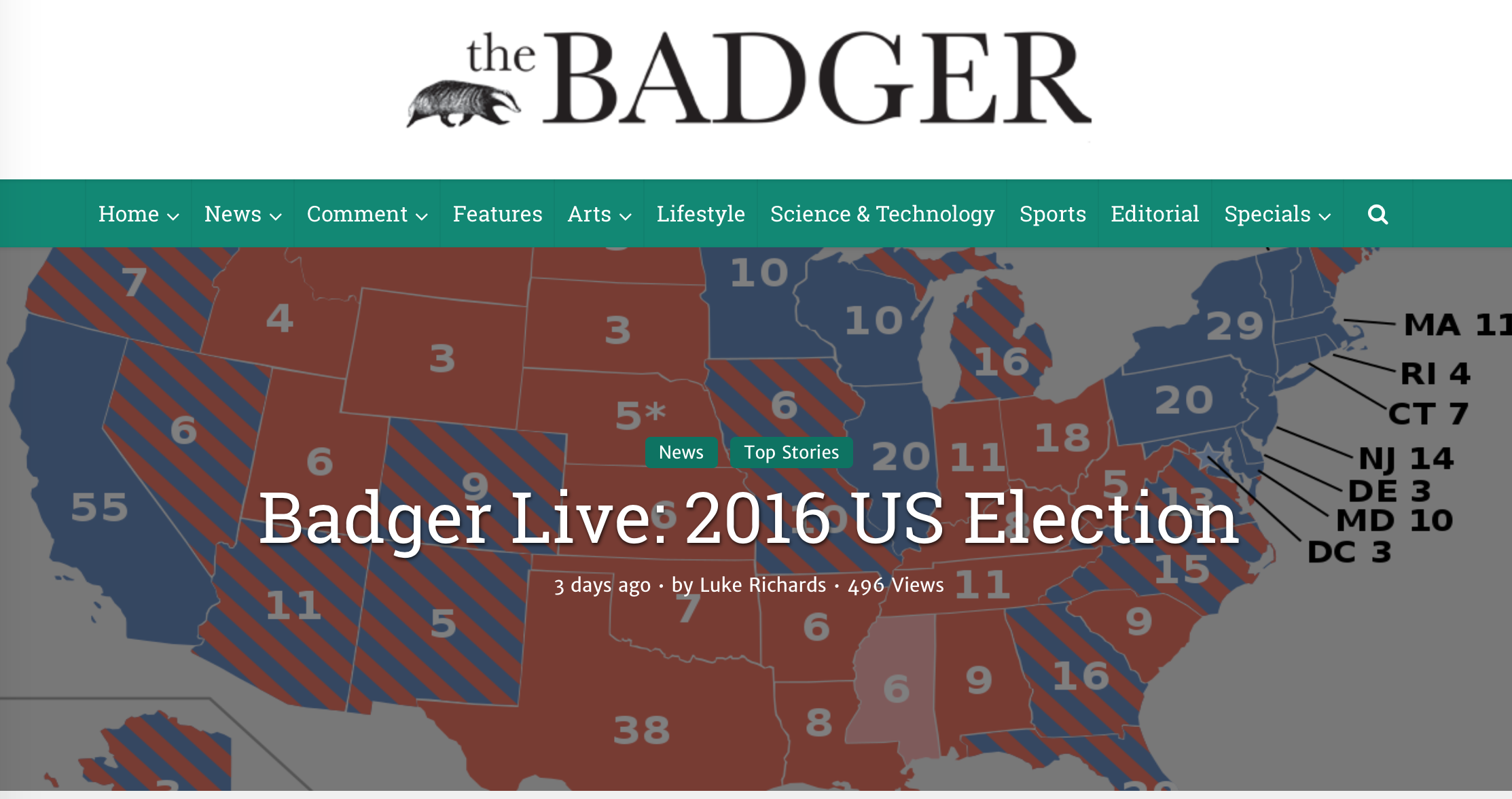 #FlashFriday 11/11: The US Election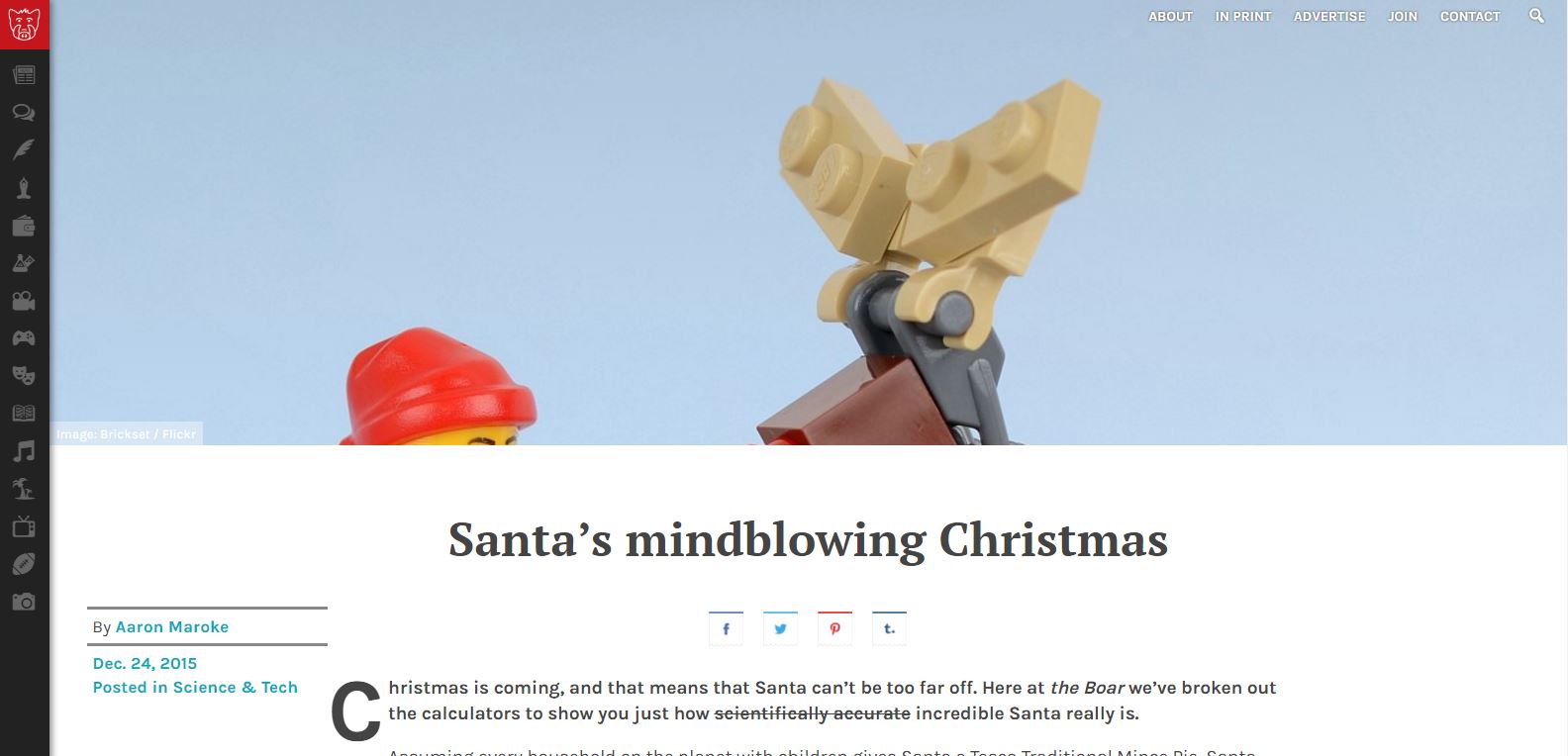 Remind me never to ask for submissions on Twitter again…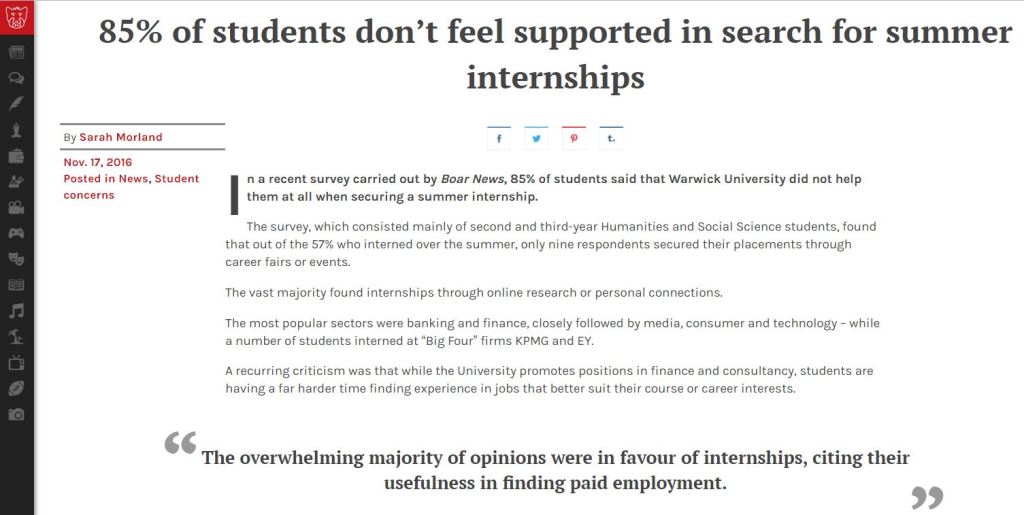 The Boar have done some great work with this survey, touching on an important and relevant subject.
---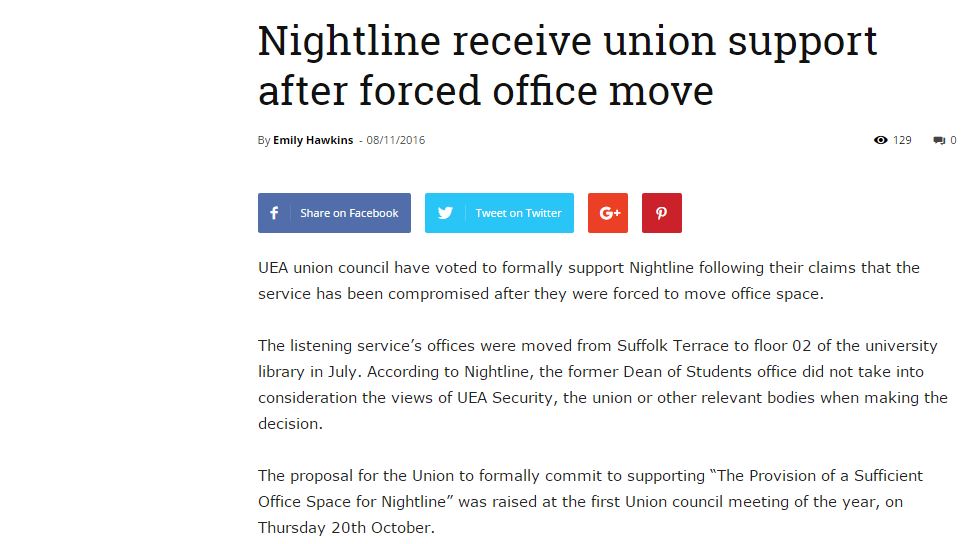 Good coverage of Union activity by Concrete.
---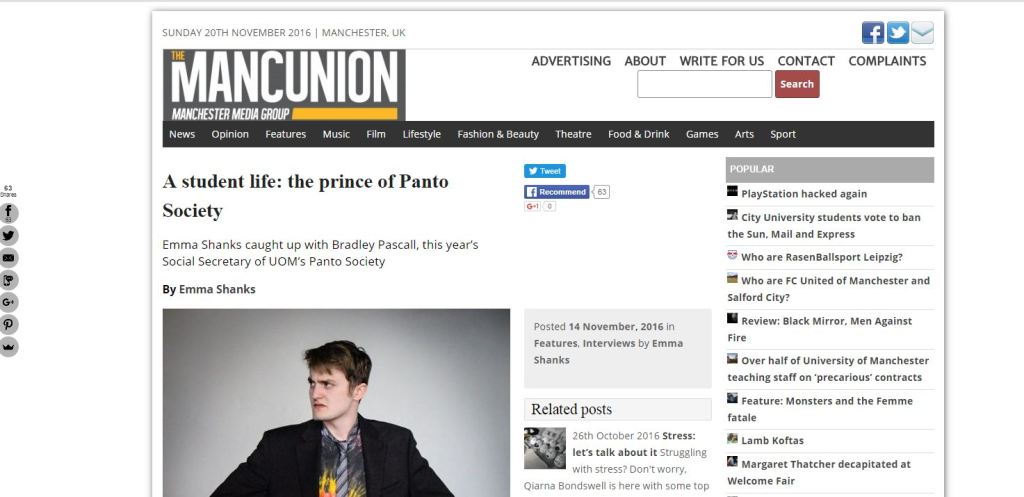 Really eye-catching interesting interview with a representative of a rather unusual student society….
---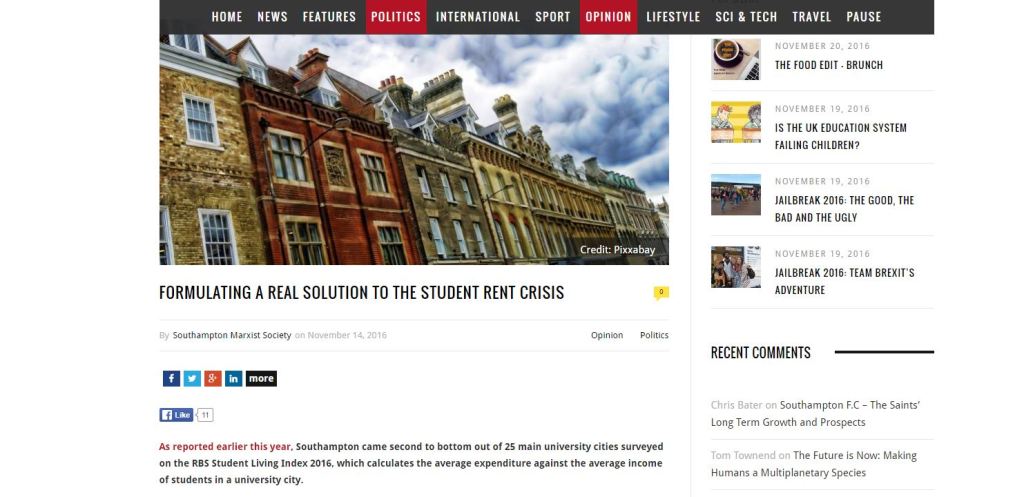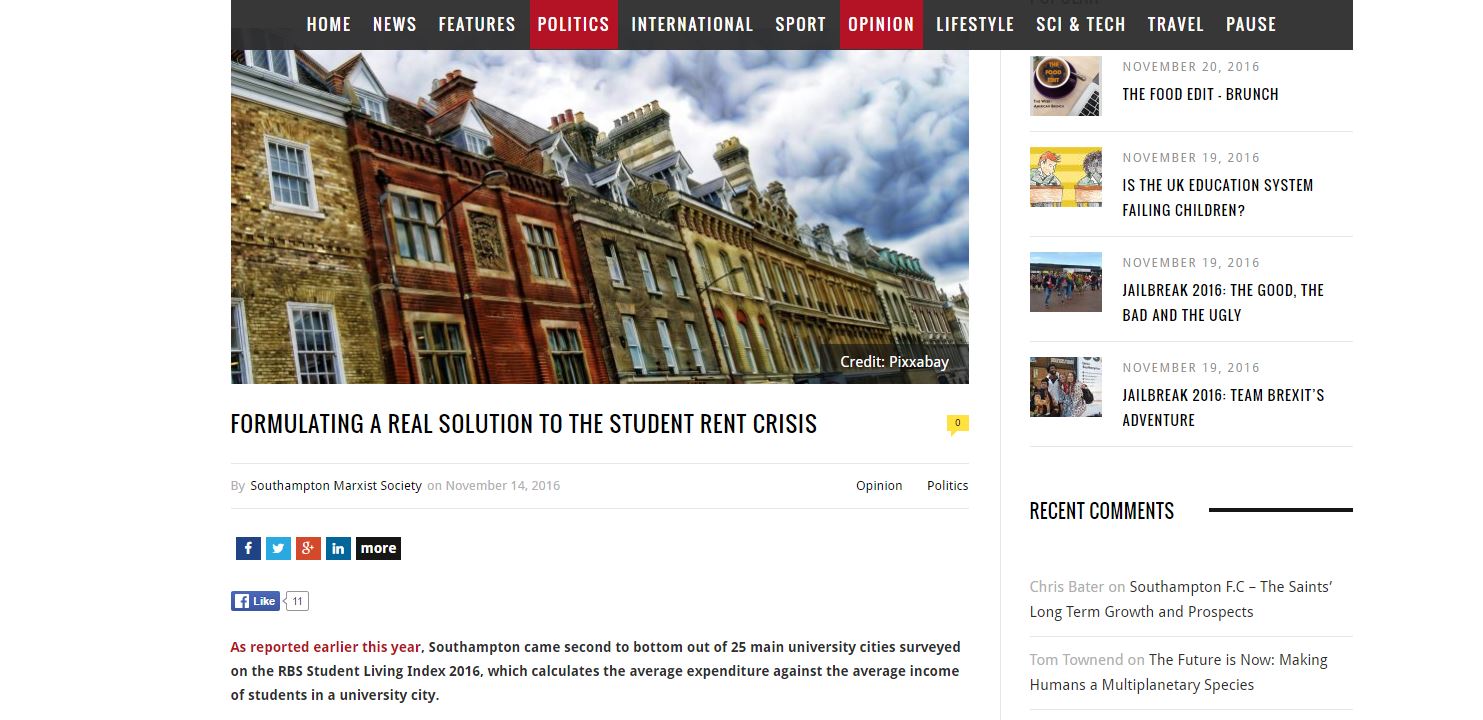 Just look at that byline… student journalism drawing on the university community and it's great to see!
---
If you want to see your work featured next week, please tweet it out from your own account and either tag us in the post, or mention us in a reply to the original tweet! Or send it over to communications@spajournalism.com.
Love and gin! x