Flash Front Pages Friday – 04/11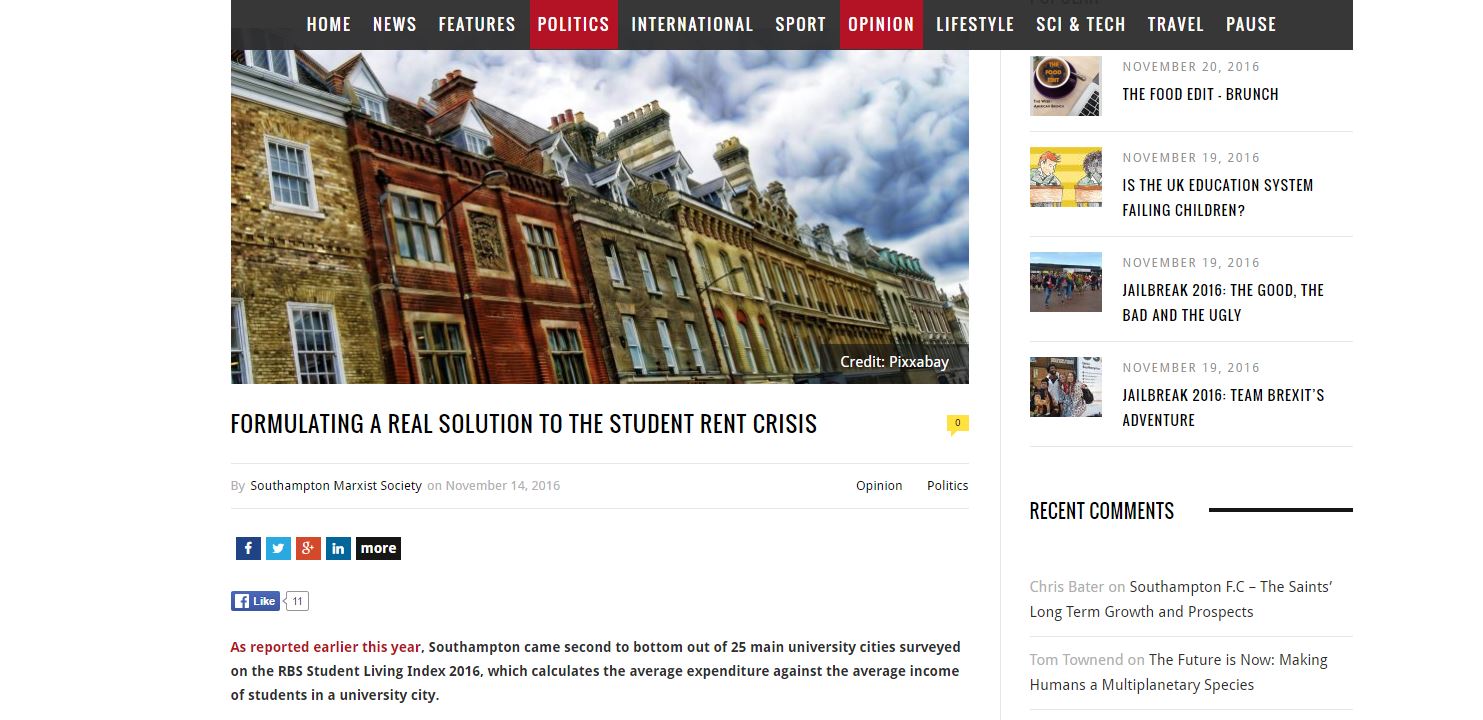 Splash Sunday 20/11 – Marxists, Internships and Panto!
So, against all odds, Donald Trump has won the US election.
In what seems to be the toughest year in history, the SPA are here to sum up the best coverage of the election!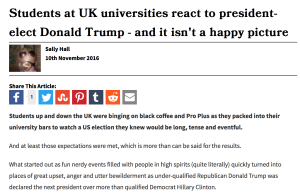 Sally Hall, The National Student

Luke Richards, The Badger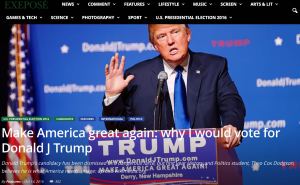 Theo Cox Dodgson, Exepose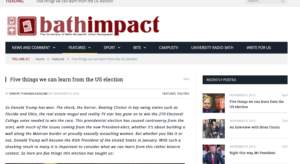 Ramiye Thavabalasigam, bathimpact
And the best of the live-tweets
Exeter's Exepose did a great job live-tweeting, with beautiful and timely original, clean and branded graphics.
The world looks very different today. #USElection2016 #XMedia pic.twitter.com/gVVyDe79p7

— Exeposé (@Exepose) November 9, 2016
Warwick's Boar live-tweeted well, full of clever insights and quick with breaking news. They also did a great job using multimedia to get live-reactions throughout the night
LIVE on #Periscope https://t.co/YtYSWigxIH

— The Boar (@WarwickBoar) November 9, 2016