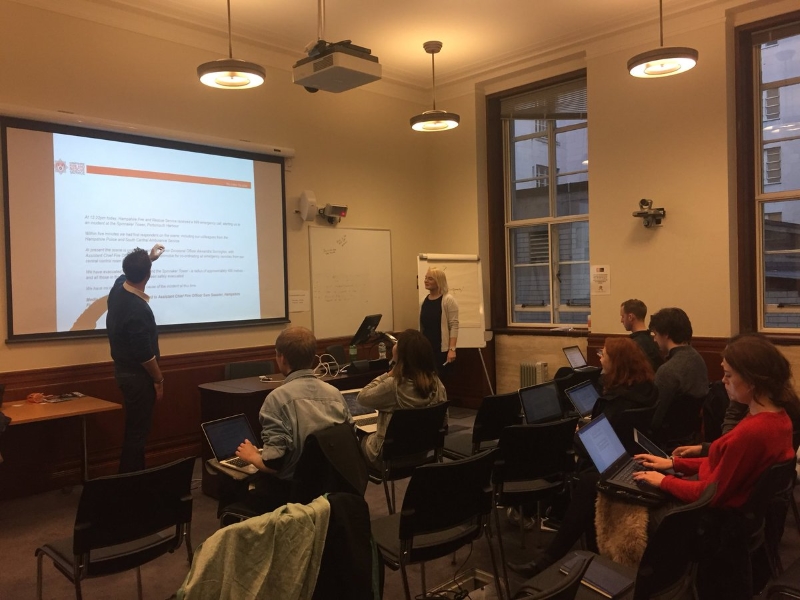 SPARC season continues with another set of fantastic conferences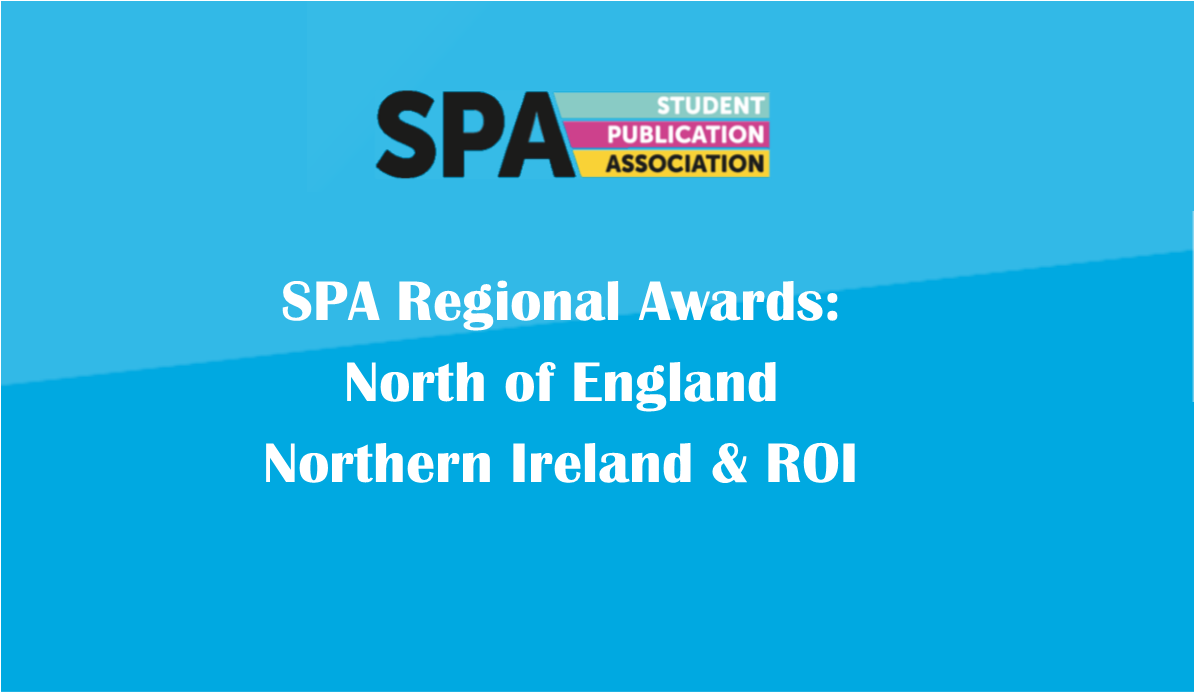 Regional awards: North of England and NI & ROI
It's been a strange week. I'm still in full denial that we're into the run-up to Christmas season, despite the plethora of TV adverts and amount of Black Friday bargains on offer. However, shoppers crowding Oxford Street on Saturday afternoon clearly disagreed – and the social media response to an incident that turned out to be little more than speculation prompted (yet again) serious questions about the role of the internet and citizen journalism in breaking major news.
The New York Times also raised questions about the ethics and priorities of journalism this week after their publication of a profile on a neo-Nazi, titled: A Voice of Hate in America's Heartland. The piece prompted criticism for normalising the views of white supremacists.
Controversies aside though, it was a great week for student publications, who succeeding in making the budget relevant to student audiences, and reviewing Morrisey, NaNoWriMo, and bras. We hope you enjoy the pieces we've chosen.
– Jess
I really enjoyed this humorous take on the pressures of NaNoWriMo (or National Novel Writing Month for the uninitiated). An entertaining read whether or not you've written a novel this November.
– Jess
"Do you hate Morrissey? I know I do. Here's David Evans' review for Redbrick of the ex-The Smiths frontman most recent attempt at being a musician.
– Conor
If, like me, you found yourself falling asleep multiple times while Philip Hammond delivered the Budget on Wednesday, you may have missed the parts aimed at young people.
But fear not, Impact has you covered with this handy guide.
– James
"The balconette, the plunge, the strapless…to me, they all just scream discomfort and restriction."
A great article that covers feminism and free the nipple – a really interesting read from start to finish.
– Megan
This piece for Venue, Concrete's art supplement, managed to strike all the right notes for me.
As a recent graduate, I'm still wrapping my head around how much more time I had for everything as a student, and how 'grown-up' jobs don't seem to afford the same opportunities to appreciate the beauty of the world around us. (I'm also, yes, sorely missing the changing colours of the leaves around the lake at UEA.)
– Jess
This is a great example of how to take a national story and give it a local angle. On Wednesday Philip Hammond announced a number of policies aimed at wooing younger voters in a bid to win their support at the next general election.
The Mancunion have put the popularity of these pledges to the test by gathering the views of Manchester students. A simple idea that makes a very effective news story.
– Dan