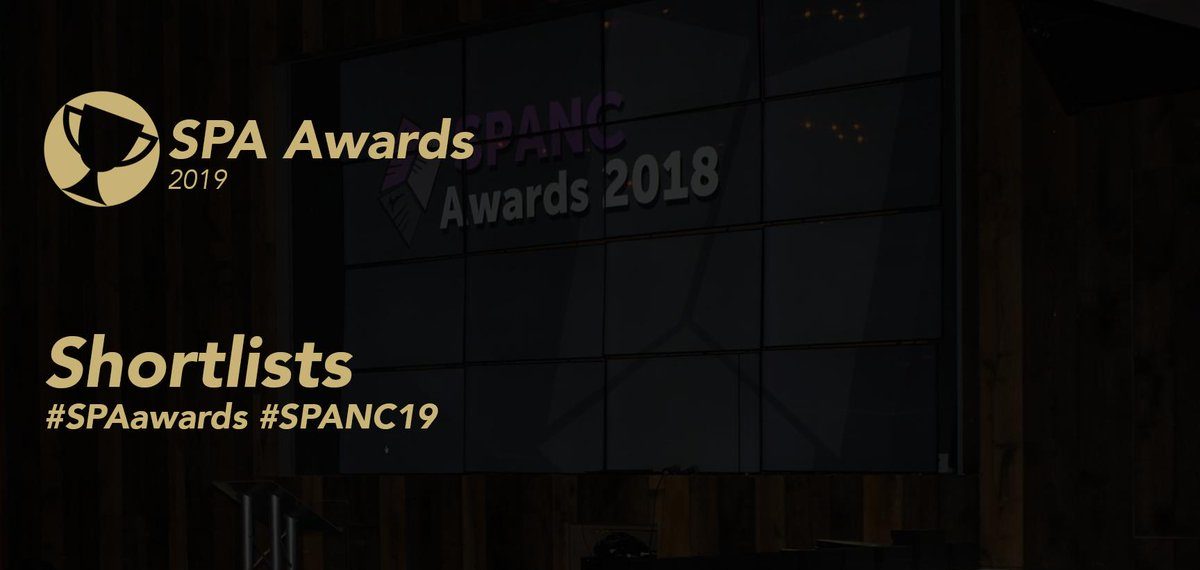 #SPANC19: The awards shortlist
#SPANC19 awards winners announced
The SPA is extremely concerned to see attempts to remove funding from member publication the University Times.
We strongly believe that the actions of the University Times, while unorthodox for a student publication, were proportionate to the overwhelming public interest in reporting on hazing.
Student publications carry out the vital duty of holding universities, students' unions and student groups to account, while providing a training ground for future journalists. Any move to defund a student publication due to dislike of legitimate journalistic practices would be incredibly damaging to journalism as a whole, and set a dangerous precedent for other students' unions who may not like negative stories from their publications.
We stand with other groups, including the National Union of Journalists, in denouncing this attempt to defund the University Times. We have reached out to the University Times to offer our support, and will continue to monitor the situation.