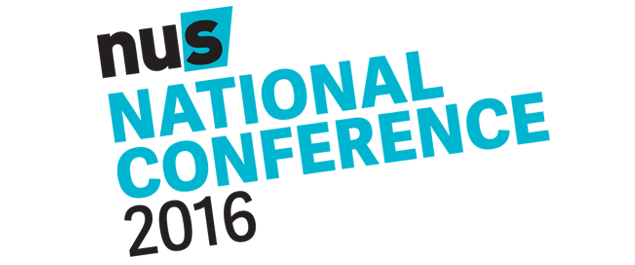 Protect SU Democracy, Protect Election Coverage – Motion 314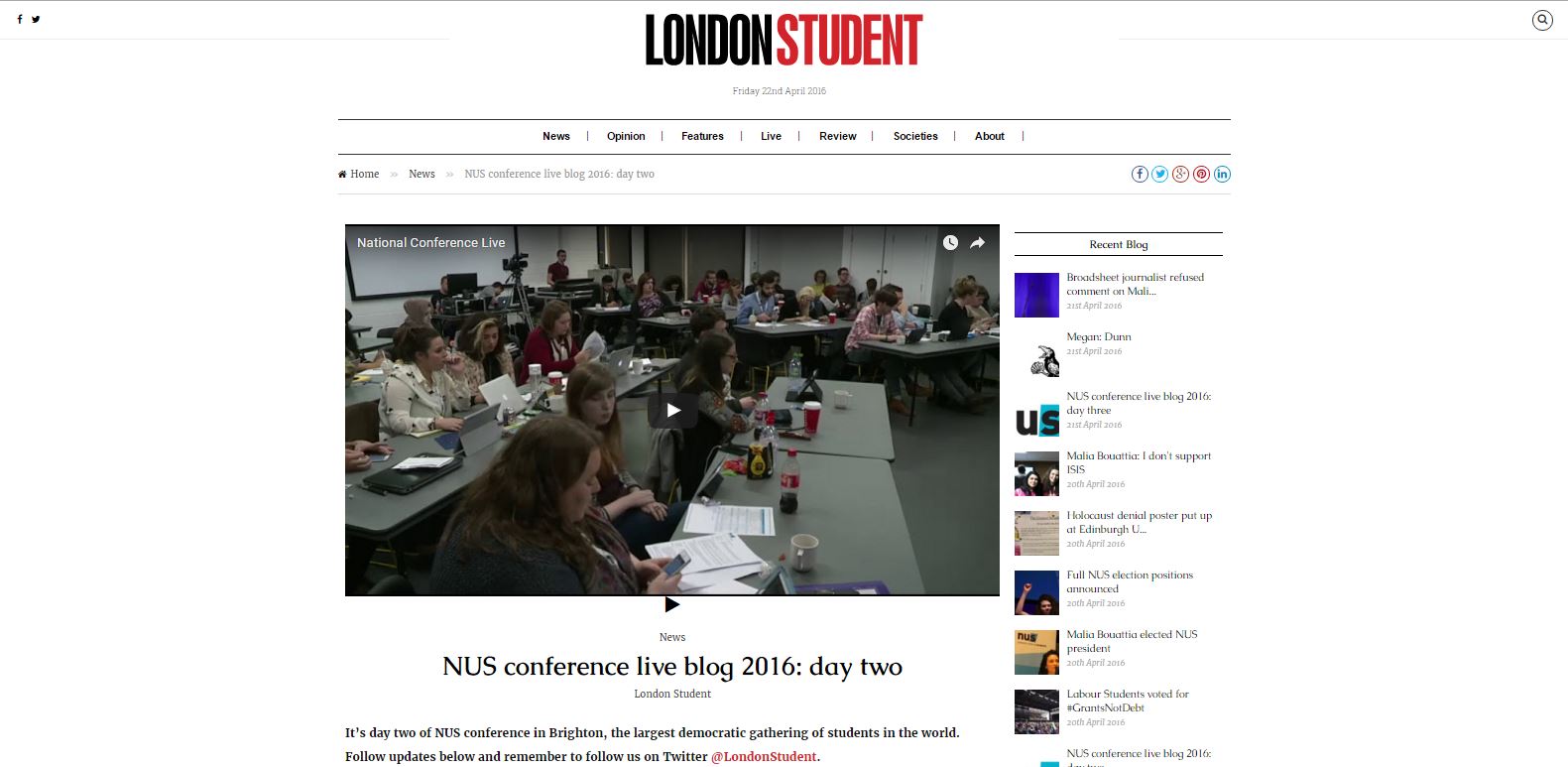 Flash Friday 22/2: Health on campus, Paxman and #NUSConference
The SPA is today calling on Cambridge University Students' Union to abandon proposals to cut budget for The Cambridge Student as a matter of urgency.
In an email to the paper last Friday staff were given just two term days to respond to a reduction in budget which would mean the cessation of the print edition.
The news comes despite the newspaper making a profit of £8,000 in the last available set of accounts.
Our Easter Term issue – 'CUSU budget threatens 17-year TCS print legacy' https://t.co/ITtrtZeaPS pic.twitter.com/SIIVL8wJaB

— TheCambridgeStudent (@TCSNewspaper) April 21, 2016
Jem Collins, Chair of the SPA, said: "'It may sound overblown, but student media really is vital to both university life and democracy, keeping students informed and holding power to account.
"It doesn't just benefit those who participate, but the whole student body. For SUs to try and pull the plug on funding for something this important is frankly an embarrassment, especially when you look at the consistent quality of the work at TCS."
The Cambridge Student was shortlisted several times in this years' highly prestigious SPA Awards, including for Best Design (Newspaper).
Totally baffled by @CUSUonline proposals to cut funding for @TCSNewspaper. LOOK AT THESE FIGURES. #dothemaths pic.twitter.com/xU1gvAIDf6

— Jem Collins (@Jem_Collins) April 21, 2016
Jem added: "Print media is still of paramount importance on campus, and enables engagement in ways you can't emulate online and it's important to safeguard this for future students.
"The SPA will work with TCS to help lobby against these proposals, which would be wholly damaging to the university, union and it's students'"
You can read more of the cuts to The Cambridge Student in their latest edition. The SPA is also urging its members to voice their concerns by tweeting the union @CUSUonline. The SPA will also be making formal contact to express their concerns.