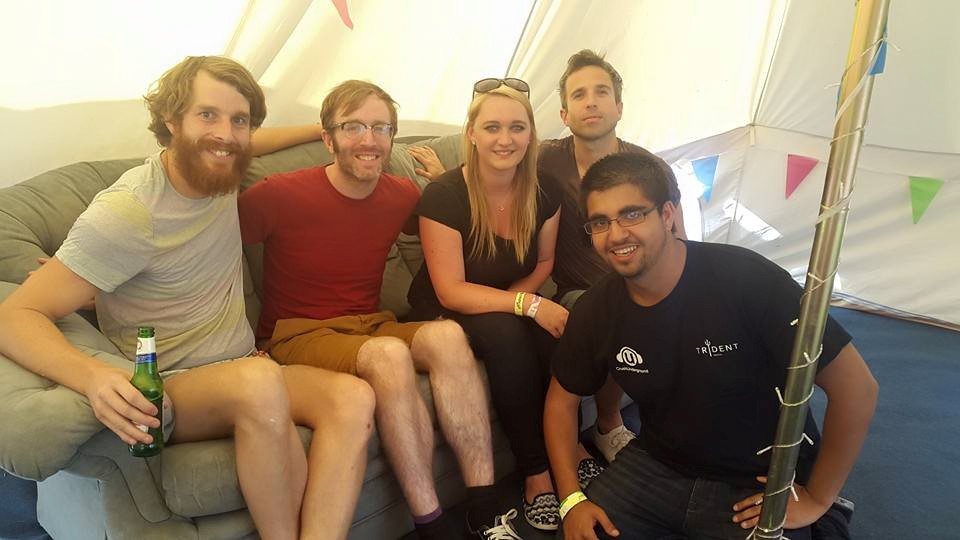 Flash Friday 24/07: Jon Snow, a jail sentence and a degree in Kim-Jong un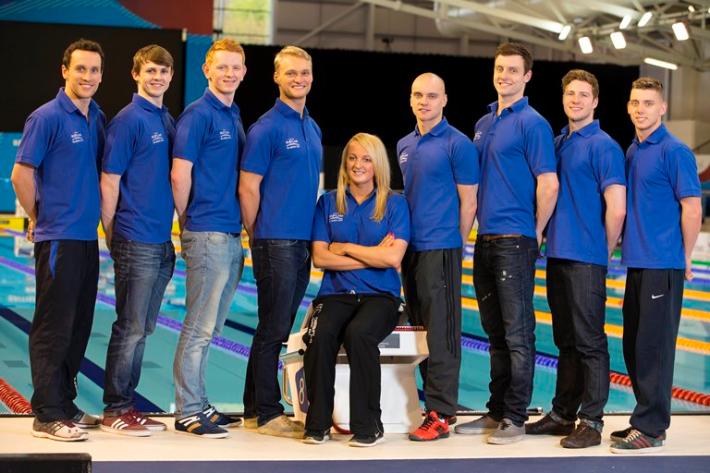 Flash Friday 31/07: Sporting success, love letters and journalistic ethics
Less than four months after #SPANC15 saw more than 100 student journalists descend on Southampton, the SPA has reached a record number of members.
Welcoming it's first members in the Republic of Ireland and seeing a surge in Northern England and Scotland, the association now has more than 80 members for the first time in its history.
Jem Collins, Chair, said: "It's really great to see that more and more publications are seeing the benefits of joining the SPA and we're so pleased to have each and every one of them.
"We're really trying to build an inclusive and valuable community for student journalists across the country, and it's great that people are getting on board with it."
She added: "There are still a lot more members to reach, however, and we're really keen to hit the 100 barrier by freshers."
Any student led publication can join the organisation for free to access a range of benefits including conferences, training, competition and support.
If you're interested in joining the SPA please visit our membership page. To see a list of our current members, please see our current members list.