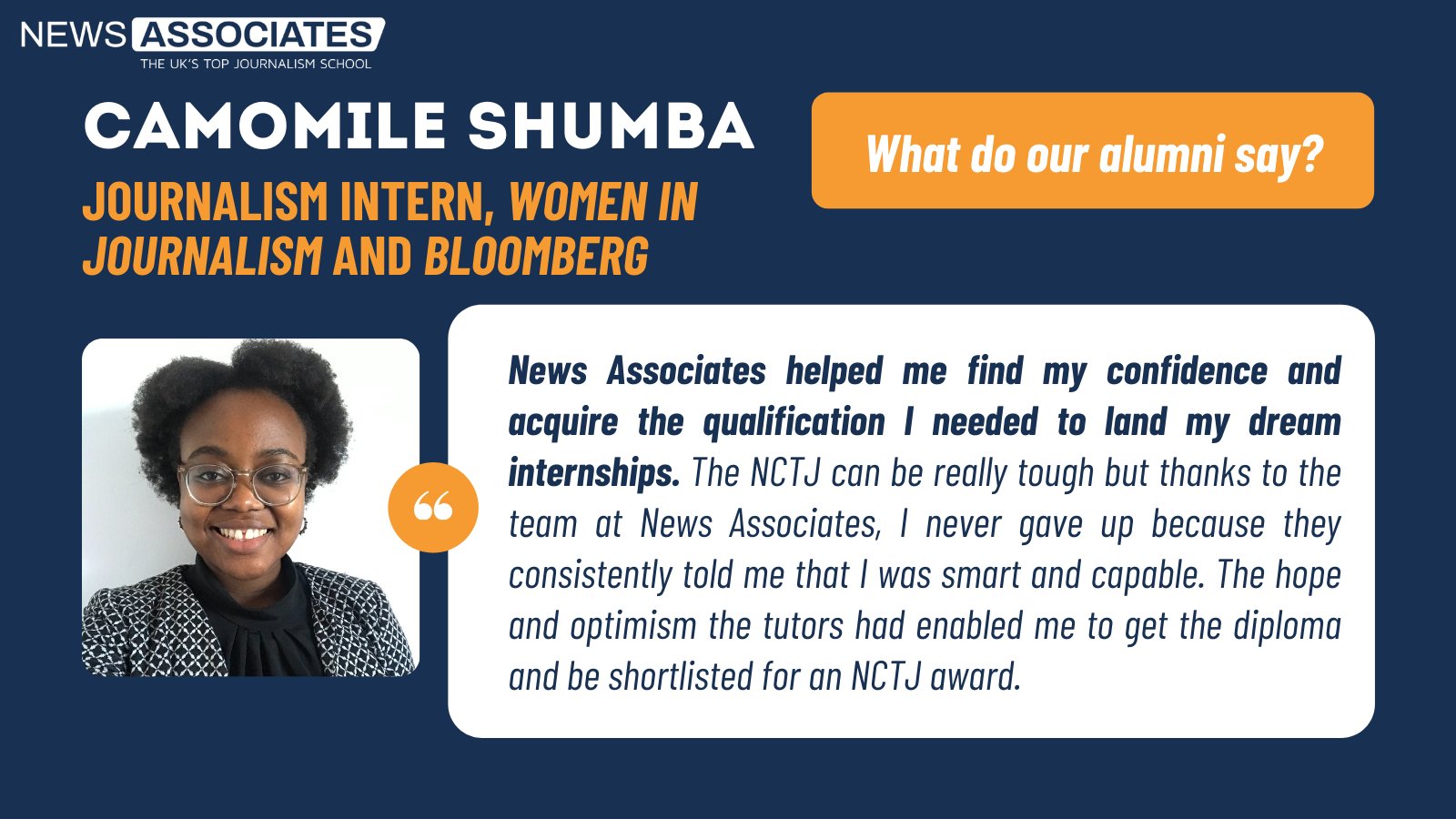 Everything you need to know about the NCTJ and News Associates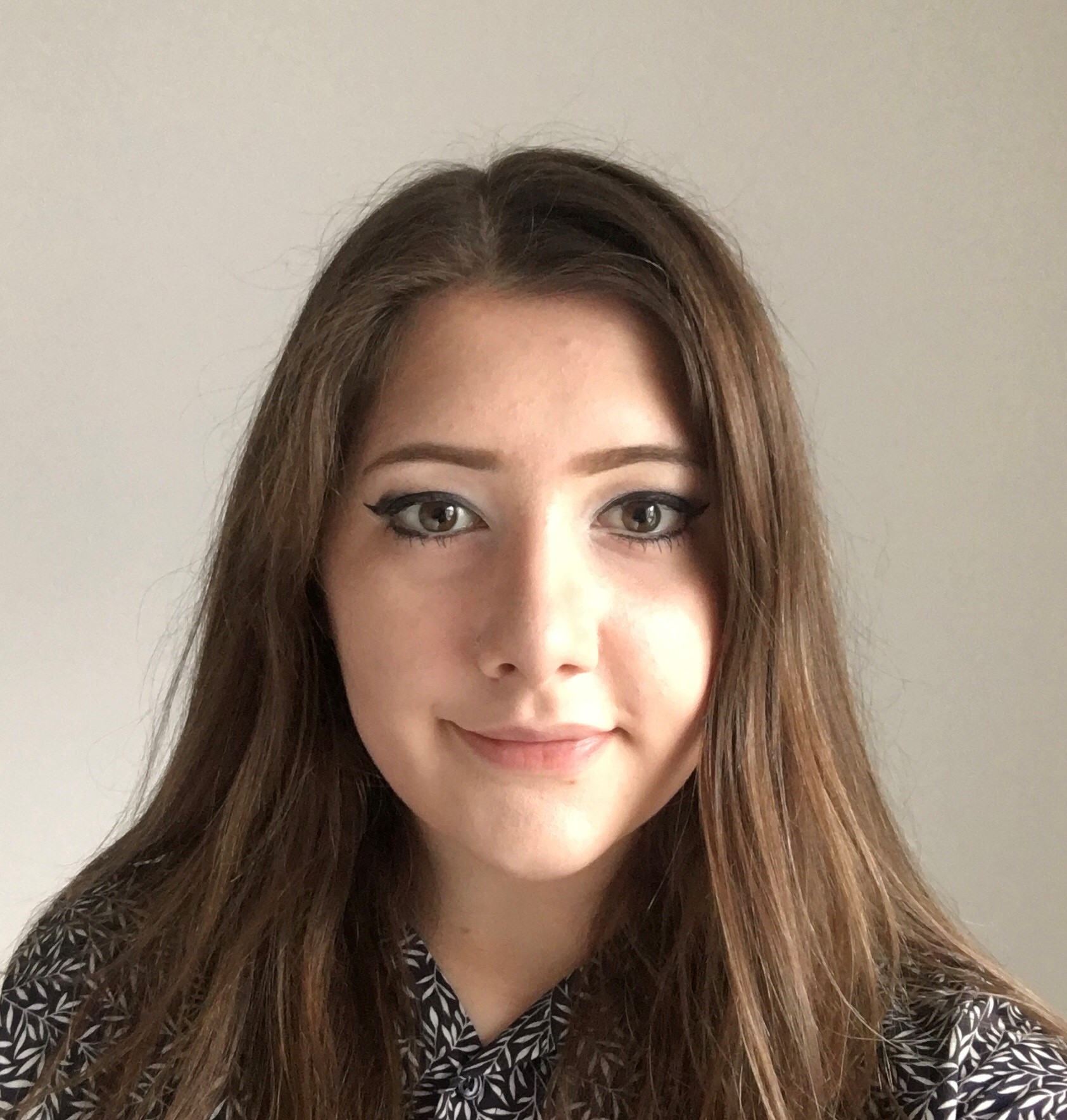 What is financial journalism and what opportunities are there?
What is data journalism?
Data journalism specialises in finding stories hidden in information and telling them in an engaging way – often using charts, maps and graphs. It can lead to breaking news stories on a deadline or deeper investigative looks at issues in a way traditional journalism often can't.
One of the biggest data stories of the last year has been Covid-19 and the Financial Times journalist and City, University of London alumnus John Burn-Murdoch has been a pioneer (https://www.ft.com/content/a2901ce8-5eb7-4633-b89c-cbdf5b386938).
Why should I consider learning data journalism?
Data journalism has become a core part of journalism over the past ten years. Larger news organisations have developed specialist teams to lead this work – from The Guardian and the Financial Times to the BBC and Reuters – and many journalists use data extensively, particularly in investigative reporting.
There are great opportunities to develop a career as a data journalist, and our MA students who concentrate in the area tend to be in demand. Students have been able to get versions of their data coursework published in The Sunday Times (https://www.thetimes.co.uk/article/eighteen-cases-of-sexual-abuse-a-week-at-universities-xg372jtlq) and The Guardian (https://www.theguardian.com/world/2021/jan/08/animal-rescues-london-fire-brigade-rise-2020-pandemic-year).
One of the current students was offered a data journalism job in March 2021, before the end of the second term.
Isn't it all about maths and statistics?
No. Data can be numeric, but data journalism is about more than that. It is about understanding patterns, problem solving and a willingness to learn new skills. You'll learn how to use spreadsheet tools to find stories before moving into coding techniques to push your skills and abilities further. Our role is to help you develop confidence in working with data and technology in the service of journalism.
What do I need to learn to get into data journalism?
Like any other kind of journalist, you'll need to be able to source and tell stories in a legally safe and ethical way. You'll learn how to work alone and as part of an investigative team to uncover stories that you just can't get without data skills.
You'll learn to interrogate information using everything from spreadsheets to writing your own programmes to help clean, query and visualise large datasets. You'll need an eye for detail, a willingness to learn and be prepared to be creative in how you tackle problems.
Why should I study data journalism at City, University of London?
We have a great track-record of helping our MA students get jobs – and we have trained many leading data journalists since we started teaching data journalism in 2011. Our alumni have gone on to work as data journalists at major organisations including the Financial Times, the Guardian, the Times and the Sunday Times, BBC, Telegraph, Twitter, Google, Trinity Mirror (now Reach), NBC, YouGov, the New Statesman, Office for National Statistics, Unearthed, the Wall Street Journal, Vogue Business and Citywire.
If you come to City, you'll be part of a vocationally-oriented Journalism Department that has wide-ranging links with journalism organisations, taught by a combination of specialist staff (mostly former journalists) and visiting lecturers embedded in the industry.