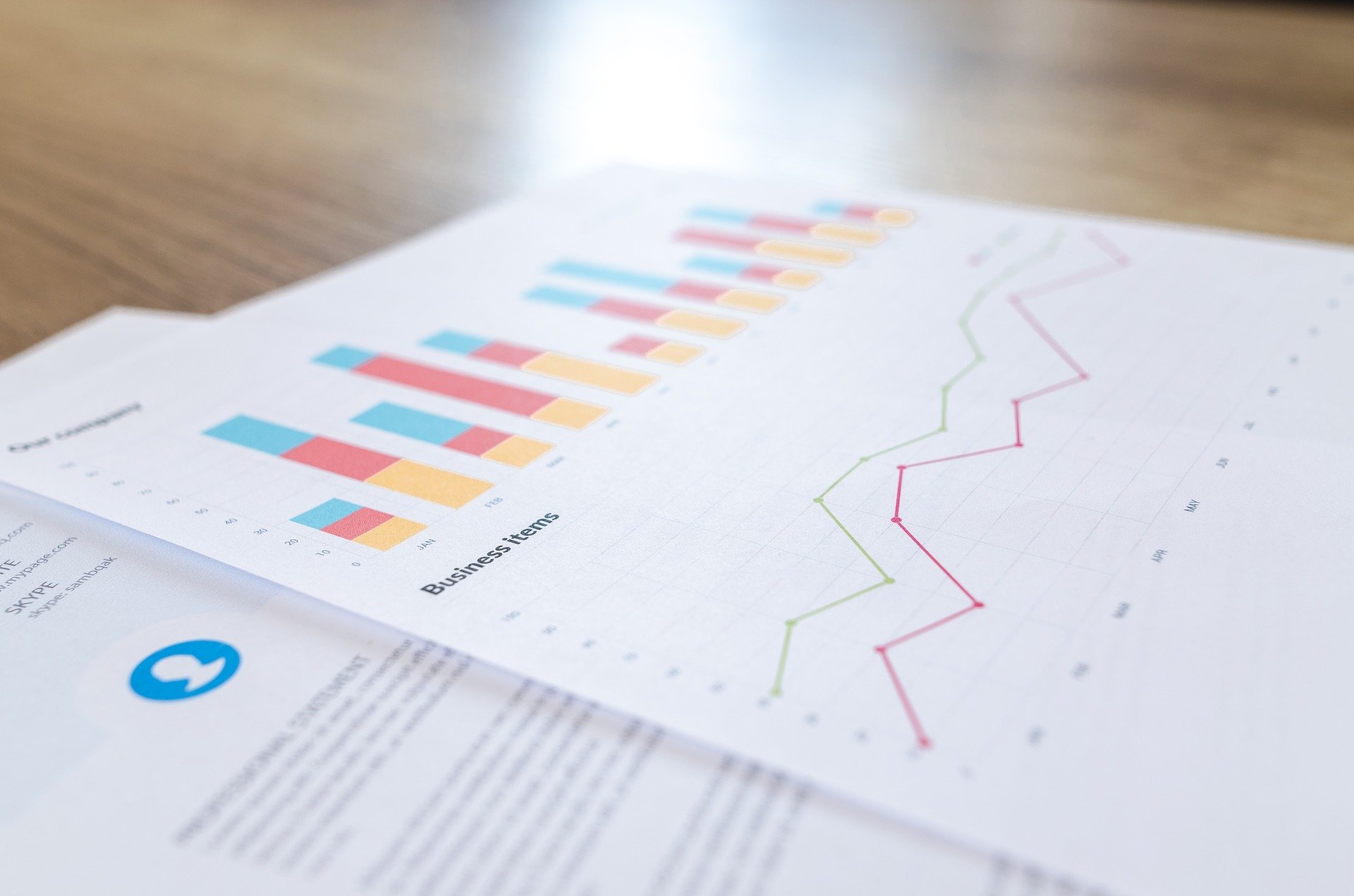 Why study data journalism?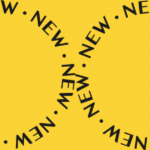 How to start a new student newspaper, magazine or website
A Q&A with Amy Borrett, a data journalist at the New Statesman Media Group. Amy completed the Financial Journalism MA at City, University of London in June 2020.
What do financial journalists do?
From my experience, financial journalists do a huge range of things depending on where they work and what they cover. The common ground is an ability to take complex facts about the worlds of business, economics and finance and convey that information concisely and accurately to their audience. Often this revolves around things like the stock market and company reports, but there is a money-related angle to most stories when you think about it.
Do you have to be interested in numbers and good at maths?
I think there is a common misconception that you have to be a maths whizz, which, unfortunately, puts many people off financial journalism. I was attracted to doing it because of the numbers side, but it is definitely possible to go down this route without a maths background. The course will teach you all the important skills like how to navigate an earnings report and to evaluate a company's performance. I think most people would be surprised at how simple most of the maths is once you've been told where to look.
Are there lots of jobs and opportunities in financial journalism?
There are lots of jobs in financial journalism. Most publications have a finance/business desk and there are a loads of trade publications in more niche areas of finance, as well as larger finance-focused publications like the FT and Bloomberg. At the start of your career it is good to develop a specific beat and connections within an industry and there are endless opportunities to do this in financial journalism.
What's the best way of getting a job in this sector?
Networking! All the opportunities I got while studying on the Financial Journalism MA at City University were through people that I met through City events. Making connections with alumni and with visiting editors is a great way to hear about opportunities that you can apply to and advice on what can make you stand out, as well as to work out what jobs are out there that you would enjoy.
What would I do on the Finance MA at City?
The course covers all the basics that you need to be a good financial journalist from news and features reporting to media law and ethics. As well as learning how to produce quality written content for digital and print, there are opportunities to do broadcast journalism and cover social media. There are also numerous optional modules that go into more depth on areas like data journalism, reporting on the global economy and understanding corporate reporting.
How did you get your job and what's it like?
I found out about my current role on Twitter. It's a role as a data journalist as part of a growing team of digital journalists at the New Statesman Media Group. I produce data-led features mainly on technology and business, which has been an amazing opportunity to build up my skills in data analysis and visualisation, as well as to expand my knowledge and connections in the worlds of tech and finance.
PS There are scholarships available specifically for the MAFJ from the Marjorie Deane Foundation. Details here https://www.city.ac.uk/news-and-events/news/2019/03/marjorie-deane-foundation-offers-financial-journalism-scholarships-at-city#