Your Front Pages: Our Best Picks 2/2/16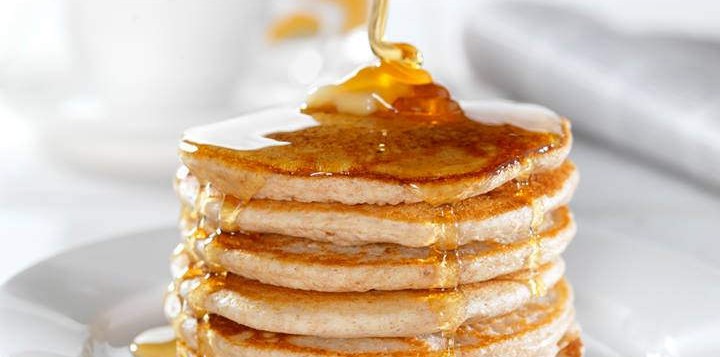 Flash Friday 12/2: Censorship, dating and pancakes
In the student media world, it's always great when reporters head out to experience things first-hand. It's what you're likely to do on the job, so it's great practise. Take Gair Rhydd, for example. This week they headed into the streets of Cardiff to take in the harsh reality of the refugee crisis – and educated readers about what they saw.
This week it's a bit of a bumper edition of Flash Friday, mainly because there were so many great scoops to choose from. Our headlines this week:
By Paisley Tedder for The Galleon
Student complaints have prompted women's officer Sian Brooke to investigate the athletic union's naked calendar.
The calendar, which has operated at a loss for the last few years, was gripped by scandal in 2011-2012 after its pictures were posted on forums where they were viewed and commented on thousands of times.
The pictures that went into the calendar were edited to preserve the girls modesty, but the photographs uploaded online were unedited and posted onto pornographic websites.
---
By Jessica Frank-Keyes for Concrete
More than 90% of all coursework was returned within 20 days of submission, data from last semester reveals. The 26% point increase, compared to results from 2013, comes as the university announces plans to move towards online 'e-marking' and coursework return.
The University of East Anglia has increased its efforts to mark and return all student work on time, improving its average rates of return from 80% within deadline last year to 96% throughout the autumn semester.
By Toby Holloway for Gair Rhydd
Following a week where asylum seekers in Cardiff made national news headlines, Gair Rhydd investigated what life is like for the Welsh capital's refugee population.
Last week, a private company in Cardiff was criticised for making refugees wear red wristbands in order to receive food.
The wristband scheme was heavily criticised as some people labelled it 'degrading' to the refugees, alongside accusations that it stigmatized those wearing them, making them targets for abuse and discrimination.
As a result of the news, the team visited Oasis Cardiff, a centre in Splott to see what employees and refugees had to say about the matter.
---
By Matt Burwood for Oxford Student
Ok so this is quite surreal. I saw this article come about, in one of the Guardian's news meetings this week as I was there doing some work experience. Here's the Oxford Student's take on it.
A Guardian article published this Thursday ran under the headline: "David Cameron's Oxford college admits fewest state school applicants", in a move described by a former Brasenose JCR President and others as a "hatchet job", "the politics of despair", and "the worst use of statistics ever."
The article began by drawing readers' attention to the 11% admission rate at the college for state school students, a statistic obtained as part of a report by the Sutton Trust, a think tank founded "to improve social mobility through education."
The Trust works "to combat educational inequality and prevent the subsequent waste of talent" through research and by funding social mobility programmes.
---
By Lindsay Middleton for Glasgow Guardian
Whether you prefer your chips served in a posh, hipster-esque mini fryer, or straight out of the newspaper, British friday night food staple fish and chips is a dish that can be tailored to suit any occasion.
Take a look at four fabulous chip shops in Glasgow to visit either as a treat to yourself, for a pleasant meal out with pals, or to soak up the booze at 3am. Go on.
---
By Nicola Elson for Falmouth Anchor
On Friday night, as part of FXU's 'Give It a Go' week, Truro and Falmouth's MP Sarah Newton met with FXU Conservative Future for a Q&A on the latest hot political topics.
---
University of Hertfordshire's third-year Mass Communications student, Ruth Thompson, is doing the impossible.
She is successfully juggling a degree, a business, and a YouTube channel.
Katie Noble at Trident Media speaks to her about her business, Kawaii Studios, and how she manages to stay sane as a super-busy, self-employed student.
---
Like this? If you aren't already a member of the Student Publication Association, join now.
Flash Friday is a weekly round-up that aims to showcase the most engaging student news stories reported by our member publications. If you want to submit a story, share your content with us at communciations@spajournalism.com or tweet us @SPAJournalism using the hashtag #FlashFriday.