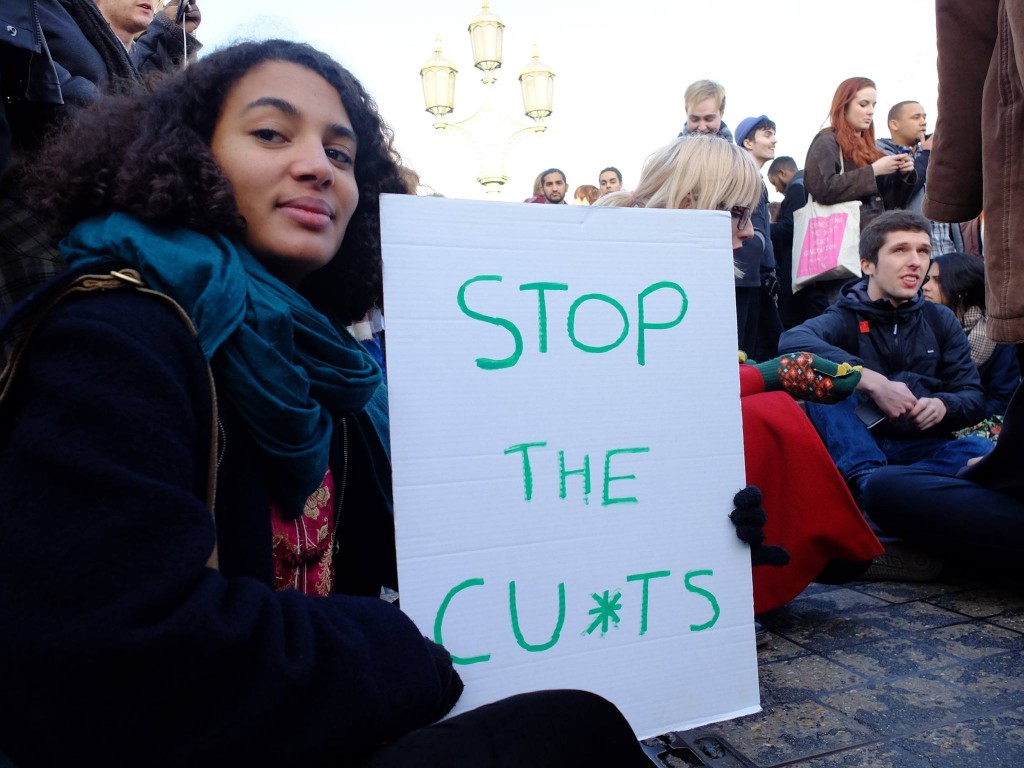 Flash Friday 29/1: Maintenance grants, dry January and a £300k gym revamp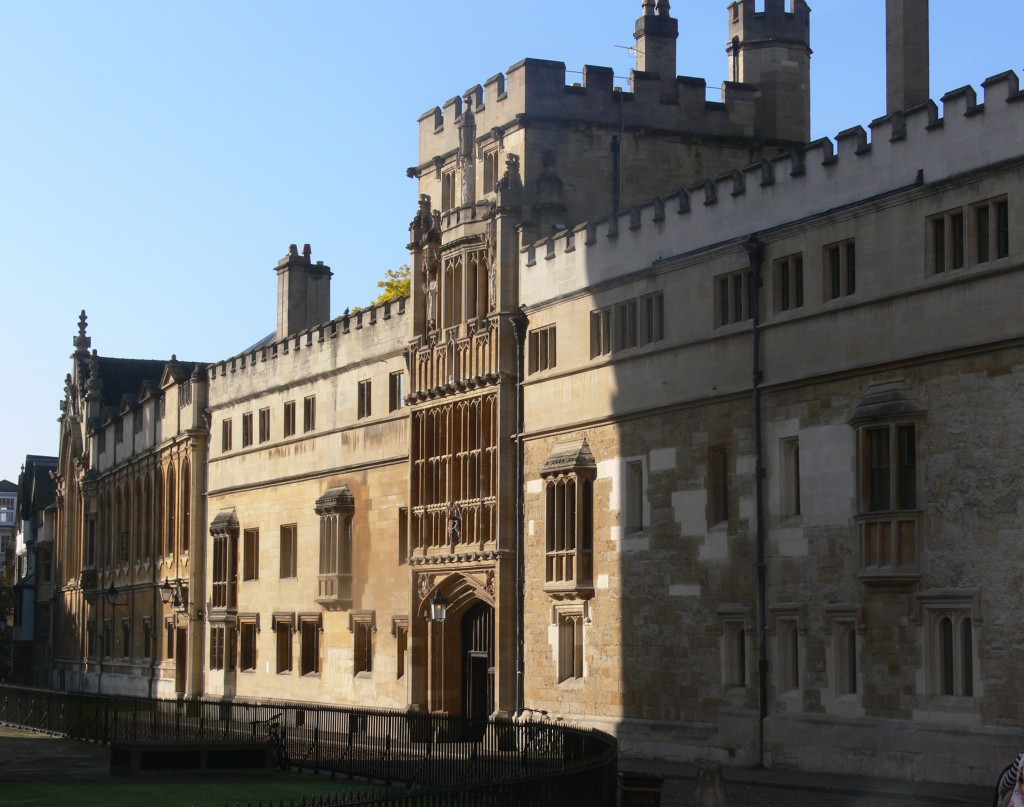 Flash Friday 5/2: Naked calendar controversy, Brasenose and Kawaii
It's that time again, as we reveal your top newspaper front pages of the past week.
From some old favourites to some new places you may not have on your radar yet, here's what's been catching our eye this week.
Quench, Cardiff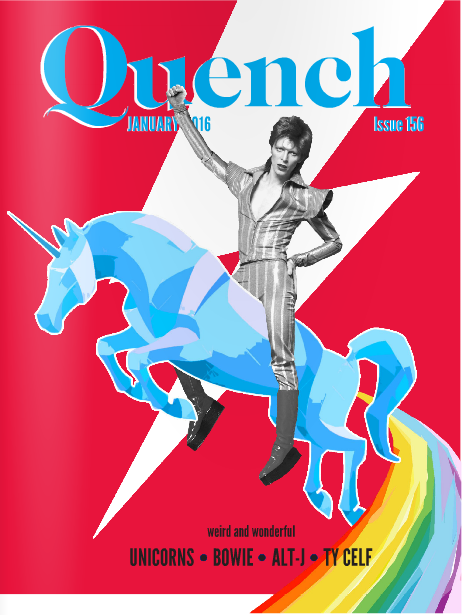 When the team at Quench emailed us to say they'd put Bowie riding a unicorn on the front of this month's paper, they sure weren't kidding.
The content inside doesn't let it down either – you can check it all out online.
The Edge, Southampton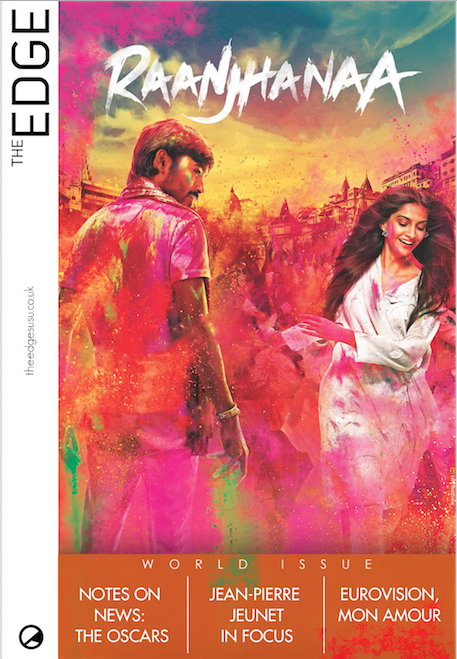 Again, it's hard for this to not catch your eye. This beautiful edition is from Southampton's The Edge, and is almost as beautiful as the world it's describing.
Palatinate, Durham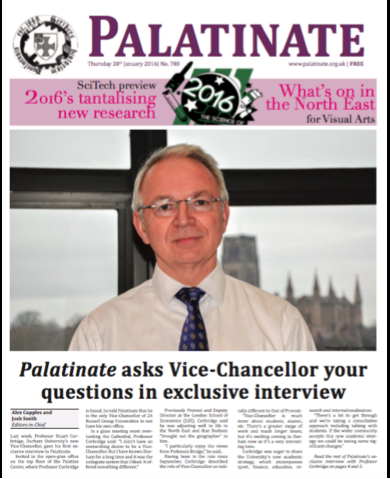 Not to let the magazines steal all the glory, everyone loves a good VC interview, just like the team at Palatinate have pulled off.
The Orbital, Royal Holloway
LOOK AT THE COLOUR CO-ORDINATION IN THIS. We love you, The Orbital.
Want to see your paper here getting all the praise and attention? Make sure to email your front pages to chair@spajournalism.com.