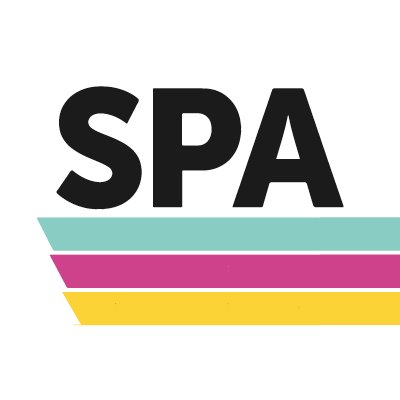 Notice of general meeting – 23 October 2019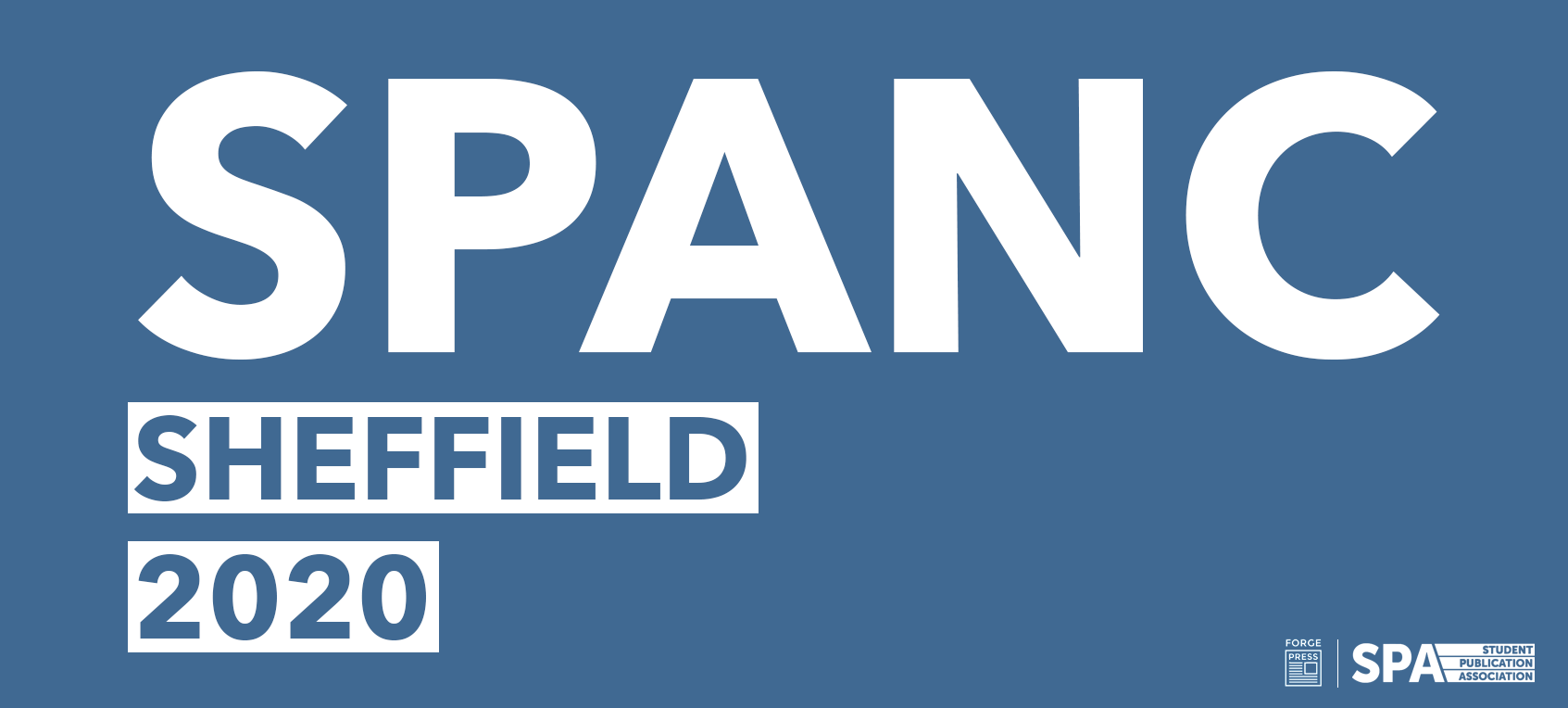 Sheffield selected to host #SPANC20
The SPA's biggest weekend of the year could be coming to a campus near you.
Bidding for #SPANC2020 is now open, with all of the SPA's members across the UK and Ireland eligible to apply to host the annual conference.
#SPANC2020 is the biggest weekend in the SPA's calendar. For three days, more than 150 student journalists come together to network, listen to industry experts and attend workshops. It's also the home of the prestigious SPA Awards.
We're ready to see what you have to offer, and get started on what will hopefully be the best SPANC yet.
If your publication wants to host SPANC, make sure to check out the bidding guide and previous example below and send your application to chair@spajournalism.com by end of day on 1 November 2019. If you have any questions, make sure to reach out to either Owain (chair@spajournalism.com) or Chay (events@spajournalism.com).
We look forward to seeing what you have to offer!
-The SPA Executive Committee
Bidding Guide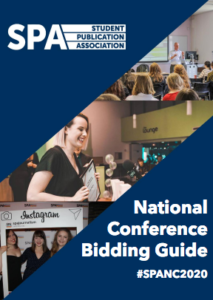 Previous Example – Successful 2015 Bid