Your Front Pages: Our Best Picks 20/1/16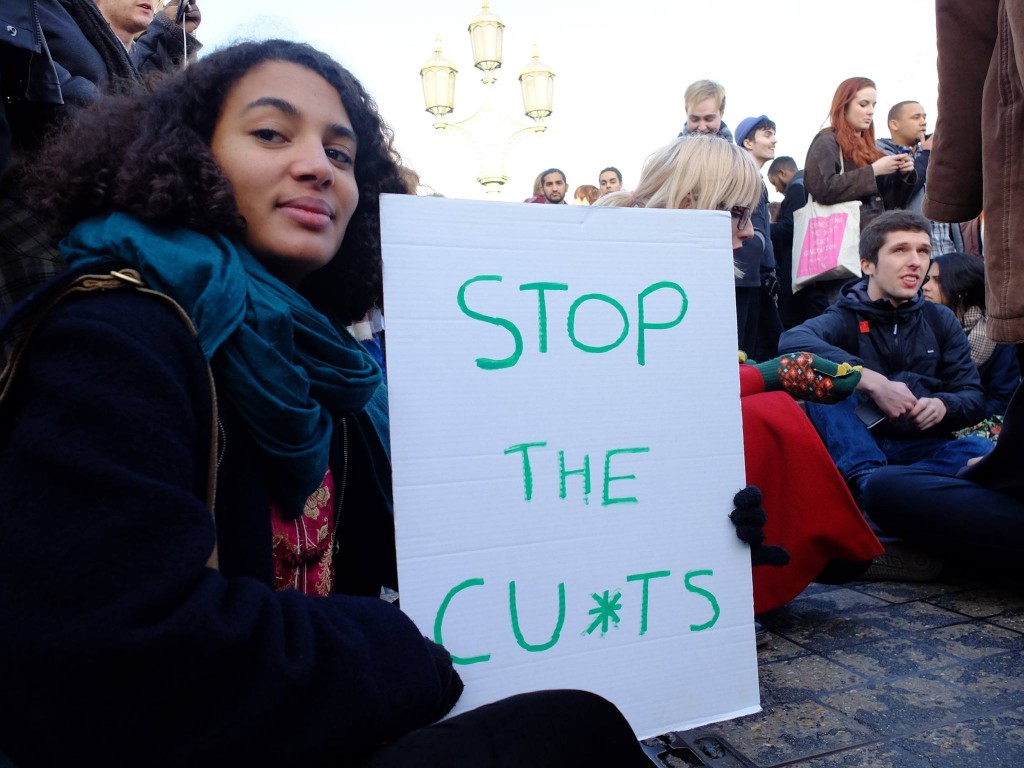 Flash Friday 29/1: Maintenance grants, dry January and a £300k gym revamp
January is almost over. I'm glad, because it's more or less the most depressing month of the year – everyone keeps making you feel bad about not going to the gym by eating salads with no dressing and it's ALWAYS dark.
It's also the last month before most student union elections, so it's often where editors get to take one last breather before they cover the biggest event of the year. Here's what we spotted this week:
By Ryan Chang for Roar News
Police stormed up a talk held by King's College London's Israel Society on Tuesday when up to 25 pro-Palestinian activists began a violent protest.  
Activists smashed a window, threw chairs at the door of the lecture room, and set off fire alarms to disrupt the event.
---
By James Broun for Oxford Student
Hundreds of  Oxford students and tutors translated a body of French Enlightenment works about tolerance and free speech into English last week.
Available for free online, the book was published by Open Book Publishers to commemorate the anniversary of the Charlie Hebdo attacks in Paris, which took place on 7 January 2015.
---
By Edward Henderson-Howat for Epigram
What was meant to be a fun night out at Bristol nightclub Motion after exams has turned into a disaster for a number of students who were scammed by a rogue Facebook user on the popular ticketing group 'Clifton and Stoke Bishop Tickets.'
---
By Charlotte Simpson for Redbrick
This lifestyle piece from Redbrick contains all the advice you need to survive this awful month.
---
Featuring pictures taken by India-Jayne Trainor
We love this new photography round-up from Nottingham magazine Impact. Check it out!
---
Like this? If you aren't already a member of the Student Publication Association, join now.
Flash Friday is a weekly round-up that aims to showcase the most engaging student news stories reported by our member publications. If you want to submit a story, share your content with us at communciations@spajournalism.com or tweet us @SPAJournalism using the hashtag #FlashFriday.
Featured image credit: India-Jayne Trainor