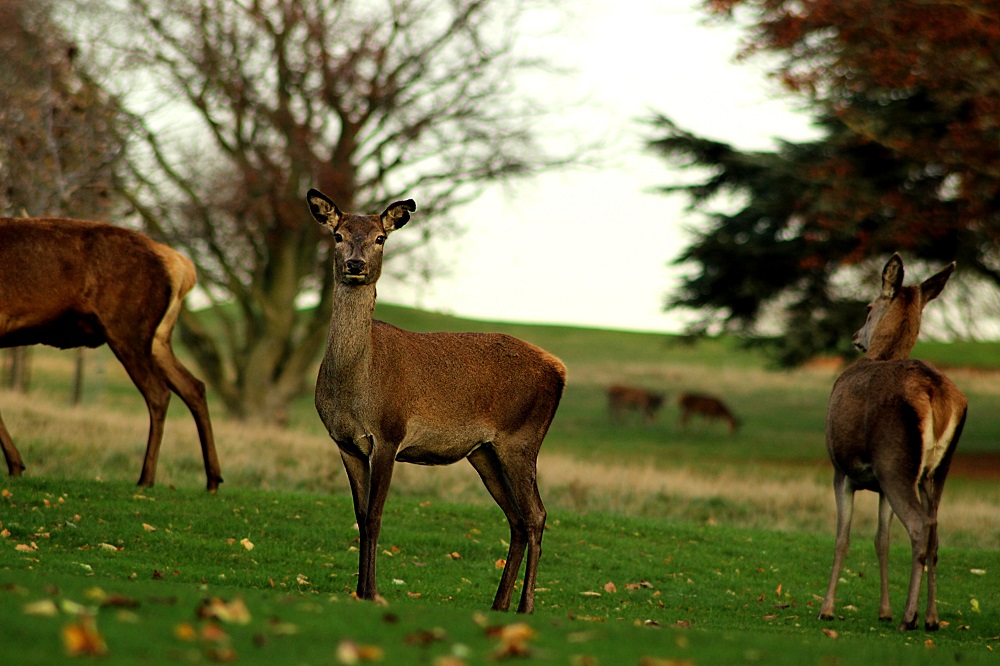 Flash Friday 21/01: January blues, Charlie Hebdo and ticket scams

Your Front Pages: Our Best Picks 2/2/16
Yay! February is on its way, bringing pancake and Valentine's day with it. And, for students braving drinking challenge dry January, you can finally drown your sorrows again from Monday!
Here's what you told us this week:
By Hayley Halpin for The College View
Dublin City University is to become the first autism-friendly campus both in Ireland and Europe.
The achievement has been made possible through a new initiative with AsIAm.ie, the autism support and advocacy service, and Specialisterne Ireland, an agency that offers recruitment and support for people with autism.
---
By Lulu Smyth for Isis magazine
Lulu Smyth interviewed outspoken The Men Who Stare At Goats author Jon Ronson – once you've read the quote below, you'll want to read the rest…
My friend John Saffron, who's an Australian journalist, says I've become like a shame imam. [Laughs.] That's not good! Because you don't want it to overwhelm your life. I write lots of stories about lots of different things, and this year I had a story which I was really proud of about actors of Middle Eastern descent in Hollywood, who find they can only get work playing terrorists.
---
By Peter Sheehan for Concrete
A former UEA student has been found guilty of aggravated trespass at Willesden Magistrates' Court after cutting through the perimeter fence of Heathrow airport and occupying a section of the runway in the early hours of 13 July last year.
Ella Gilbert, who participated in last summer's stunt with 12 other members of Plane Stupid, a environmental protest group known for direct action, has been ordered to return to court for sentencing on 24 February.
---
By Phoebe Chetwynd for Roar News
Last week the government approved controversial plans to replace maintenance grants for students from low-income backgrounds with loans. This means students from England that start university this year will leave with debts of up to £12,500 more than those in previous years.
Roar spoke to three King's students about how not having a maintenance grant would have impacted their studies.
---
By James O'Hara for Epigram
The University of Bristol has spent £300k on a complete overhaul of the Tyndall Avenue gym, as part of the University's £525m capital investment program.
Epigram asked its readers how they felt about the investment with a poll. We love polls at the SPA. Just saying.
---
By Chris Cousins for Impact
Shock stats from Campaign for Real Ale (CAMRA) reveal pubs are closing at a rate of nearly 30 a week. This must stop – Chris Cousins explains why.
---
Like this? If you aren't already a member of the Student Publication Association, join now.
Flash Friday is a weekly round-up that aims to showcase the most engaging student news stories reported by our member publications. If you want to submit a story, share your content with us at communciations@spajournalism.com or tweet us @SPAJournalism using the hashtag #FlashFriday.