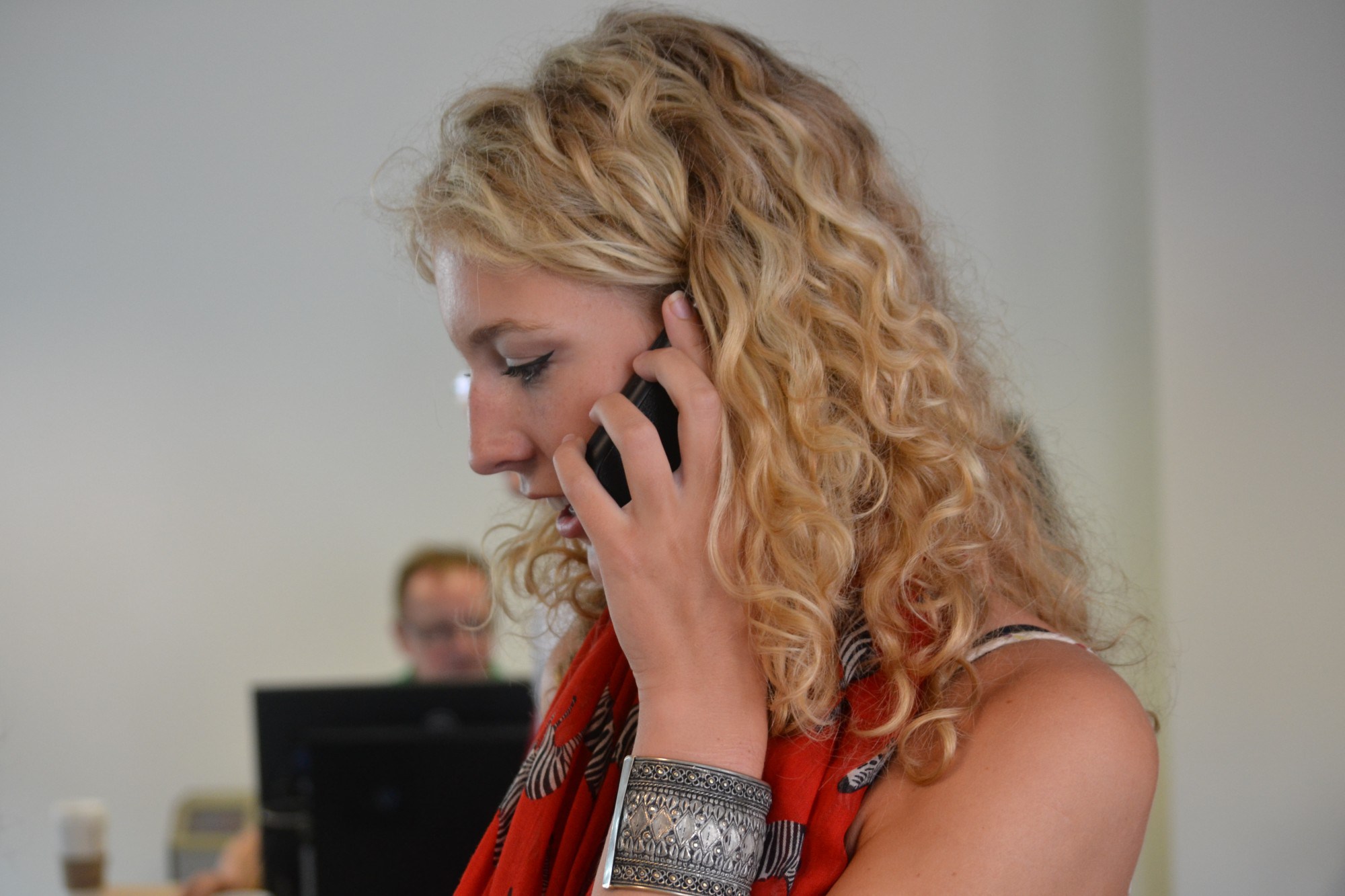 Flash Friday 14/08: Student satisfaction, tube strikes and A-level results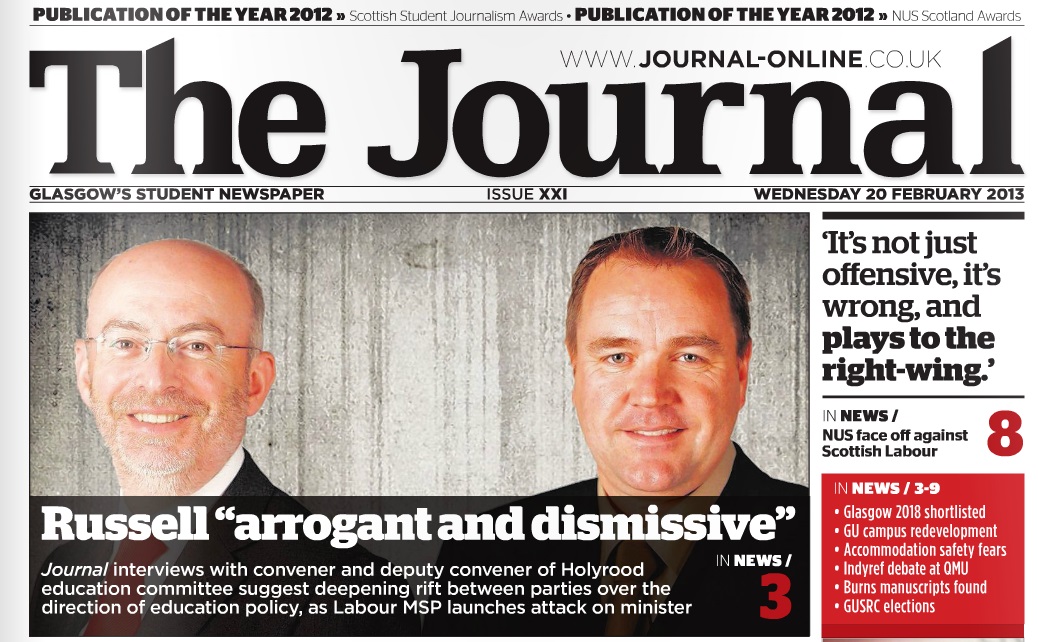 Student paper 'The Journal' closes down
Unless you have been hiding under a rock with no WiFi, you'll know two things. Jeremy Corbyn, instigator of 'Corbyn-mania,' is now favourite-to-win in the Labour leadership race. In other news, the student media year has officially begun after our favourite kind of conference, a student media one, happened (and is possibly still happening).
At the start of the week, Corbyn – pulling ahead on 53% – has dominated national and student news. On your digital platforms, he pops up everywhere: some profiled him and his fellow candidates, others analysed his impact on Labour. As the MP for Islington North has been mentioned so many times, we've shaken up the usual format and featured some of the best 'Corbyn coverage' we could find.
Headlines: Corbyn Coverage
---
By Jessica Frank-Keyes for Concrete
We loved this profile of Jeremy Corbyn, part of a series, from Concrete. Here's a little snippet, but we urge you to read on. Great stuff!
"Much of his popularity, particularly with new young Labour members, students, and "idealistic" left-wing activists, is described by the media as having sprung from his tendency to talk about real issues with genuine concern. This is linked to the perception of him as a Westminster outsider; having never held a cabinet position he was in a position to vote against the Welfare Bill, unlike his opponents. Politically, he is perhaps also the most controversial choice…"
---
By Siobhan Bowater for Scratch Media
This scathing comment piece assures its readers that Lisa, as a political journalist, is not trying to sway who you vote for. She claims Labour isn't opposing any other party but itself by voting for the left-wing MP. Read on to see if you agree.
---
By Toby Leveson for Wessex Scene
If Jeremy Corbyn is voted in, will it make Labour "unelectable"? Toby Leveson reports.
---
#StudentMedia15
From Thursday 20 – Friday 21 August, a popular annual event kicked off the "student media year," a phrase coined by student media veteran Matt Capon in a nostalgic tweet:
https://twitter.com/MattCaponeEsq/status/634340706430099457
Held at Amnesty's headquarters in central London, several of our members tweeted excitedly as they networked with journalists like Owen Jones, the Guardian's Simon Hattenstone and the BBC's Tarah Welsh. SPA's own Jon May delivered a speech on the importance of student journalism alongside NaSTA's Marketing Officer, Mitchell Perry. We hope you enjoyed it!
Over 110 student journos attended the conference, a statistic that stunned organiser Sorana Vieru:
Excited to meet over 110 student journos @nusuk & @NewsFromAmnesty #studentmedia15 summit. If slightly terrified of our press conference ☺️

— Sorana Vieru (@SoranaVieru) August 20, 2015
Some of the best tweets came from Ben Howgill of Demon Media, the Orbital's editorial team and Pi Media.
.@emilyefrost and I made it to London, only got lost once! 😀
Ready for the @NUSStudentMedia #StudentMedia15 conference!

— Benjimable (@benjimable) August 20, 2015
@InsanityRadio and @TheOrbitalRHUL representin' at the NUS media summit. #StudentMedia15 #SURHULMediaOnTour pic.twitter.com/wi03KIMsQ5

— Young, but unimpressed. (@YoungKukNoh) August 20, 2015
Starting early for day 2 of #studentmedia15 with workshops on investigative journalism and a keynote speech from @OwenJones84. Very excited!

— Pi Media (@uclpimedia) August 21, 2015
Did you go to the NUS student media summit, also known as #studentmedia15, this week? Let us know.
---
Newsbites
Digestible news, a nib at a time.
---
By Beckie Thomas for The Saint
CUTTING WORDSMITHS Alex Don and Ruairidh Macintosh emerged victorious from a "gruelling" four-day debating competition in Vienna, the Saint reported this week.
The duo, competing as St Andrews 'Team A', "soared" through the quarter and semi finals on the motion "this House would treat the deaths of soldiers as regrettable losses of life rather than examples of heroism".
The victory marks the first time a Scottish university has brought home the prestigious European title.
---
By Megan Huntly for CUB Magazine
Living in London is hard. It's so hard, in fact, that a Facebook page named 'Broke in London' did its rounds in news feeds across the country this week. Don't fret, though, as CUB Magazine has figured out a way you can look good while also eating a fry up. Check it out!
---
By Caitlin Mclaren for Pluto
HOLLYWOOD DIRECTOR and Halloween fanatic Tim Burton will switch on Blackpool's seaside illuminations this Christmas.
Burton, the director of blockbusters such as Sweeney Todd, Batman and Edward Scissorhands, is currently filming his latest movie, 'Miss Peregrine's Home for Peculiar Children", in the town.
He has previously confessed he is "Blackpool Pleasure Beach's biggest fan".
---
Is there an issue with having an all-white-male Sabbatical team? Hiran Adhia, from The Boar, finds out.
---
Like this? If you aren't already a member of the Student Publication Association, join now.
Flash Friday is a weekly round-up that aims to showcase the most engaging student news stories reported by our member publications. If you want to submit a story, share your content with us at online@spajournalism.com or tweet us @SPAJournalism using the hashtag #FlashFriday.