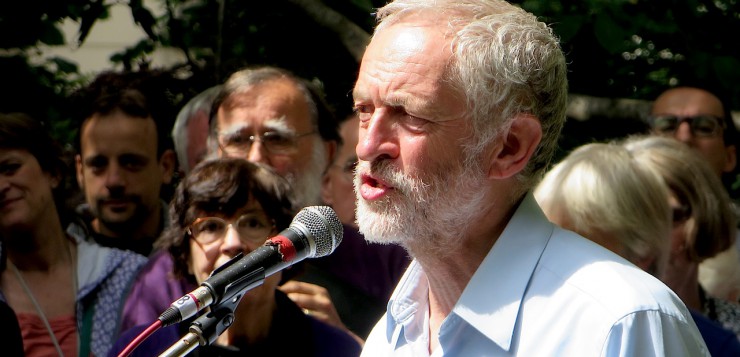 Flash Friday 21/08: 'Corbyn-mania' and #StudentMedia15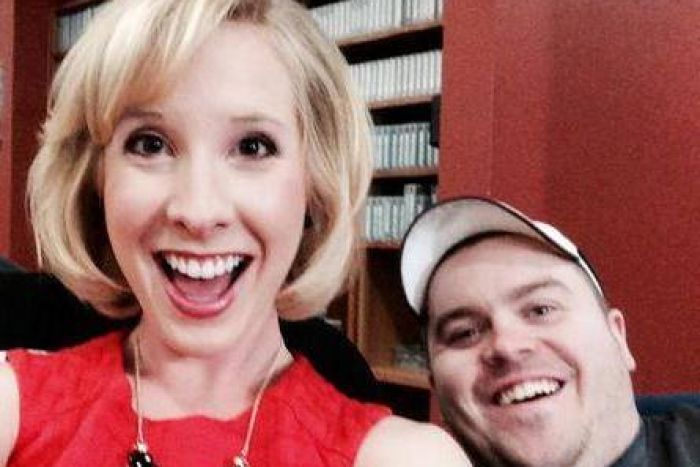 Flash Friday 28/08: A week of global tragedy
Edinburgh based student newspaper and SPA member publication, The Journal, has gone into liquidation.
The paper combined the work of students at seven higher and further education colleges & universities, and at its peak had a print run of 10,000.
Winning several awards from NUS Scotland, Scottish Student Journalism and The Guardian student journalist awards, former contributors include former First Minister and current SNP MP, Alex Salmond.
The Journal ceased trading in the first half of 2015, when a winding up petition was lodged for overdue payments.
Jon May, development officer at the Student Publication Association said: "It's always a sad day when a student publication closes down, especially so when this will impact on several institutions and potentially thousands of students.
"We have lost a member today and we hope that Edinburgh students find a way to collaborate again once more and I personally hope a few entrepreneurial students think about re-establishing The Journal's audience and have a go at it."
The SPA will continue to help and support The Journal students over the coming months.