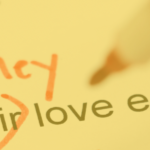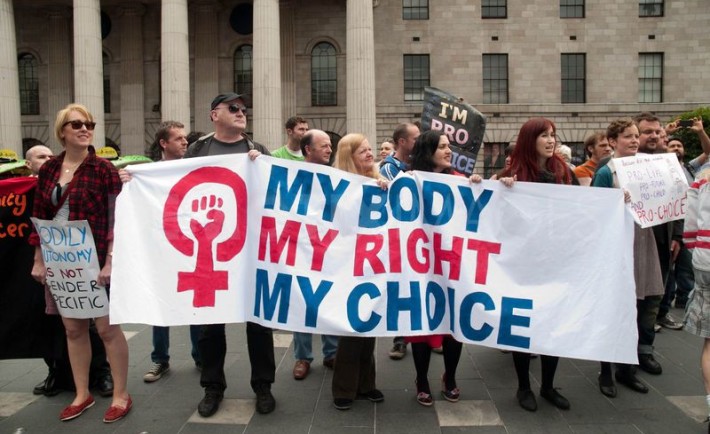 Flash Friday 2/10: Commuter chaos, vandalism and student lock-ins
It's that time of the year again! That tipsy week of parties, nightclubs and endless free drinks. You guessed it – freshers' week is your gateway to the best three years of your life.
And it wouldn't be the same without an ounce of drama. This week, student media live-blogged a bomb alert in a library, compiled a gastronomical guide you might need after downing a cocktail of dominos and tequila, and followed Paddington Bear to Peru. Yes, really.
---
Headlines
By Ruby Lyle for Inquire
A bomb threat evacuated students from Canterbury campus' Templeman Library on Wednesday following an anonymous phone call to Kent Police.
A University spokesman said on the day:
"We can confirm the evacuation of the Templeman Library and the buildings in the immediate vicinity due to a security alert. Kent Police are in attendance. This information will be updated as soon as we know more."
Students were fully evacuated by 11:30am from the library and surrounding areas. All affected buildings reopened once police attended the incident.
---
By Dan Falvey for Concrete
UEA has been making millions in profit from halls of residence, a freedom of information request from Concrete revealed on Tuesday.
The Union of UEA Students (UUEAS) responded with calls for student involvement in decisions made on university accommodation prices.
According to information received following the request, UEA has made a total of £4.35m in profit through charging students for accommodation since September 2013.
Chris Jarvis, Campaigns and Democracy officer at UUEAS, said: "The main issue we have is that when students are already paying £9,000 in tuition fees they are essentially funding the university. They are having to top up that funding through massive accommodation fees which are set to rise by 3.4% every year."
---
By Jenny Sterne for Mancunion
A medical degree at the University of Central Lancashire is available only to overseas students.
The course costs £36,500 per year.
Cathy Jackson, head of UCLAN's medical school, said: "We are very much not an elitist organization… these international students self-fund their course in the same way as international students do at every other medical school in the UK. Unlike other schools however, we don't yet have any home students."
The university said it was unable to admit UK students due to government caps on places.
Deborah Streatfield, founder of UK social mobility charity MyBigCareer, told the BBC: "This does absolutely nothing to help young students from disadvantaged backgrounds who struggle to access medical courses and then face five years of fees and tuition loans. These students would love to work and give back to the NHS if given a chance."
---
Newsbites
Digestible news, a nib at a time.
---
Nature | Rare footage of 'Paddington Bear' captured by Exeter biologists in Peru
By Elise Metcalf for Exeposé
An Exeter University biologist was part of the expedition team to capture some of the first ever footage of incredibly rare and endangered animals.
The Sira Currasow, a critically endangered bird, and the spectacled bear that formed the inspiration for cuddly TV star Paddington Bear, were caught on camera by the biologists on an expedition in Peru.
Dr Chris Beirne, from the Centre for Ecology and Conservation at Exeter University's Penryn Campus, said: "Capturing the first ever camera trap footage of the Sira Currasow is an important proof-of-concept for this technology."
---
Lifestyle | A gastronomical guide to surviving freshers
By Matthew Randall for Concourse
Terrible at cooking? This fun feature from Concourse will become your bible. Not only is it about food, it also comes in two parts! Get reading.
---
By Bridie Pearson-Jones for Wessex Scene
Money, money, money, must be funny, in a graduate's world? Sorry Bridie, we stole your punchline. But seriously, so many students have money problems, it's almost an inevitability. One of these eight could be your lifeline, especially after too much of that Grey Goose you saved for freshers' week.
---
Like this? If you aren't already a member of the Student Publication Association, join now.
Flash Friday is a weekly round-up that aims to showcase the most engaging student news stories reported by our member publications. If you want to submit a story, share your content with us at online@spajournalism.com or tweet us @SPAJournalism using the hashtag #FlashFriday.