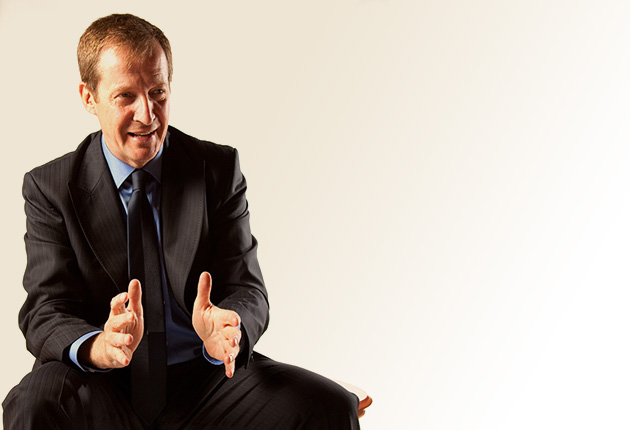 Flash Friday 18/9: Exclusives, Alastair Campbell and British politics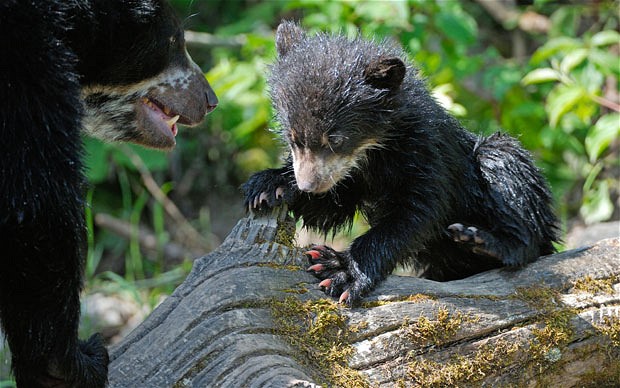 Flash Friday 25/9: Rent scandals, tequila and Paddington Bear
Proofreading is the art of spotting and removing as many errors as possible from copy before it goes to print.
Everyone has their own notation style for how to delete, insert and format words, letters and paragraphs.
There is, however, a universal proofing style, dictated by the British Standards. Here are a few examples:
JournoTraining.com this morning have launched a free online course all about proofreading and the British Standards notation system.
A handy downloadable guide suitable for your newsroom wall is available here >> too.
The course will take your around 30 minutes to an hour and is available at JournoTraining.com here >>.