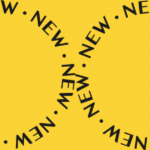 How to start a new student newspaper, magazine or website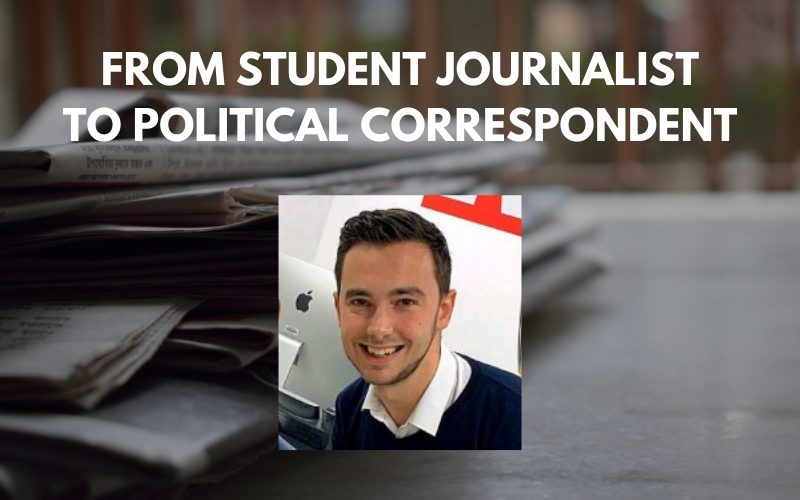 Dan Falvey: From student journalist to political correspondent
We spoke to Emily Townsend about how she went from being a student journalist to investigations correspondent for Archant.
What made you want to become a journalist?

When I started my degree in English Literature, I had no clue where I wanted to be in five years. I had always enjoyed writing and it was when I started pitching stories for student paper in my second year that I realised I wanted to turn that into a career.
I applied for work experience at various local newspapers, where reporters told me I needed to get my NCTJ – which is exactly what I did as soon as I left university. 
What was your student media journey?
I was the first digital editor of The Rabbit at the University of Essex – I designed the paper's first ever website. We had a brilliant team and with lots of hard work we managed to win 'highly commended' for Best Website at that year's SPA awards.
I was also head of news at the university's student TV station, SX:TV – producing fortnightly live news shows.
How did you land your first journalism job?
While training at News Associates I did regular Friday work experience with the East Anglian Daily Times and Ipswich Star.
During my time there, I made sure I pitched original stories in a bid to stand out. Luckily, I think this paid off as they offered me a job as soon as I finished my NCTJ course in January 2016.
I have been there ever since – two years as a reporter, two years as chief reporter and just over a year now as investigations correspondent.
What do you do now?  
I work as a reporter at Archant's award-winning investigations unit – we're a small but growing team and I mainly focus on the patch of Suffolk and north Essex.
It sounds cliché but no two days are the same – the job is so varied. One day you could be meeting a whistleblower ready to lift the lid on suspicious practices at their workplace – the next you could be digging into politicians' registers of interests or council finances.
There are three main aspects of my job, other than hunting down the biggest exclusive stories – giving a voice to those who wouldn't otherwise have one, exposing wrongdoing, and holding people to account.
How did student media prepare you for a journalism career?
Student media gave me my first taste of reporting and editing and helped me to establish some brilliant and long-lasting contacts, some of whom I still meet with, and seek advice from.
It was a springboard into a career, and I had so much fun while doing it.
How did your NCTJ training prepare you for a journalism career?
There is a reason why News Associates wins so many awards – although it is intensive, the fast-track news course was always so interesting and draws on real-world experience of journalism.
It's by journalists for journalists – I still use skills I learned at News Associates every single day in my job.
Having 100wpm shorthand is a huge advantage and can often give you the edge over competitors without it. Legal knowledge is also vital in my role and interviewing skills developed on the course have helped me draw unique news lines out of tough subjects.
Top three pieces of advice for student journalists?
1) Always have original ideas up your sleeve!
2) Research companies thoroughly before job interviews.
3) Stay in touch with colleagues and classmates – journalism is a small world, and you never know when relationships with old contacts will come in handy for a story or networking opportunity.
News Associates is the UK's number one NCTJ journalism training school, offering fast-track and part-time postgraduate courses in multimedia journalism and multimedia sports journalism. Find out more here: https://newsassociates.co.uk/