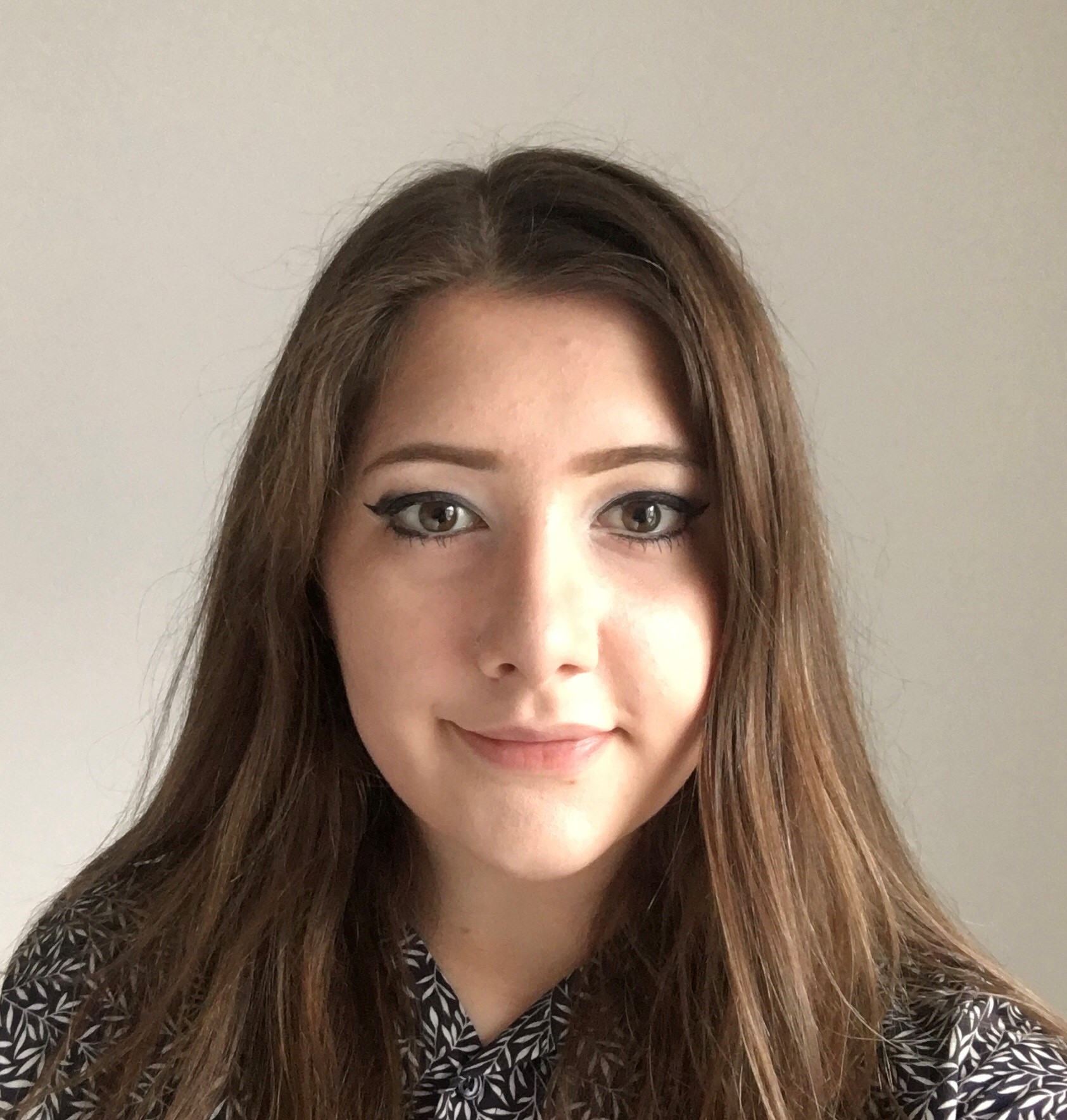 What is financial journalism and what opportunities are there?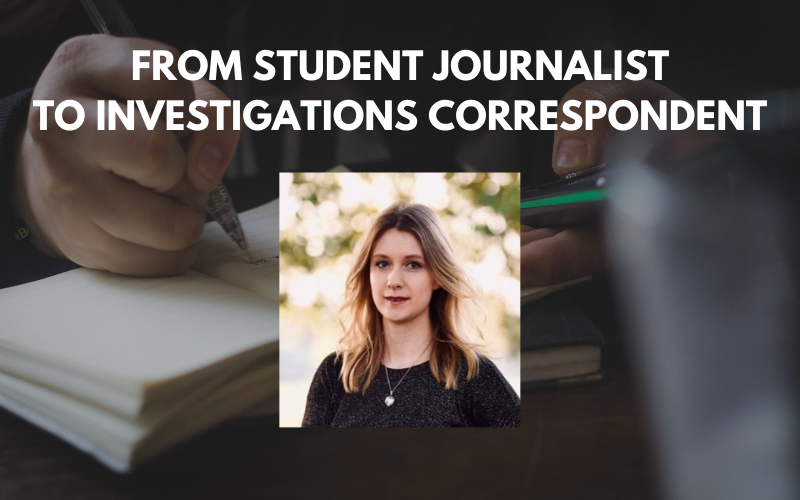 Emily Townsend: From student journalist to investigations correspondent
How to start a new student newspaper, magazine or website
Every year at the Student Publication Association Awards, the best publications awarded for their outstanding merits. All member publications are so unique, but they all had to start somewhere. This is what this guide will be addressing: how to start your own publication.
There were so many things I could have covered, but it would just become too much, and everyone who reads this will have their own various resources and constraints. Therefore, I felt it was good to use my own personal experience in founding my own magazine, Journal of Matters Relating to Felines, which was shortlisted by the Student Publication Association for Best New Publication across the UK and Ireland in 2020 and was awarded Highly Commended Best Newcomer Publication in 2021. With these credentials, I believe that the following paragraphs will be valuable to those wanting to create a quality publication during their time at university.
The Very Beginning
You will need to have a feasible idea for your publication. This idea varies wildly on what type of institution you are attending and how passionate the people there are about certain subjects. For example, suppose you are attending an arts university. In that case, a magazine focussing on the lives and works of artists past and present has a much better chance of coming into reality than a magazine focussing on the wonders of engineering.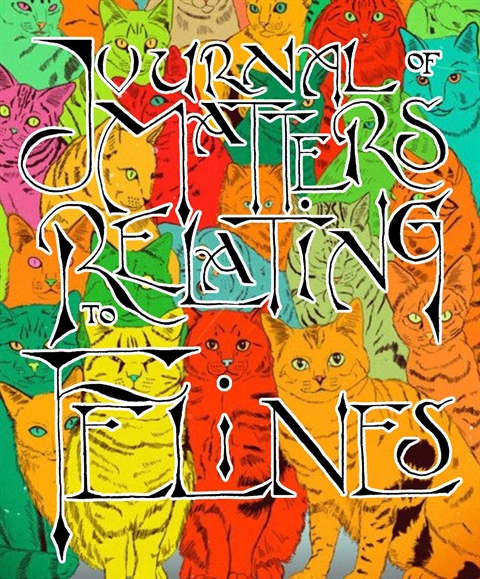 You also need to temper what subjects you wish to cover in the publication. A good rule to have is, 'The more general, the more potential writers. The more specific, the less writers.' Do not let this put you off doing a specialised publication, though, because it all depends on how passionate the students within that subject area are.
If a group of people in an economics society would love to write articles about the economic changes, impacts, and potential of the United Kingdom's economy post-Brexit, then fantastic! You can do a publication all about that. However, if a few people want to do post-Brexit articles and some want to cover other stories about the business world, then it would be wise to change the publication's identity to a general business and economics publication. If no one from the business school is interested in writing about the business world, then you will have to scrap the idea for a business publication entirely since you will not have any writers.
Once you've got an idea for a publication that can capture the interest of people to the extent they wish to write for you whilst appealing to a sizeable portion of the student populace at your campus, you can go ahead and make enquiries with your university.
Bureaucracy
Forming an official society at your university will make operating your publication tremendously easier. You will be listed on their societies webpage and be invited to fresher's events and society fayres; all invaluable exposure to increase the number of people knowing about your publication, and thus potentially wanting to write for you.
You need to get in touch with your university, specifically the department involved with societies, to inquire about rules of affiliation and funding. These will vary with every university and are essential to figure out. Without fulfilling whatever conditions they request, they will lock you out of affiliation and the benefits it brings.
Finances
Funding may be available from your university, but I highly doubt it as a new society with no previous record. In all likelihood, you will have to come up with the money yourself. If it is a group of people starting the publication, then it would not be unreasonable to expect each person to split the costs evenly.
When it comes to starting a new publication, you should also think about money.
However, if it was like me and it is just you on your own for the first few stages, you will have to pledge the money yourself. Trust me; practically no one will want to help you out financially unless they were also a founding member with you, which practically means you all brainstormed the publication together in that exact moment. It is a bullet you just have to bite.
Creation
The size of the budget will affect the form of your publication. If you have a reasonably substantial budget, you can afford to print physical issues of your publication. Tradeprint is the company I used to print all six issues of the Journal of Matters Relating to Felines as they print in the highest quality at the lowest cost (I just saved you days of calling and emailing printing companies all around the country).
If you want to have a publication in print, you will need to determine its physical qualities. This primarily concerns the thickness of the paper and the type of sheen applied to it.
You can request samples from Tradeprint and make your choice from the materials they make available to you.
You might also want to consider whether you want to print your magazine or make it online-only.
So many student publications are purely online now, both for ease of exposure and to minimise financial cost. You can upload a pdf file you sent to the printers to Issuu (issuu.org) for physically printed publications, a site acting as an online archive for publications. However, if you are going to be an online-only publication, I have noticed that Wix is a very popular choice for student publications. Wix is an online website builder whose premium membership is priced at £18 per month, so that is clearly the service to use if you are purely online!
Software programmes I used in the creation of the Journal of Matters Relating to Felines was Microsoft Word and GIMP (a free Adobe Photoshop alternative). However, if you have the finances available, you can download an Adobe Publisher package and use software like InDesign, but be aware that this software is subscription-only, commanding a monthly contractual charge.
Forming the Team
With this information, you can set about how you begin to attempt to get writers. For me, this began with writing to every single society at my university and requesting that they permit me to give a 5-minute presentation appealing to potential writers before one of their events. The presentations explained what the publication was, our release schedule, article length, how it would be funded, and what form the publication would take. This information is necessary for convincing people to commit their time and effort to you, as it shows you that if they do commit, it will not be wasted.
We were offered a stall at the university's Fresher's Society Fayre, and that is where we got most of our writers for that year. At the stall, I repeated the same information at the previous academic year presentations. I had also prepared an article in advance to lead by example and instil in them confidence in my ability.
Operation
At this point, you will have a committee and a team of writers. Organise a meeting as soon as possible and start to bring your own publication into reality! From here, I can only give general advice from the lessons I learned through my own experience.
You need to work incredibly hard during your first year producing the publication. 9pm to 11pm was the time I dedicated to my magazine, tacked onto a full day working on my university obligations. This gets a lot easier from your second production year onwards as you can get a lot of things done in advance during the Summer, but you have to just persevere this first year.
Do not be overly aspirational and mandate perfection. Work hard and do the best that you can possibly do with the team, time and finances available to you, but ultimately you are a student publication. You cannot be expected to produce publications with quality on par with Time Magazine, as you do not have the resources this professional publication has. This is a learning experience for everyone involved, from you to the writers, so do not be afraid to make mistakes- you are students!
People will disappoint you. It might hurt at first, but it is all part of running a publication. You need to cast a wide net into the pool of writers and get more people than you need committing to write for a specific issue. I guarantee that every single issue will see people fail to submit, ghost and/or block you on social media. They might do it out of shame, but there is nothing you can do about it. In addition to having (the illusion of) more writers than necessary, it is good to have extra articles that you wrote yourself to keep as last-minute replacements when someone inevitably bows out on the day of submission.
Try to build a strong team around you!
Cherish the work your writers submit. These people have taken the time out of their day and away from their university tasks to contribute to your publication, for free. Treat them with the utmost respect and always be there for them. Really, they are your heroes, and you will be so thankful for their involvement every time. This includes accepting whatever they wish to write about, within reason, as they ultimately did not have to write for you. You kill two birds with one stone this way, as you increase the likelihood of them submitting an article, and it keeps their morale up as they can write about something that interests them, whatever that may be.
People may treat you badly sometimes, but you must be magnanimous. Some people might send unpleasant messages. When these things happened to me, the only thing I ever said were variants of ''Very well, if you ever want to write for us again, feel free to get in touch''. This is all you can say. Not only that, but people at society events may also make sly comments about your publication or be condescending. If this happens, always be pleasing, agreeable and height of politeness.
You will be a changed person by the time your time as the founding president is up, but it is totally worth it. Trust me.