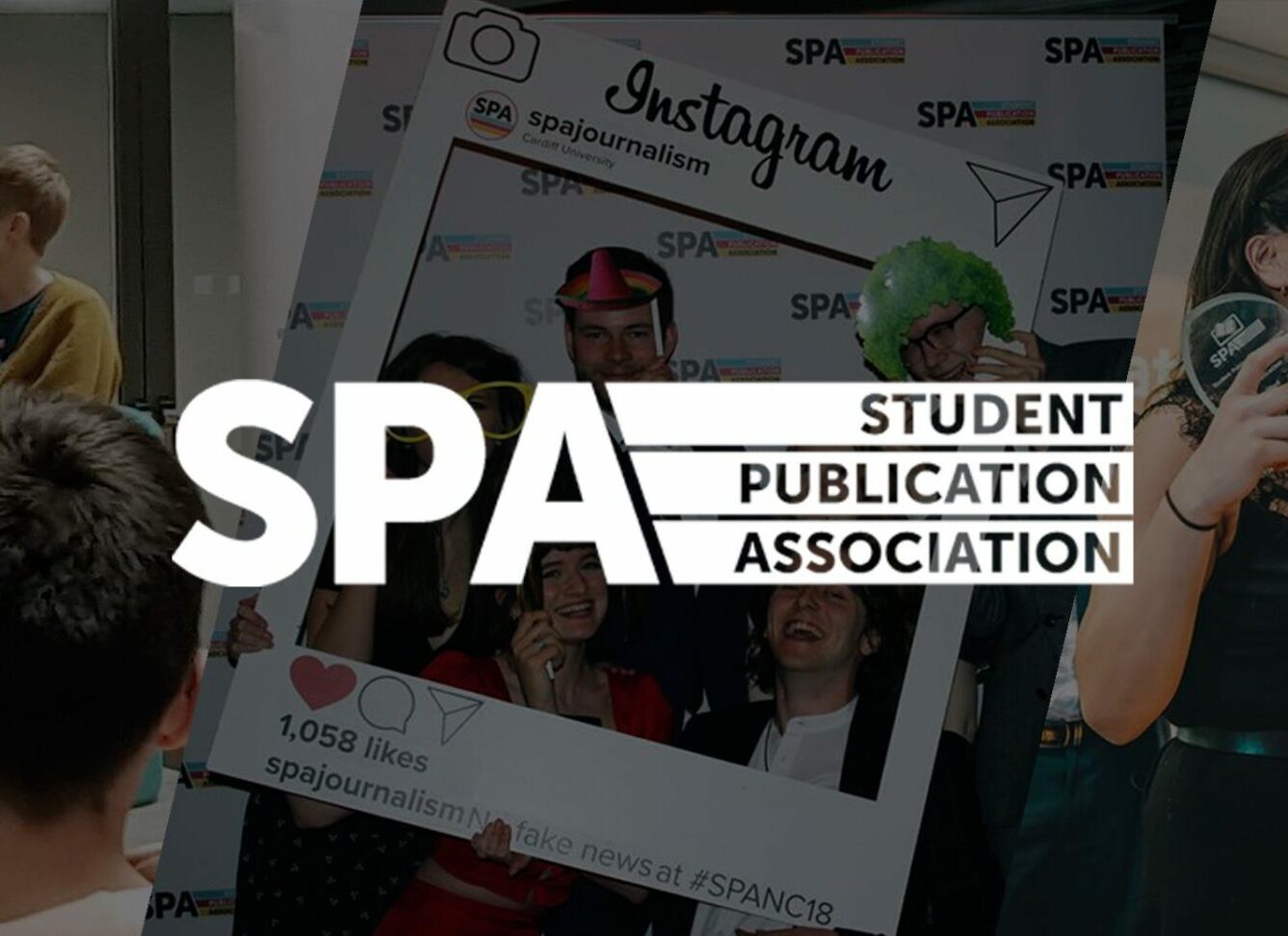 Sign up to represent your Region within the SPA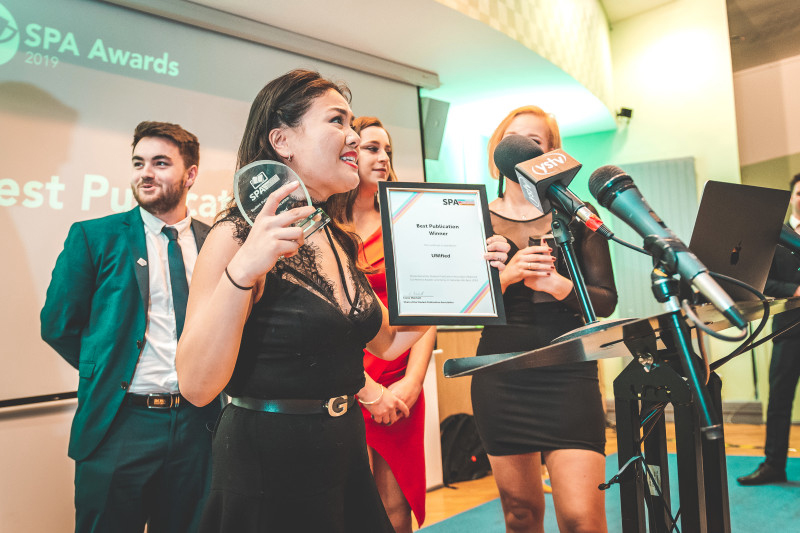 Join our team as a dedicated Project Officer
A fresh opportunity to get involved with the Student Publication Association has opened up, as we are recruiting three Trustees to join our growing charity.
We're looking for three new faces to join our team, to widen the base of skills we can draw upon in our work, and ensure that in these critical times, when our members are facing cuts in their funding, struggles to attract new members, and worry their ability to conduct journalism is being handed, we are able to support them and further their education.
Applications are now open, and successful candidates will join a dedicated, hard-working team which is passionate about advancing student journalists around the UK and Republic of Ireland. These roles are unpaid, and the successful applicants will serve a term ranging of up to three years.
In order to apply, please send your CV and a cover letter (of no more than one side of A4), outlining previous experience, what you could bring to the role, and how you fit the person specification, to chair@spajournalism.com.
Applications close at 5pm on Friday 6 November.
Click here to download the full SPA Trustee Application Pack: