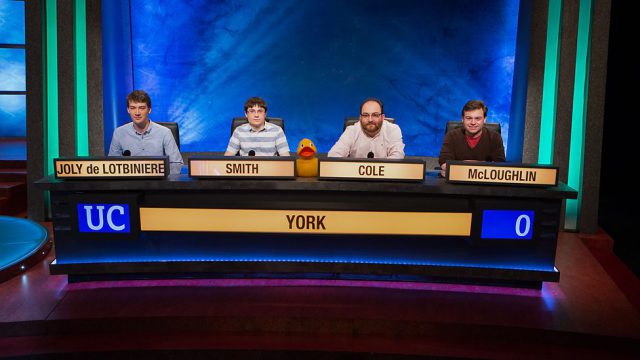 Flash Friday 07/08: Migrants, University Challenge and VC pay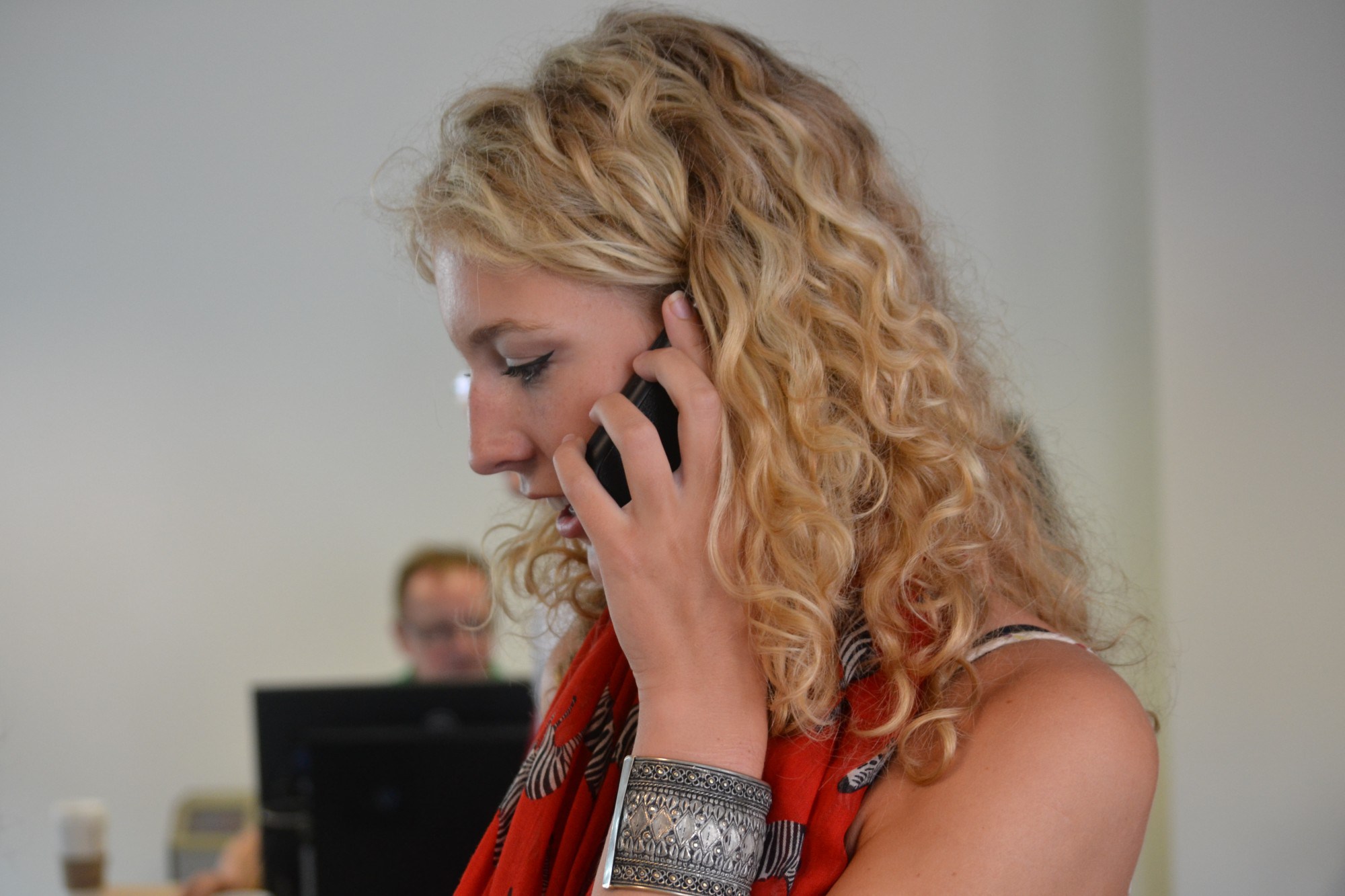 Flash Friday 14/08: Student satisfaction, tube strikes and A-level results
The SPA is excited to announce the launch of a brand new award for student journalists designed to celebrate intuitive and investigative reporting. 
Our latest competition will invite applicants on any member publication to submit their best article based on a Freedom of Information (FOI) request.
Matt Burgess, author, data transparency campaigner and editor of FOI Directory, and Julie Palmer, veteran regional newspaper editor, will judge the entires.
To supplement the competition the SPA is also pleased to announce a special 20% discount for members on the newly published Freedom of Information: A Practical Guide for UK Journalists, as well as a online guide to FOIs.
To get your discount code simply email chair@spajournalism.com with your name and university.
Jem Collins, chair of the SPA, said: "We're really excited to be launching this brand new award to showcase the very best talent across the country.
"FOIs are such an important tool for journalists in uncovering stories, it's really important to get to grips with them – and it can expose some great scoops on your universities!"
Applications to the award can be now be made online until 20 September 2015.
Read More: