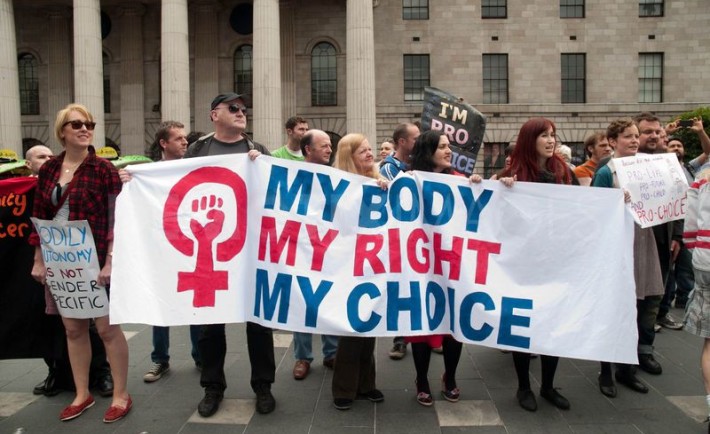 Flash Friday 2/10: Commuter chaos, vandalism and student lock-ins Quick and easy investigations for killer scoops
The Student Publication Association is pleased to launch the first ever student media impact survey, to investigate the impact of involvement in media has on students.


Whether you're a writer, editor or elected SU staff, we'd love to hear about you and your experiences, and we'll collate this data for everyone to look at before the year is out.
Please encourage everyone you know in student media to fill in this survey – it should only take between 5 – 10 minutes and will give us a much better understanding of how student media works in the UK and Republic of Ireland.
This survey is kindly facilitated by Trident Media and Hertfordshire Students' Union.