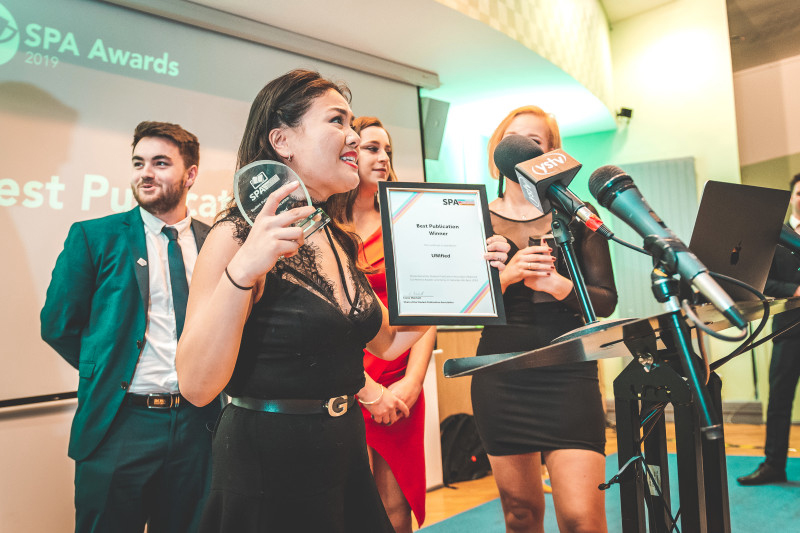 New bursary launched to support UK & Ireland student journalists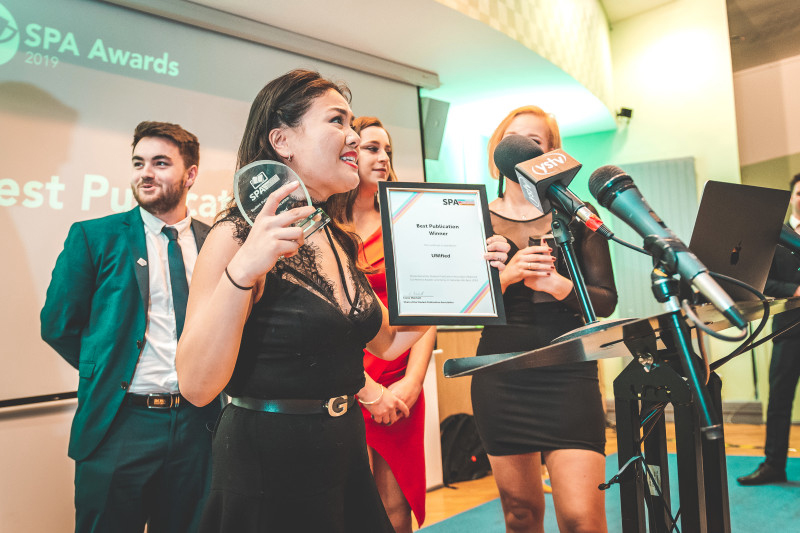 #SPANC20 now less than a week away
The Student Publication Association has been granted charitable status by the Charity Commission of England and Wales.
The SPA, originally founded in 2013, is now listed on the Register of Charities as a Charitable Incorporated Organisation.
It also means that the SPA's new constitution, as approved by the membership in October, is now in force.
The process of incorporating began at the 2018 AGM, where members voted overwhelmingly in favour of seeking a new structure for the SPA. Three subsequent votes clarified the terms of the SPA's incorporating, with the membership giving the final green light in October 2019.
With the SPA now officially recognised as a charity in its registered location, it is now applying for similar status in the other legal jurisdictions in which it operates.
Owain Evans, SPA Chair, said: "The outcome of our application today marks an important milestone after almost two years of work, carried out by two different Executive Committees with the support of our Trustees.
"There is no question that this new structure will help to provide stability for the SPA in the years to come and assist us in fundraising efforts to provide even better services for those seeking to enter the industry.
"This is not the end of the process, but represents a fantastic accomplishment that all the officers and members who took part should be incredibly proud of."
Jem Collins, Trustee, said: "The SPA has helped thousands of young people since it was launched in 2013 and formalising a charity is massive step to helping even more people going forwards.
"It feels bizarre to look back now at the grassroots organisation we were – at times running conferences without even having a kettle or projector. But it's always been about helping both young people and the wider community to create meaningful change in the media industry.
"I'm incredibly proud of both the organisation and every single person who's helped us get here."