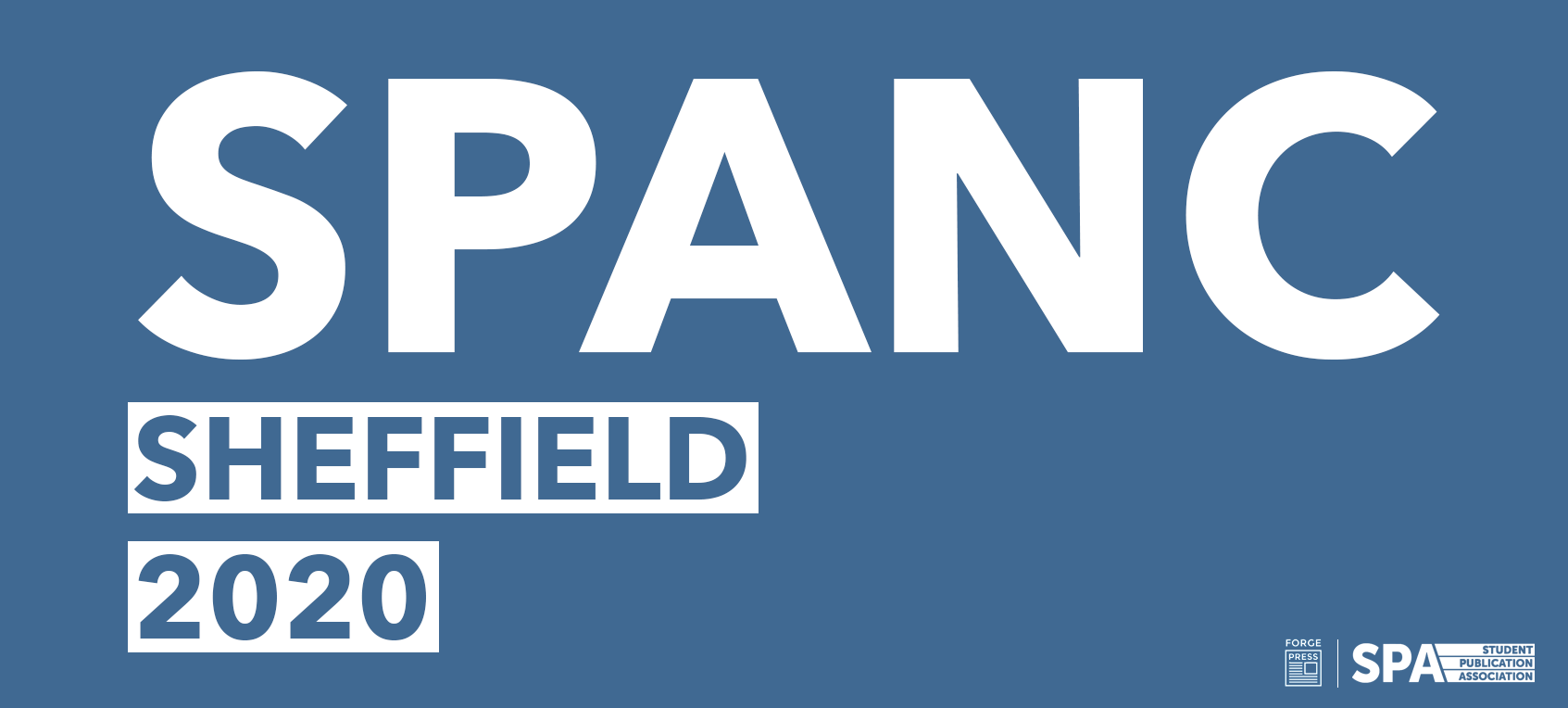 Sheffield selected to host #SPANC20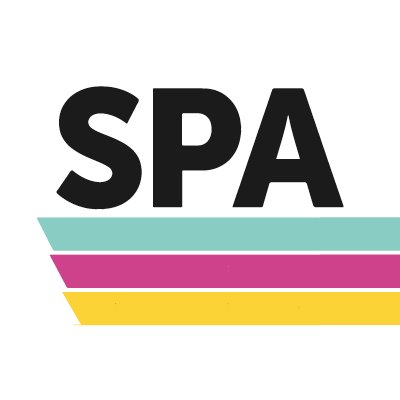 SPA officially registered as a charity
The Student Publication Association (SPA) is delighted to announce a new bursary for students looking to break into journalism, ahead of its national conference this April.
The new Diversity Bursary will provide support for at least 10 students to attend the annual event completely free of charge, with all travel, accommodation, and food paid for.
Support for the bursary has been kindly provided by a collaboration of media organisations including The Printing Charity, The Society of Editors, and Maxim PR.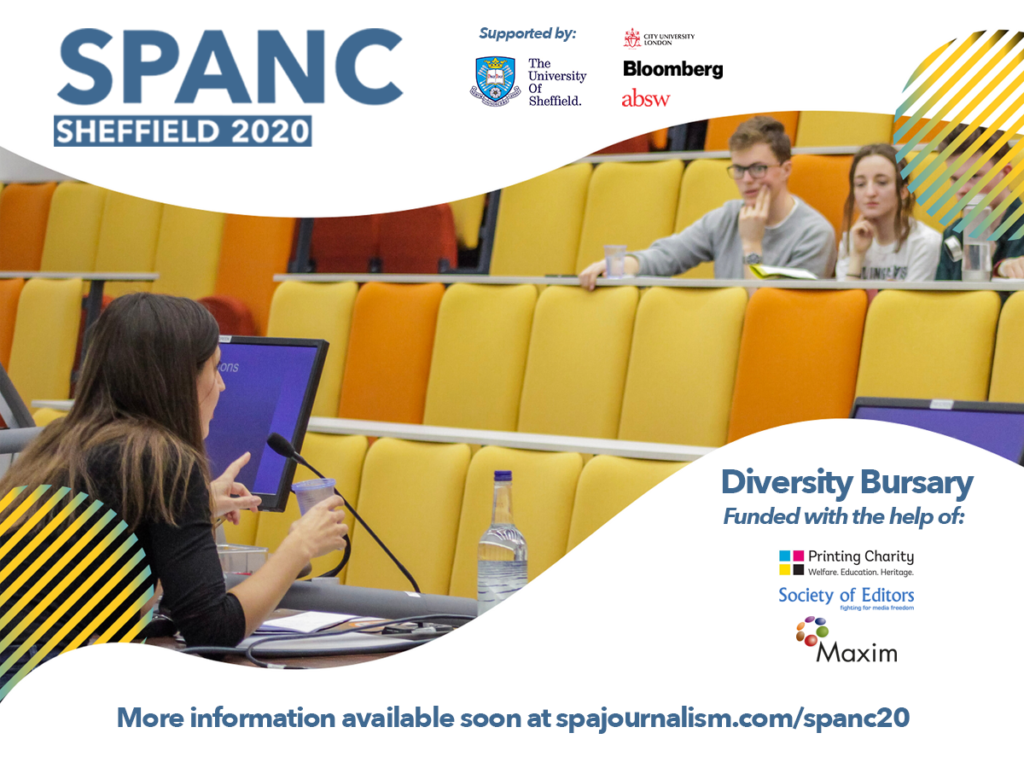 In particular, the Student Publication Association will be looking to select individuals who are currently underrepresented in journalism.

This includes, but is not limited to, those from lower socio-economic backgrounds, those living outside London, or those who identify as BAME, LGBTQ+, or disabled.
More commonly known as #SPANC20, this year's conference is sponsored by the University of Sheffield and will take place in its Students' Union.

From April 3-5, 200 student journalists from across the UK and Ireland will descend on the city for a weekend of workshops and networking with top journalists.

As well as in-depth insights from experts, attendees will also be able to access one-on-one advice and attend the annual SPA Awards.

Past speakers at the event include HuffPost's Jess Brammar, the Guardian's Owen Jones and Jim Waterson, and Charlie Brinkhurst-Cuff of gal-dem.

More details and how to apply will be made available here and on www.spajournalism.com/spanc20 on Friday, January 17.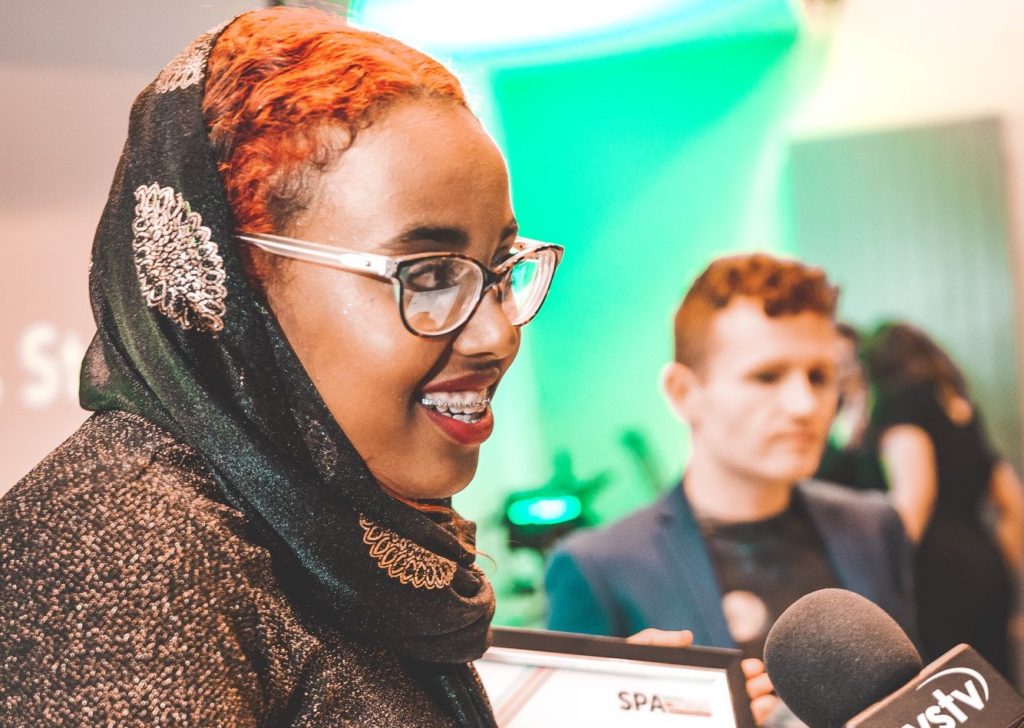 Annissa Warsame, the Student Publication Association's Sponsorship Officer, said: "I had the idea for our SPANC bursary primarily because of my own personal experiences. Without the availability of bursaries I would never have had the opportunity to attend many conferences as they are often exorbitantly priced.
"So, this year in my position as Sponsorship Officer for the SPA, I wanted to utilise this opportunity to give back and allow others to also attend conferences which are formative for their career development, and chiefly without any negative financial costs. But, as well as this inaugural bursary, the SPA team always work to ensure we run all our conferences at cost price and as affordably as we possibly can."
Jem Collins, the SPA trustee leading on the project, said: "Speaking from my own experience, attending an SPA conference as a student was one of the most formative parts of my career to date. Coming from an area far from London, and without any contacts, it was the first time I ever found people similar to myself and gave me a support network of peers I would have never have found elsewhere and still rely upon today.
"While we've always run the conference at cost-price, we know that this still excludes a lot of people and were determined to do something about it. I hope this bursary will prove as valuable to other young journalists across the country as it was to me."
Sophie Kirby, Head of Education and Partnerships at The Printing Charity said: "Contributing to the SPANC Bursary Fund to help four student journalists attend this year's annual conference, who otherwise wouldn't be able to afford to go, fits with our work championing workplace skills and routes into employment for aspiring young people in our sector.
"The event is a great opportunity for student journalists to meet, share their passion for their subject, and discover employment and study options. We're really looking forward to hearing the thoughts of the students we support."
Ian Murray, executive director of the Society of Editor, said: "Supporting and encouraging the future editors and media leaders of tomorrow has never been more vital at this time when concerns over fake news and the sustainability of traditional news providers are to the fore.
"Only through the industry attracting talented new journalists dedicated to providing balanced and accurate news can the media hope to maintain the trust of society."
The Student Publication Association is the UK and Ireland's largest association of student media, with members stretching from Dundee to Falmouth. Formed in 2013, it has more than 150 member publications and is completely free to join.
It is led by an executive committee elected by member publications and supported by a trustee team of working journalists. It provides training, support, networking and recognition to student journalists. All those working on the project are volunteers.
The SPA's annual conference, colloquially known as SPANC, will this year take place at Sheffield Students' Union from April 3-5. In addition to offering this bursary the SPA also offers support to any student hoping to obtain funding from their union or university, and has this year managed to subsidise all tickets by £17 a head, thanks to the kind support of our sponsors.