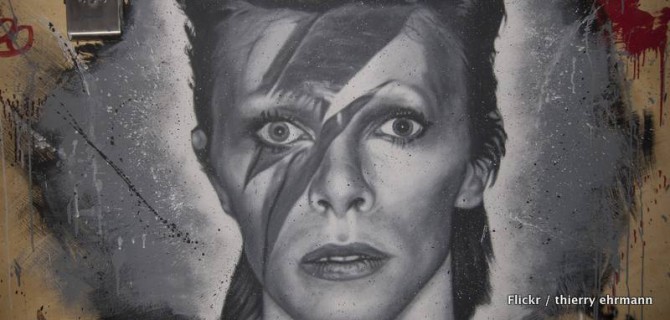 Flash Friday 15/01: Race rows, leaked documents and a fiery chicken challenge

Your Front Pages: Our Best Picks 20/1/16
The SPA is delighted to finally reveal its 2016 suite of awards, to be presented at #SPANC16.
Judged by industry experts, these highly prestigious awards are the highlight of the student media calendar.
Student Publication Association Chair Jem Collins said: "This year we've seen our membership base expand rapidly, so we wanted to make sure our awards give an opportunity to everyone.
"We've also listened to member's feedback to make sure we're recognising as wide-a-pool of talent as possible, which is why we've made a few tweaks to the programme, which I'm sure our members will approve of."
The new list sees the introduction of a 'Best Newcomer' Award, for publications under three years old, as well as 'Best Specialist Publication', in light of a growing number of journals and niche publications signing up.
'Best Reporter' will also be returning to the line up, having been dropped in 2015, and a new comment category has been added, too.
The awards will open for entries on February 1 2016.
The full list of awards are as follows:
Best Publication
Best Specialist Publication
Best Newcomer Publication
Best Website
Best Design (Magazine)
Best Design (Newspaper)
Best Use of Digital Media
Best Sports Coverage
Best News Story
Best Reporter
Best Entertainment Piece
Best Comment or Opinion
Best Interview
Best Feature
Outstanding Commitment
Best Student Photographer