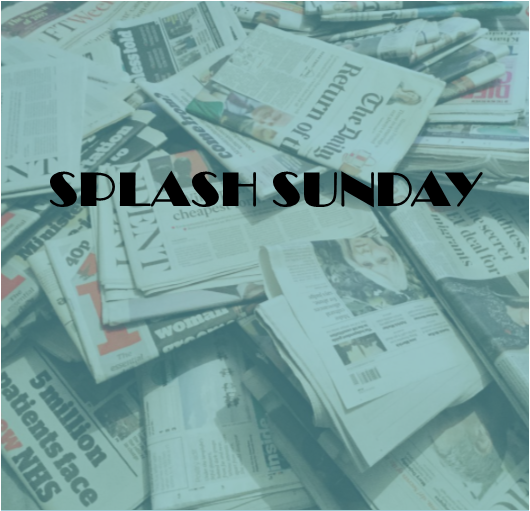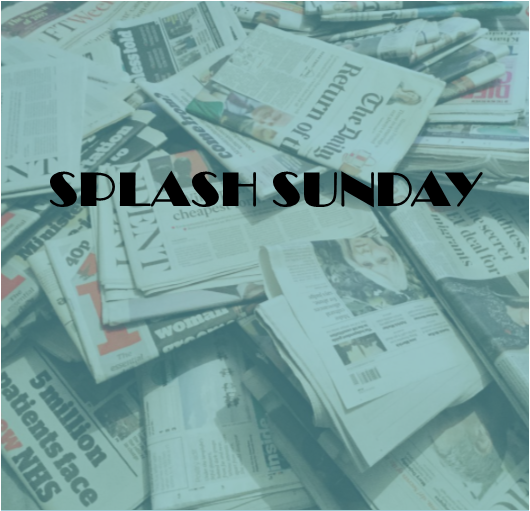 It's been a busy week at SPA towers, but we are pleased to announce that #SPANC18 is going to be hosted at Cardiff!
There was a lot to love about both bids, and it was an incredibly difficult decision. Both Lancaster and Cardiff put forward fantastic options for our annual conference but in the end it was the conference and award facilities, plus the allure of the Journalism school that edged Cardiff out in front. However, it was a tough competition and the entire committee want to express our thanks to SCAN for putting together such a fantastic bid — I'm sure SPANC will make its way to Lancaster one day.
The dates for the conference are the 6th-8th April 2018. We appreciate that this means the conference will run just after the SRA conference in Norwich, however we are working with Cardiff to see if we can put on a bus service between the two to make sure that no one misses out. If you think it's likely you'll be wanting to attend both conferences, please do send someone on the committee a message so we can start getting an idea of numbers. Five whole days of student media — what more could you want?!
So now the madness begins! While the committee begin beavering away on giving you our best national conference yet, keep an eye on our website and twitter for further announcements. In the next four months we have a lot coming your way: speaker announcements, award shortlists and tickets going on sale… The list is long, so can someone pass me the wine?