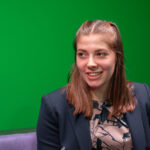 Three reasons to study an MA in Broadcast Journalism at the University of Sheffield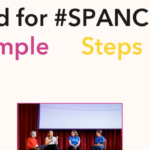 How to bid for #SPANC24: The basics
This is your chance to host the biggest event in the student journalism calendar – the SPA national conference, #SPANC24!
Back for 2024 we'll be taking our three-day conference and prestigious awards to a campus near you.
The premier event in the student media calendar, the SPA national conference brings together student publications from across the UK & Ireland  for a weekend of talks, workshops, networking and fun. It's the perfect opportunity to put your publication on the map and play host, plus hear from some great journalistic minds, get tips on how to improve the work you're already doing, and pick up some sage career advice from people in the industry, many of whom cut their teeth on their own student paper or magazine.
The weekend also takes in the Student Publication Association's national awards – giving the chance for you and others to be recognised for your journalism, whether that's on a personal level, or getting your publication in the running to be announced as the best in the country.
It's your publication's chance to play host to more than 200 student reporters, editors and photographers, as well as industry experts, your favourite professional journalists, and you might even bring home a shiny SPA National Awards trophy. 
Bidding for #SPANC24 is now open! If you want YOUR publication to be #SPANC24's next host, you'll want to take a look our bidding pack below, which has all the info you need.
We'll also be hosting online drop-in sessions to answer any questions as the deadline draws nearer, so keep your eyes peeled on our social media channels.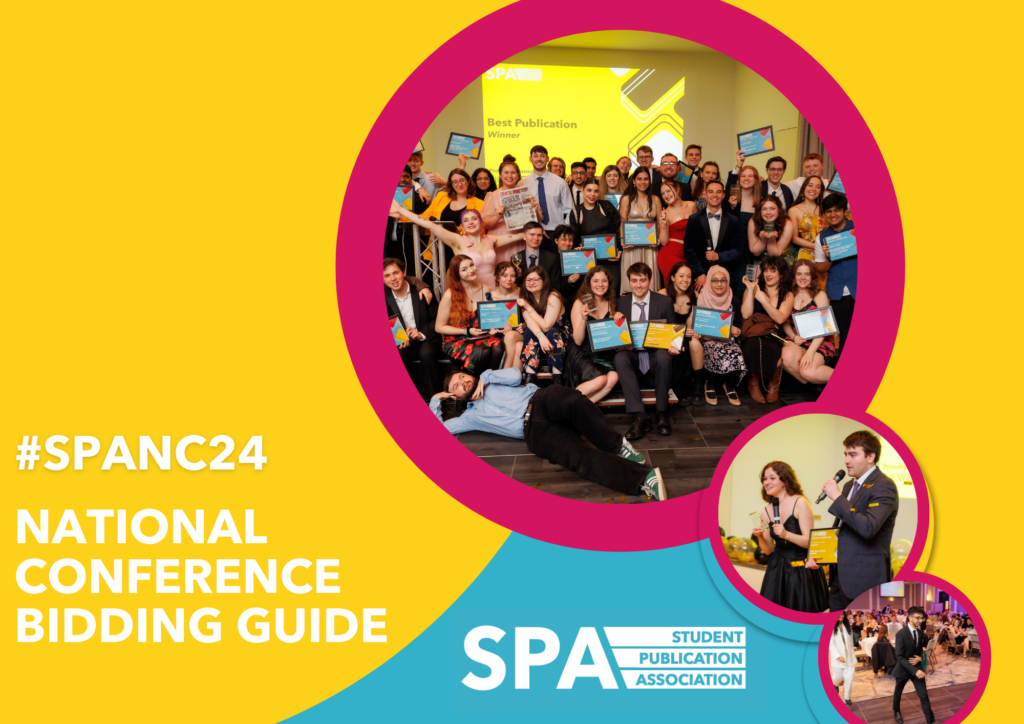 These can also be found in our Linktree and pinned on our Twitter, Facebook and LinkedIn.
Bids must be submitted by 9 October 2023. These can be submitted via email to events@spajournalism.com (if your files are too big, please use WeTransfer!)
Questions? Email Jess Walmsley, our Conference and Events Officer on events@spajournalism.com.