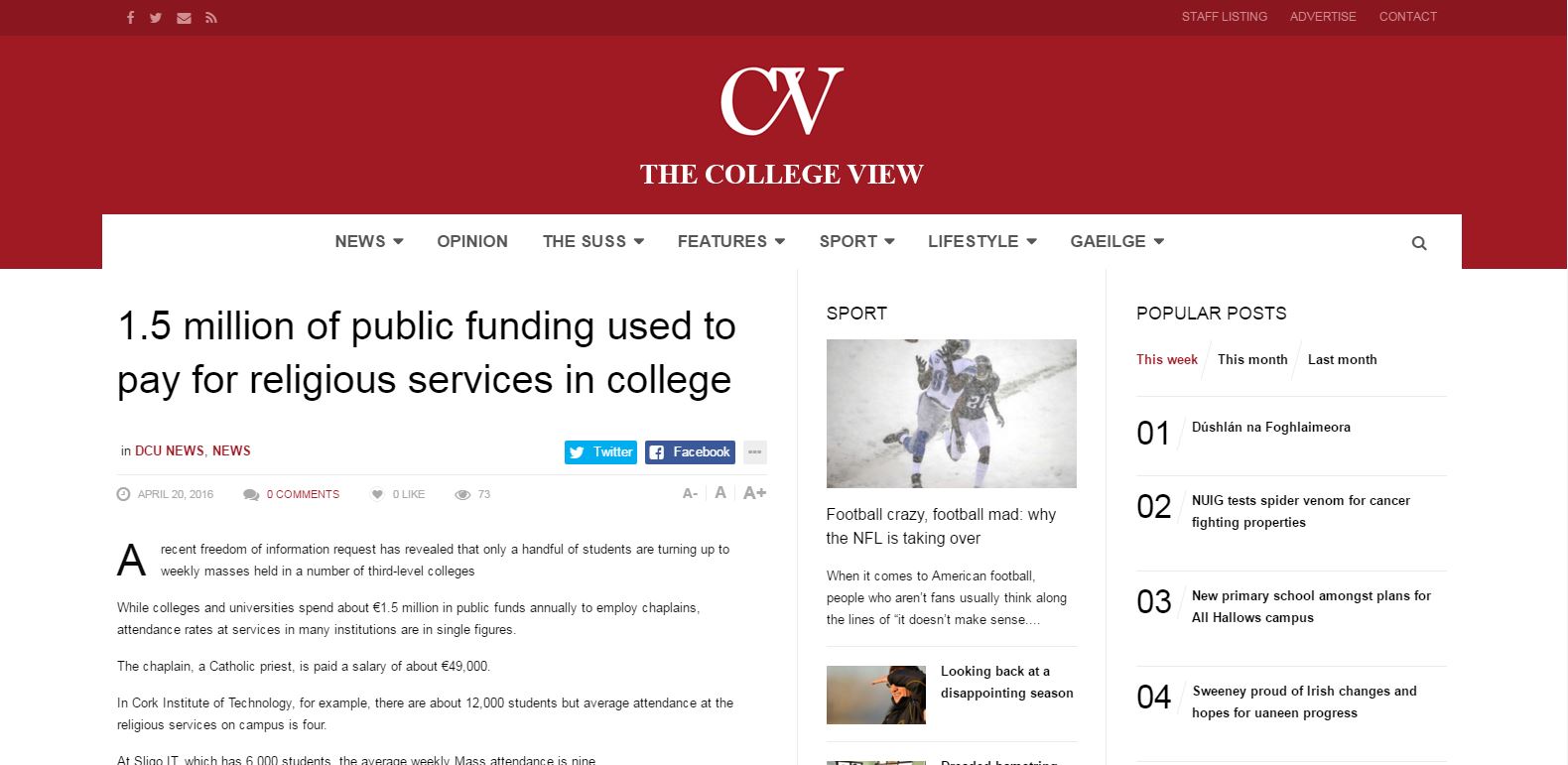 Flash Friday 29/04: God and the NUS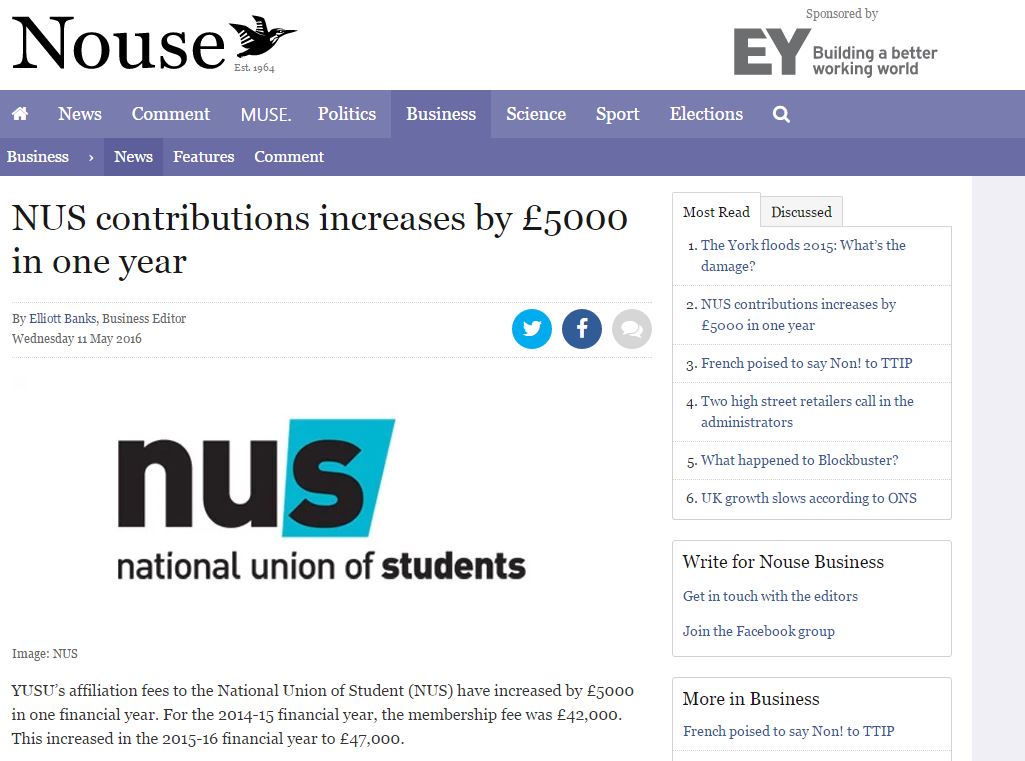 Flash Friday 13/05: Bruce Forsyth impersonators and one hell of a student loan
Sponsored by Cardiff University
The global data journalism industry is expanding rapidly and MSc Computational and Data Journalism at Cardiff University seeks to develop the very best talent to work within this exciting field.
The reporting of the Panama Papers – which has been based on a massive global analysis of documents leaked from law firm Mossack Fonseca outlining how the world's elite use tax havens – is a remarkable feat of collaboration which builds on several trends in investigative journalism.
At 2.6 terabytes of information, this leak is enormous, dwarfing the Wikileaks documents about the Iraq war or even Edward Snowden's leaks of NSA surveillance details. Once again it shows how in the data age all organisations are vulnerable to vast caches of information being smuggled out on a computer hard drive or USB stick.
Many organisations, including The International Consortium of Investigative Journalists (ICIJ) and The Guardian who were involved in this story, offer secure online "boxes" into which information can be dropped anonymously and encrypted to encourage and support whistleblowers.
As a result today's media industries are changing at unprecedented speed as digital technologies facilitate the growth of global markets in digital media. With this has come a need for enhanced specialist skills which combine an understanding of journalism best practise and the ability to develop digital platforms and applications to meet changing technology and consumer demand.
In response to this demand MSc Computational and Data Journalism can offer you the skills to work at the very leading edge of these national and global news stories.
The era of the data journalist has arrived.
For more information visit www.cardiff.ac.uk/computational-journalism or tweet @compjcdf